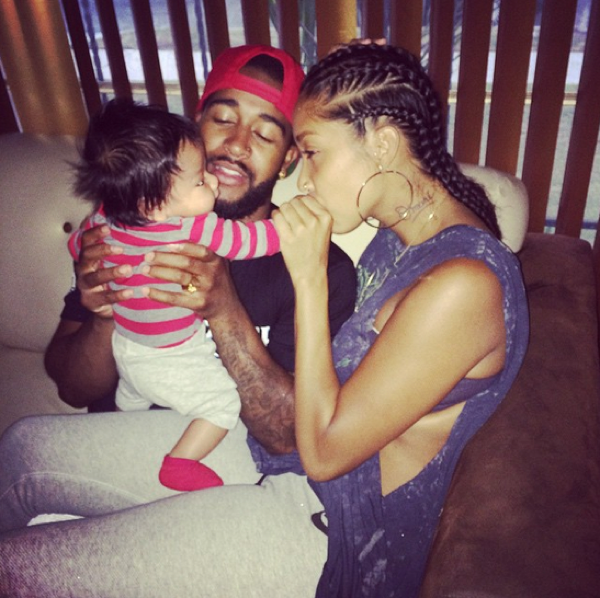 Omarion, Apryl Jones and their son
People on social networking have been joking that the new son of R&B singer, Omarion, whose natural birth was shown on the reality show "Love And Hip Hop Hollywood" is not his baby, but that of his former B2K band member, Lil Fizz, who looks mixed in the same manner the child does as well. Lil Fizz has a 4-year-old son by ex-girlfriend, Moniece Slaughter, who would confront poor Apryl over something she didn't do (LOL).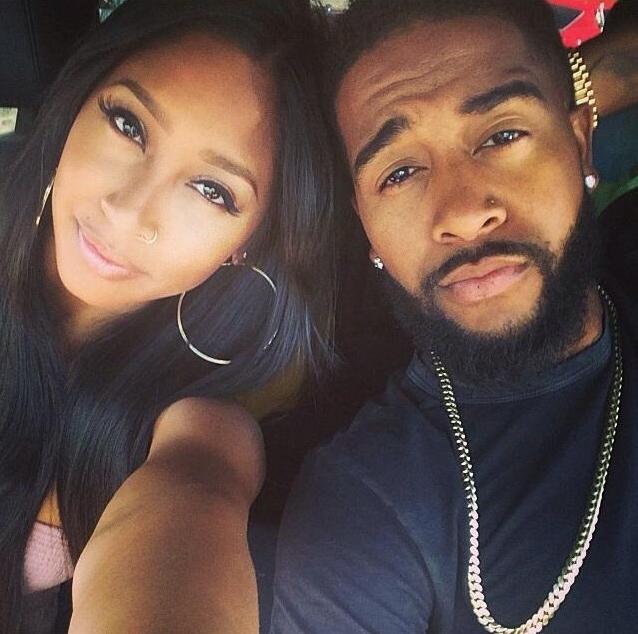 Apryl Jones and Omarion
The baby does not look like Lil Fizz, who is a black Creole man from Louisiana and is of mixed race descent. However, the baby does look like Omarion's girlfriend, Apryl Jones, who is half Taiwanese and black, which accounts for the baby's mixed race appearance. The live natural birth was amazing and brave (not to mention painful looking).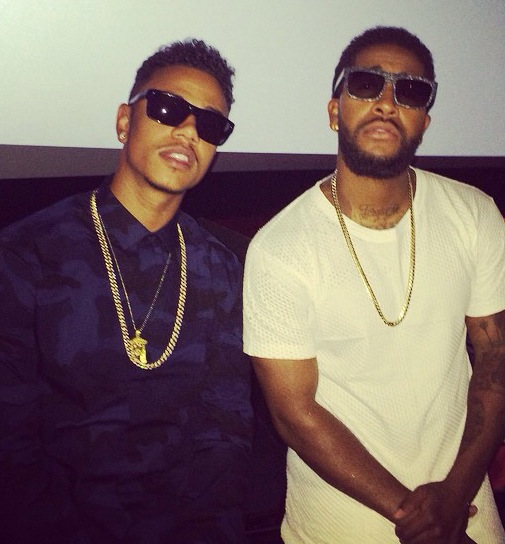 Lil Fizz and Omarion
"Love And Hip Hop Hollywood" has breathed new energy into the careers of the former B2K stars, who first hit the scene as teen stars in the singing quartet. They should parlay this new career opportunity into other business deals, such as endorsements, new music, as well as TV and film work, to securely provide for their sons.