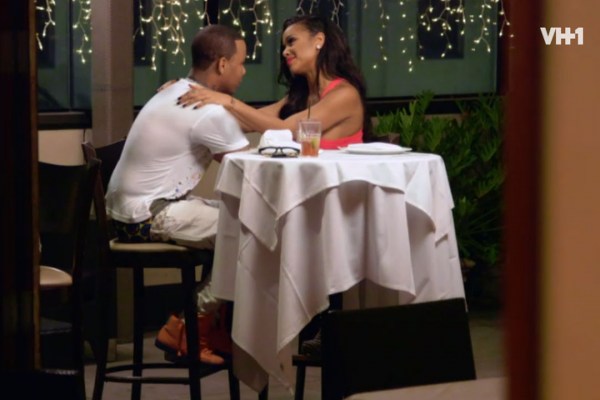 Yung Berg and Masika
Rapper/producer Yung Berg has been fired from "Love And Hip Hop Hollywood" after being arrested for beating up his girlfriend, Masika Tucker. Berg's conduct was completely inappropriate. No one deserves to be beaten up in an act of unprovoked violence. However, it's ironic that Masika, who schemed and lied to her friend Hazel, a woman that was dating Berg, stating she had no intention of dating or having sex with him, yet did the exact opposite. Masika schemed, stabbed her friend in the back, got Berg and it turned out very badly.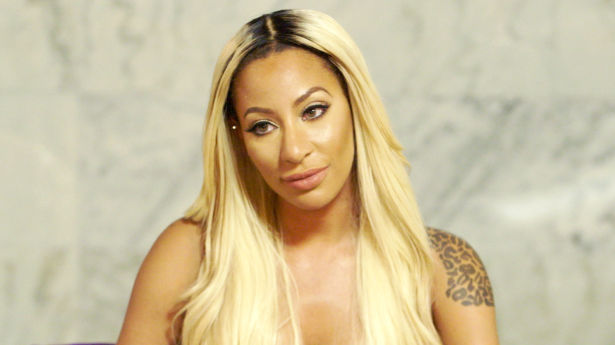 Hazel sat and listened as her so-called friend Maskia lied to her about having no intention of dating or having sex with Berg, but she did the exact opposite for his money, fame and the hope he would make her famous too
History has shown us that in life some people are not meant to be together. Women need to be careful regarding men they are latching onto, as it could turn into a nightmare. I see women in the industry scheming and fighting to dig their claws into men who are rich (in some cases they are not rich but the women don't realize it) when they simply are not good for each other and end up bringing each other so much pain.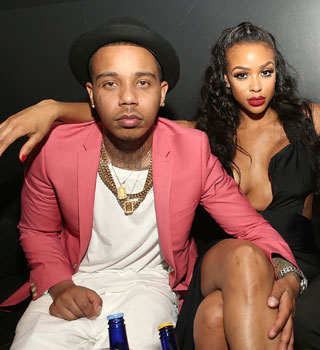 Yung Berg and Masika
In the industry I also see men falling for gold diggers, who deceive them that they are in love, then they find out the hard way it was all a lie when the chick takes or spends off their money. When you get into a relationship with someone, make sure it's not for money and fame and that it is actually about love.