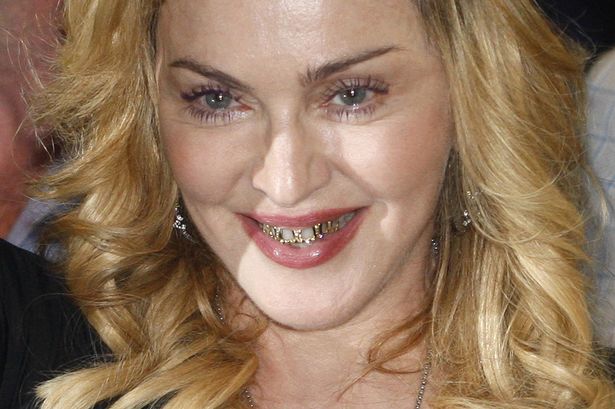 In the aforementioned article it was stated, "I recently sent a Freedom of Information Act request to the Copyright Office as apart of my forthcoming film "
Justice And Truth
." I sent it registered mail. Therefore I have confirmation. The Copyright Office has defied federal law as enacted by Congress and refused to answer the FOIA request sent to them 3-months ago, which is illegal on their end."
Three days after the article was published, the Copyright Office responded on September 12, 2014. The FOIA request is being split up into two parts and I have been asked via email by the Copyright Office's attorney, General Counsel, for my telephone phone number to discuss the matter. Something tells me had I not written the aforementioned article, going public with the fact the Copyright Office had defied Congressional law, I would have received no response, due to the severity of what is transpiring via
Madonna's criminal behavior
. Part two of this article will be posted shortly.