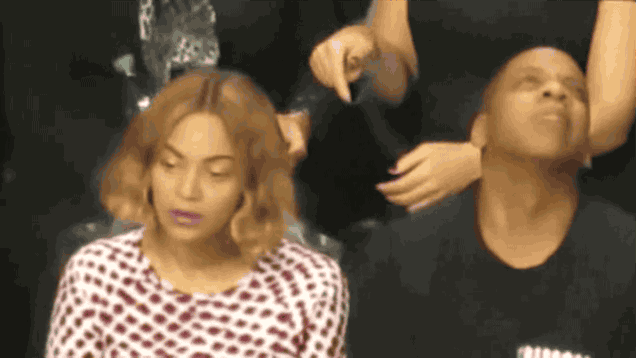 Beyonce high and "tweaking" at basketball game
Last week a video surfaced of singer Beyonce "tweaking" off drugs and alcohol at a basketball game, seated beside husband, Jay Z, who is also a known substance abuser. Beyonce father, Mathew Knowles, has been in a number of industry scandals that include cocaine sex parties with strippers, knocking up a stripper and separately an actress during his marriage to Tina Knowles, stealing money from copyright holders and other music and film professionals, daughter and getting into confrontations with entertainment industry and press members. Knowles also sexually harassed young women in the industry, some of whom he promised to make stars.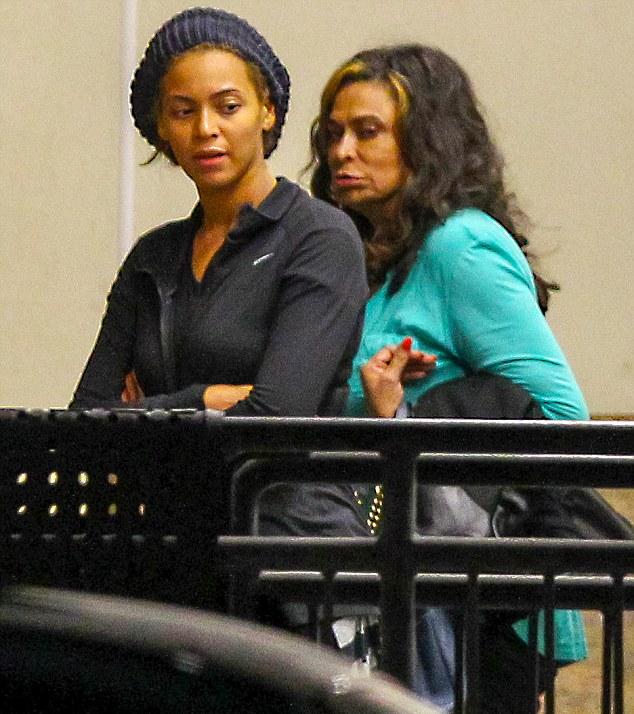 Beyonce and her mother Tina Knowles
The Knowles family even stole $32,000,000 from the estate of the deceased music industry manager that made Beyonce and her group Destiny's Child famous, resulting in a contentious lawsuit filed by the children of the music executive. For years the Knowles tried to present this image of a wholesome, clean cut family, but they are anything but that.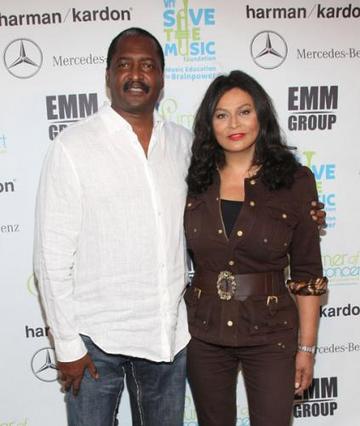 Mathew and Tina Knowles
Now Beyonce's secrets regarding drug use and alcohol abuse are surfacing, as well as many copyright infringement and plagiarism claims. Beyonce is following in her father's footsteps with addiction and bad business dealings. Considering Matthew Knowles was a millionaire many times over and is now reduced to virtual bankruptcy, hiding money from the mothers of his illegitimate children and sneaking around trying to feed his drug and alcohol addictions rather than getting help, Beyonce needs to take note of his fall from grace.