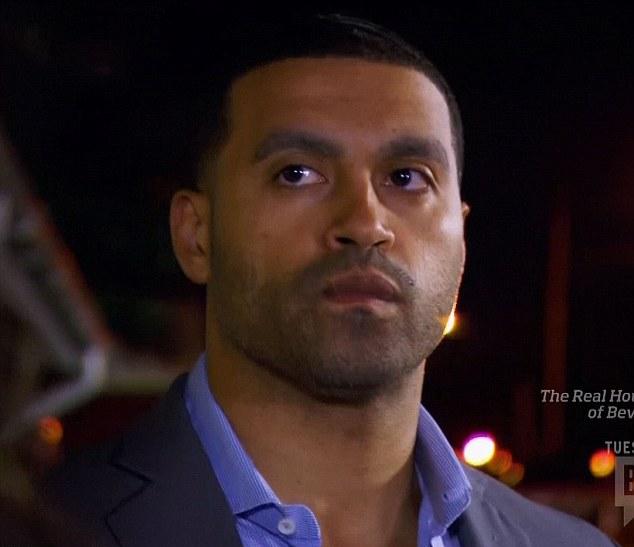 Apollo Nida
Yesterday's episode of the reality show "The Real Housewives Of Atlanta" brought forth the revelation married reality star, Apollo Nida, lied about co-star, Kenya Moore, offering him fellatio. Nida, who is now in prison on an 8-year fraud sentence, told his wife Phaedra Parks that Kenya offered him oral sex in Los Angeles. This infuriated Phaedra, who was already tired of Kenya's antics.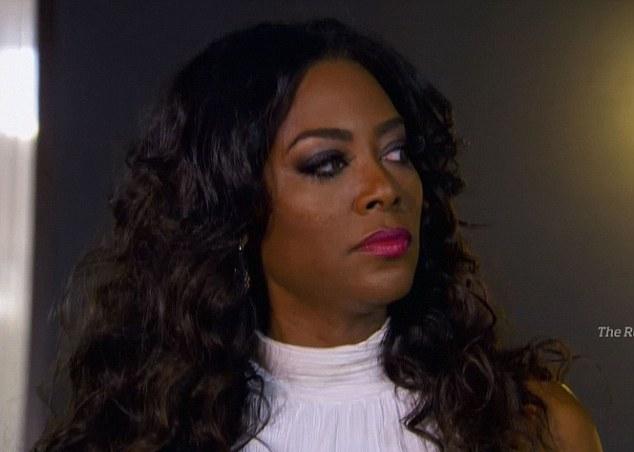 Kenya Moore
Apollo stated he lied because of comments she made about him. However, he was wrong to do so. Regrettably for Kenya, her flirty texts to a married man, made his lies believable. Kenya now wants an apology from Phaedra, but if she wasn't flirting with a married man and calling him "fine" and "babe" people would not have been so quick to believe Apollo's lies. Kenya is not exactly innocent and has cheated with a married man in the past. At the end of the day, Apollo owes his wife an apology. Kenya also owes Phaedra an apology for her inappropriate speech regarding her husband.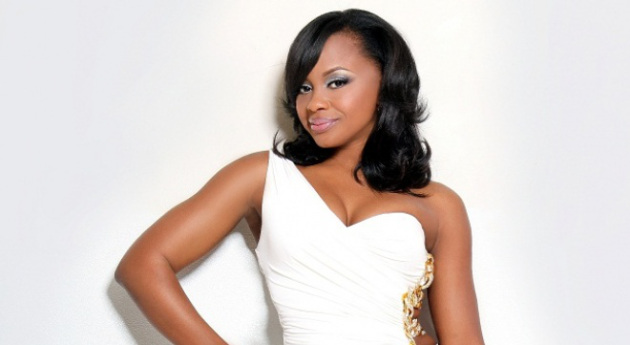 Phaedra Parks
Respect people's marriages. If a man is married do not flirt with him and call him pet names, especially in the presence of his wife. It is disrespectful. If you were in that situation as a wife, you wouldn't want another woman flirting with your husband and calling him names that indicate affection. Treat others the way you wish to be treated.