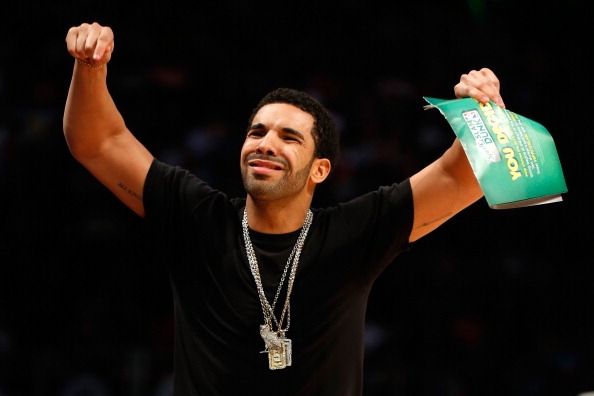 Drake
A Texas stripper named Jhonni Blaze is alleging rapper Drake sent his entourage to her home to knock on her door and threaten her life over their sexual encounter. The stripper is claiming Drake doesn't want his image sullied via being publicly linked to a stripper. Two things about this story:
1. A year and a half ago the Judiciary Report wrote about Drake dumping music model Rihanna for a stripper, who he brought to Miami on vacation, parading her around on the beach (
Drake Clowns Rihanna Who Offended Chris Brown For Him
). So why would he be concerned about that all of a sudden, when he has been publicly linked with a stripper before. I admit, it's not a good reputation to have, but it wouldn't be the first time it was said Drake had sex with a stripper.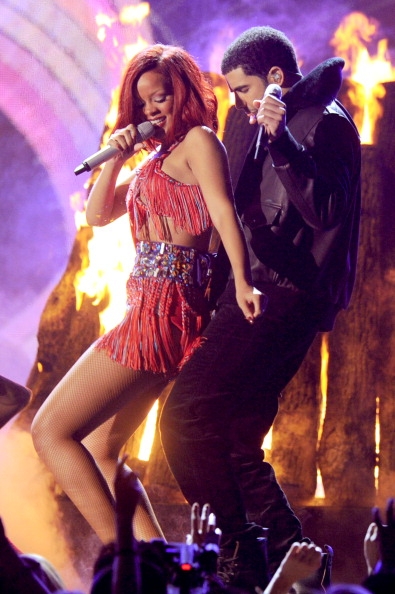 Rihanna and Drake
2. Copycat story or a pattern emerging in Hollywood of harassing and threatening people at their homes? A month ago before the Drake stripper scandal, I wrote on the Judiciary Report that Madonna's Kabbalah Center, which experts labeled a lawbreaking cult, sent a insane member of the sect to knock on my front door in Miami for 10 minutes and only fled when security for the gated community was called (
Madonna And The Kabbalah Center Criminally Interfering In People's Business
).
He got into the gated community because renovations have been happening for the past few months. In the day the gates are left open for a few hours to allow construction workers and their trucks in and out with materials. Normally, residents have to use a card entry or tell the guard why they are attempting to get onto the premises, identifying by name and security code number who they are visiting.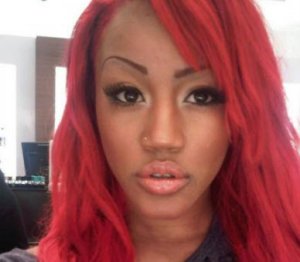 Jhonni Blaze
The Hollywood Life website stated regarding Rihanna's reaction to the Drake stripper scandal, "She hasn't talked to Drake about it and doesn't really intend to. For his sake, she hopes all of it's not true. More than that, he hopes he actually learned something and won't run to the garbage can the next time a real woman tries to hold him down."
"A real woman?" Really? Rihanna is in no position to cast aspersions on anyone. She obtained a record deal as a 16-year-old, via having sex with rapper Jay Z. The same Jay Z, who made proclamations when girlfriend-turned-wife Beyonce was 16 and he was in his late 20s, that he would have her. In America, the age of consent is 18 in most U.S. states and at all times material to the aforementioned individuals. Rihanna has also released music videos that qualify as softcore porn, not to mention photos of herself half naked and naked, qualifying her as a stripper.