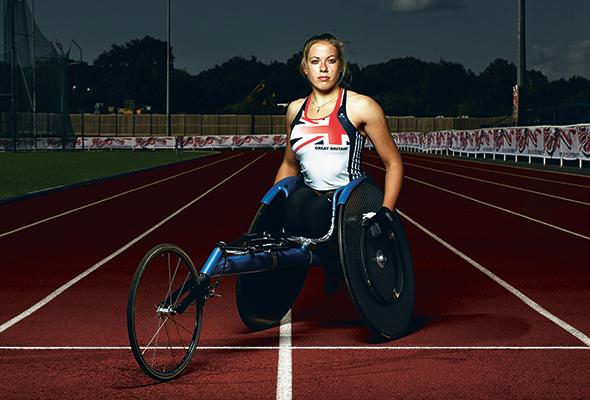 Hannah Cockroft
British Paralympian gold medalist Hannah Cockroft challenged London Mayor, Boris Johnson, to spend a day in a wheelchair, to help understand the difficulties disabled people go through when taking public transport. Johnson politely declined her request, but expressed his willingness to work with the disabled to upgrade the London tube system.
Johnson is a brilliant man, but he's had a few little mishaps that became a source of national humor. Maneuvering a wheelchair all day is not easy and if Johnson were to accidentally crash into something or fall out of the chair, the press and public would have a field day and the true message of the exercise would inadvertently be lost. Hey, even Einstein had his clumsy moments. May I remind Hannah (LOL):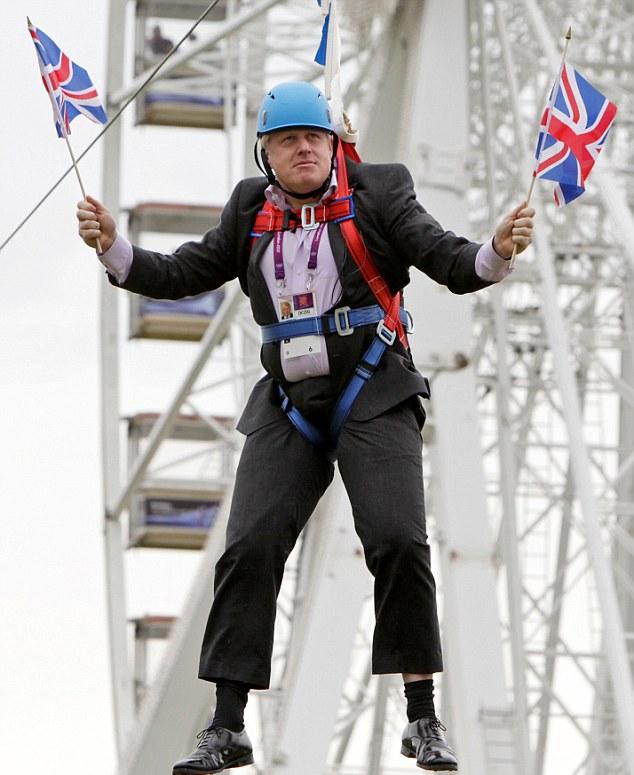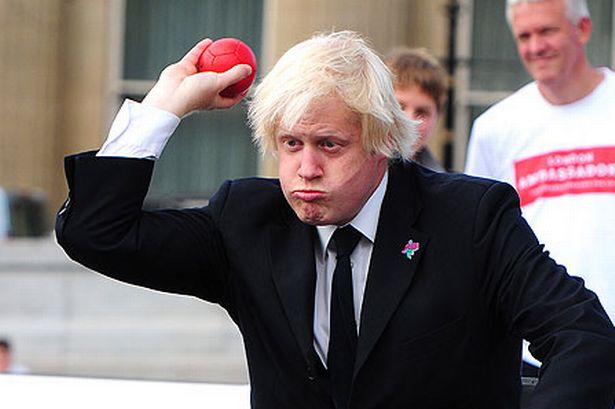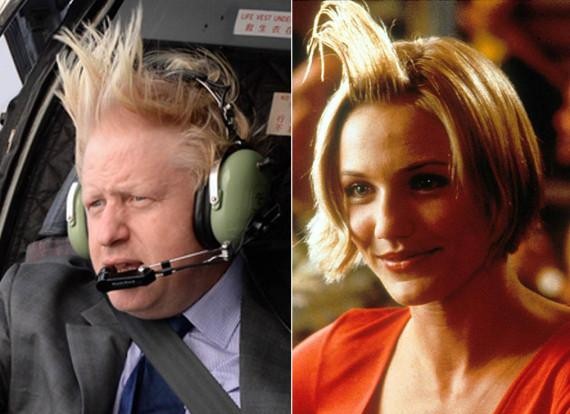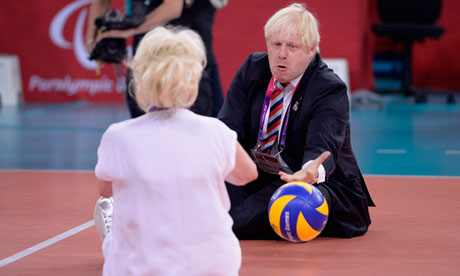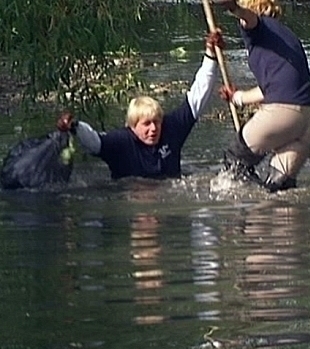 Off topic for a minute, the chicks certainly like him: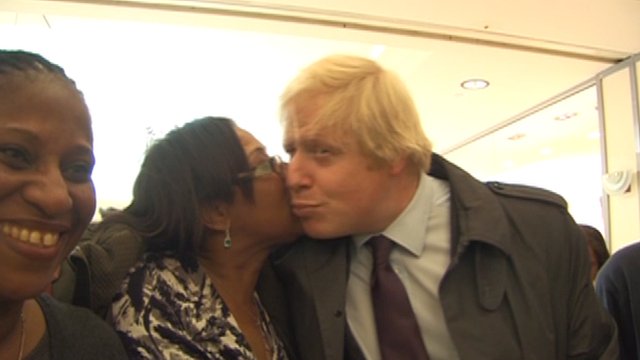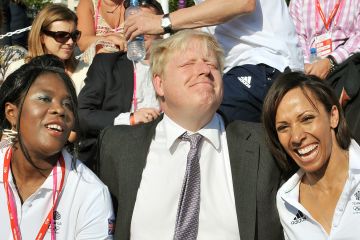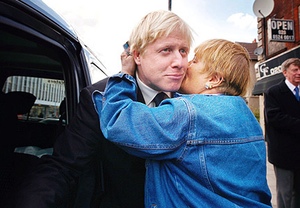 Having said that (LOL) Johnson is a good sport and an innovative mayor, who is set to move up the ranks
I've taken the tubes many times. They are very efficient and cover a significant amount of ground. I found it to be the best in the world. However, as the tubes were built in the early 1900s, elevator and wheelchair access were not incorporated into the system.
There are select stations with elevator access, but all tubes stations do not currently have this feature. Retrofitting would be a solution. It would take time and money, but with some inventiveness it could work. Some stations have two or more small offices. One could be retrofitted for elevator access, provided it lines up with the platform at a strategic location. Small structures could be added to stations, as an addition at each, housing an elevator and touch pass outlet. As stated above, it would take money, time and planning, but it can be done.
STORY SOURCE
Boris declines challenge by Paralympian to spend day in a wheelchair
Last updated Fri 3 Oct 2014 - Boris Johnson declines a challenge by Paralympic champion Hannah Cockroft to spend a day in a wheelchair. She claims wheelchair access is so bad on the tube he would not be able to get to all of his appointments...

"The Mayor thanks Hannah for her passionate efforts to highlight the challenges wheelchair users face using public transport and will ask TfL to work with her to gain further understanding of the issues she raises.
He is very aware of the difficulties that are posed by our 150 year-old Tube network and that the picture for disabled people travelling in the capital is far from perfect.
London has one of the most accessible transport networks in the world, but delivering continued improvements is a key priority for the Mayor.
– Mayor of London"
RELATED ARTICLE