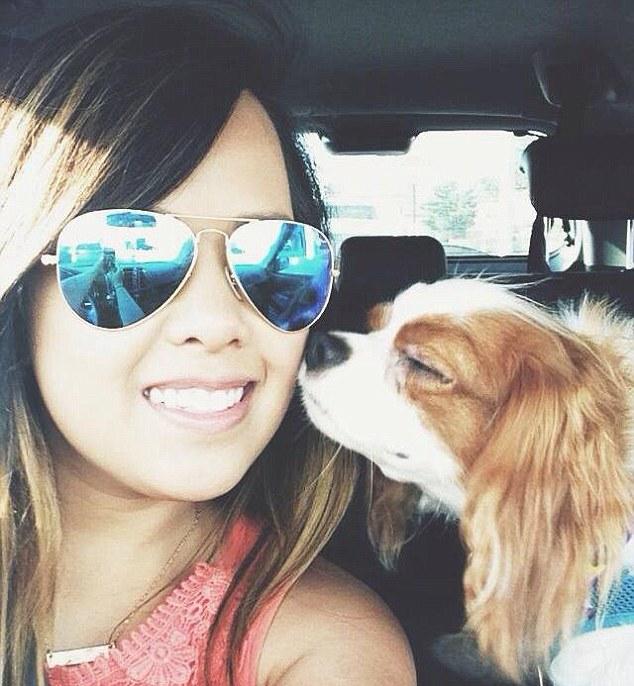 Nina Pham
The dog belonging to Texas nurse, Nina Pham, who contracted Ebola on the job, is under quarantine on "
a decommissioned U.S. naval base
." Authorities vowed to care for the cute pooch, while his owner is in critical condition. The dog looks quite sad in photos. Dogs can inanely sense things and likely knows his owner is sick.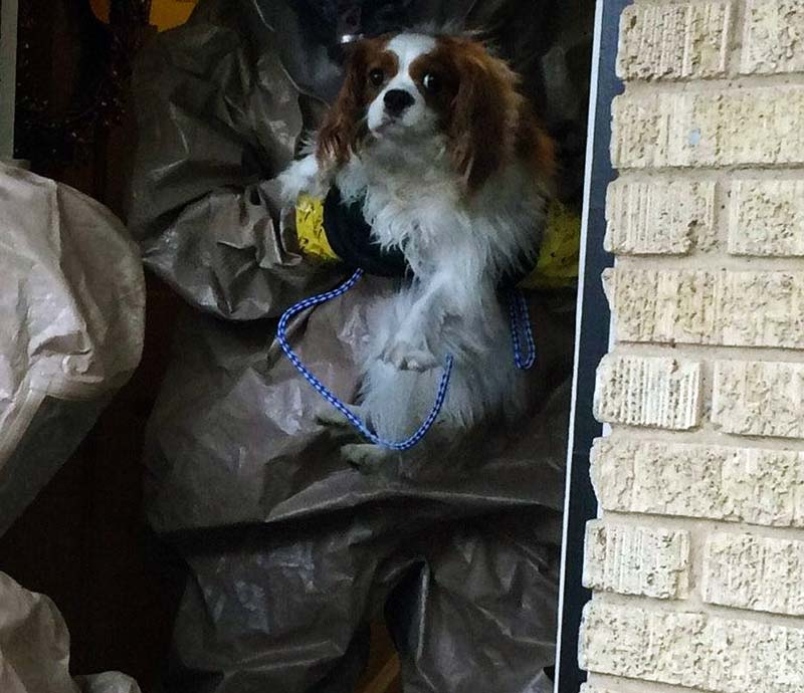 Nina Pham's adorable dog looks sad and scared
The dog is hearing what is being said around him as well. You can teach a dog to obey verbal commands and do tricks based on what you state. Therefore, they understand what is being said, even on a basic level. They also have heightened senses and can be trained to sniff out disease, among other things (drugs). The animal is quite aware.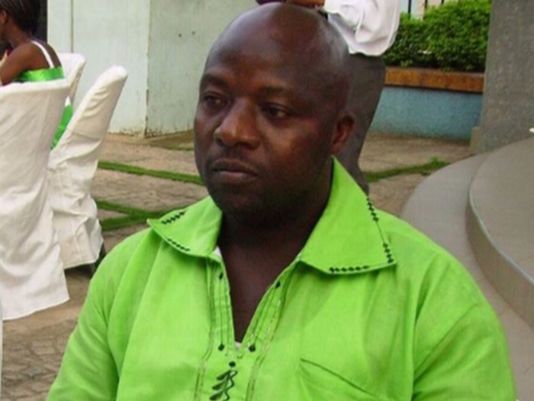 Pham was caring for Liberian tourist, Thomas Eric Duncan, who was suffering from the Ebola virus, when she contracted it through an accidental breach in medial safety protocols.
There was a case in England regarding a dog that kept pawing at one of its owner's breasts. She thought it strange the dog began doing that. She was feeling unwell and had tests run, only to discover she has breast cancer. It is being stated the dog sensed it. Though no definitive tests/studies have been done, there are many stories of dogs being able to sense illness in humans.