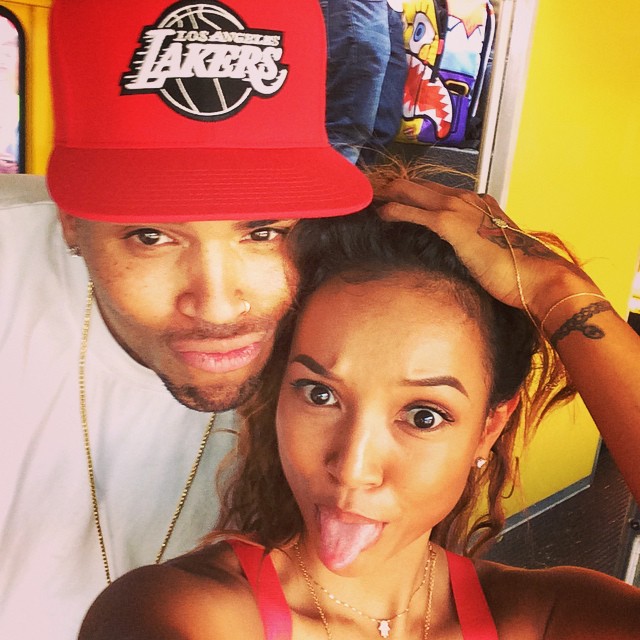 Chris Brown and Karrueche Tran
R&B singer Chris Brown complimented his longtime girlfriend, Karrueche Tran, calling her a "supportive woman." The compliment came via an indirect tweet on the social networking site Twitter, where Brown has lavished the model with compliments before.

Chris Brown tweet
Brown's ex-girlfriend, Rihanna, routinely acts up online, as do her family members and friends, when Brown shows any bit of affection for Tran. They have repeatedly targeted the model online in crazy acts of cyber bullying.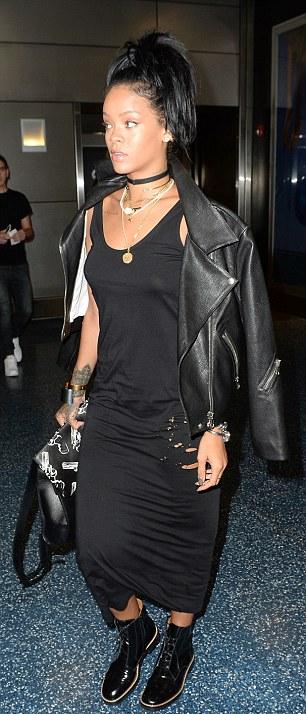 Rihanna
Brown's latest CD "X" has sold an estimated 250,000 copies in America in one month of release. The CD suffered many delays due to legal issues that have now been more or less resolved. Brown has been nominated for a number of awards and his career is back on track.