'Atlanta Exes' cast
The verbal fight between singer Usher Raymond's ex-wife, Tameka Foster and comedian/actor Kevin Hart's ex-wife, Torrei Hart turned vicious as the latter told the former to "Lay in a coffin. Kill yourself." Tameka took Torrei's words to heart, as she recently lost and son and Usher divorced her under acrimonious circumstances, sending her life into turmoil.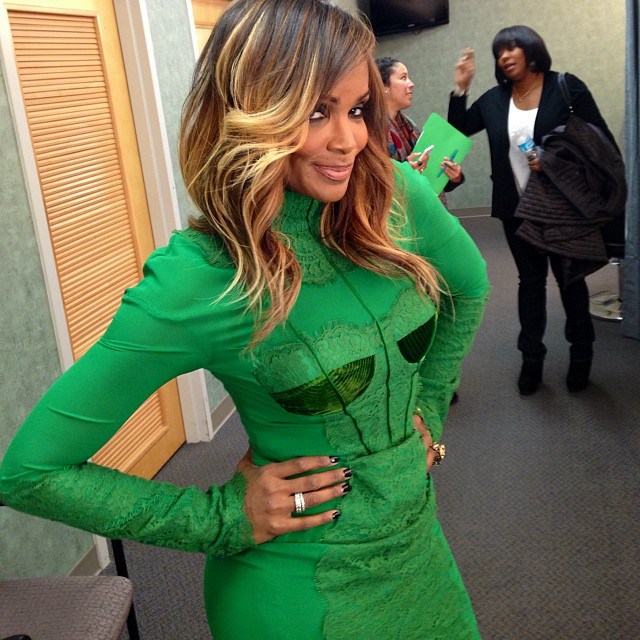 Tameka Foster Raymond
Torrei even told Tameka that she is crazy and that's why she lost her remaining children in custody battles. This set Tameka off, leading her to insult Torrei's looks. She told Torrei her hair looks like curly fries (haha) and that she looks like singer Patrice Rushen, which she does in many ways (Tameka, why are you picking on Patrice Rushen). Tameka also threatened to beat Torrei to a pulp for talking about her children.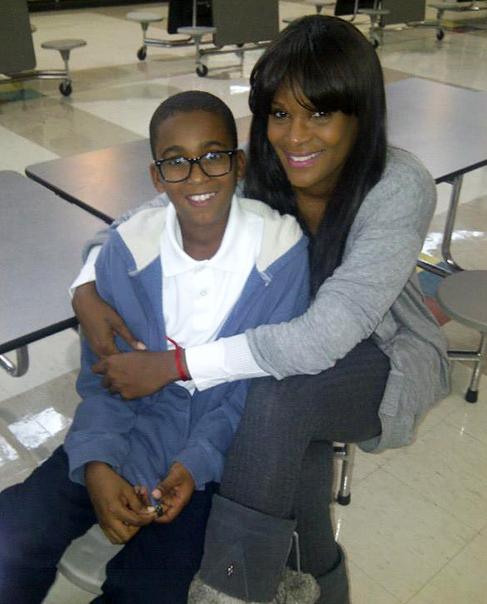 Kabbalah cult member Tameka Foster Raymond and her late son Kile Glover
The whole thing went too far and Torrei took it there. Tameka later stated she was suicidal after the death of her 11-year-old son Kile. So, when Torrei told her to kill herself, it brought back bad memories of how she felt when he died and wanting to give up on life. Suicide is never the answer.