The Miami Heat's signing of Sudan born basketball player, Luol Deng, as a replacement for Lebron James, the top player in the world, who returned it his Cleveland Cavaliers, created major ripples in the press and on social networking. Some want Deng to fill James' shoes at the Heat, which is a tall order.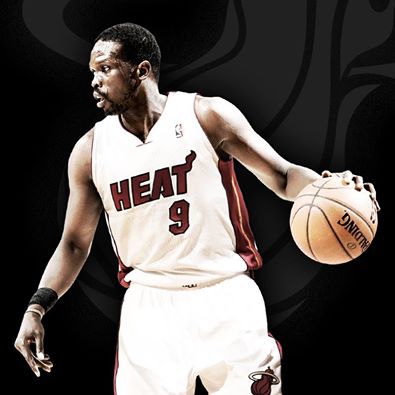 Luol Deng
However, trying to make Deng over into Lebron would be a mistake. Let him be his own person. The key is for Deng to improve his defensive tactics and go straight for the rim. Have confidence in your abilities as a basketball player. It is also vital to be a team player, something Lebron had done very well at the Heat.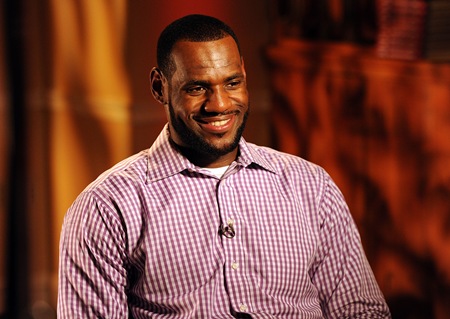 Lebron James: I'm taking all your players
Thus far, Lebron has poached three former Heat players, persuading them to join him at the Cavaliers (Mike Miller and James Jones - not to mention, Ray Allen is also being wooed by Lebron and the Cavs). I'm tired of this Cleveland Heat and Miami Cavaliers thing (LOL). To Lebron, I admire your talent as a basketball player and I say this with the utmost respect, if you poach one more Heat player I'm going to: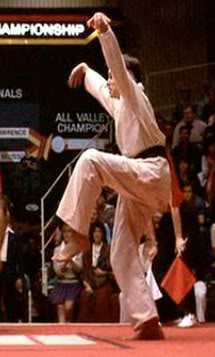 Just kidding!