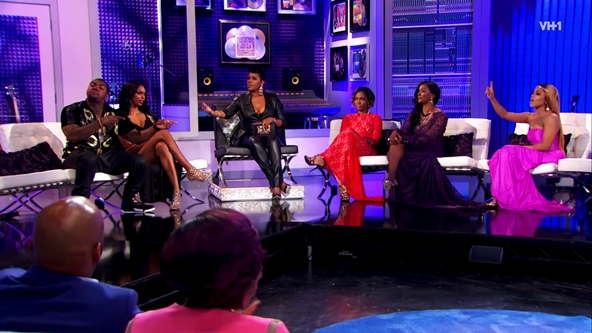 "Love and Hip Hop Atlanta" Season 3 Reunion Show
This season's reunion shows for "Love And Hip Hop Atlanta" that have aired over the past week, have been like a big WWE wrestling match. Joseline Hernandez is the main brawler trying to attack anyone she can get her hands on. The cocaine raging through her system turned her into a wild savage.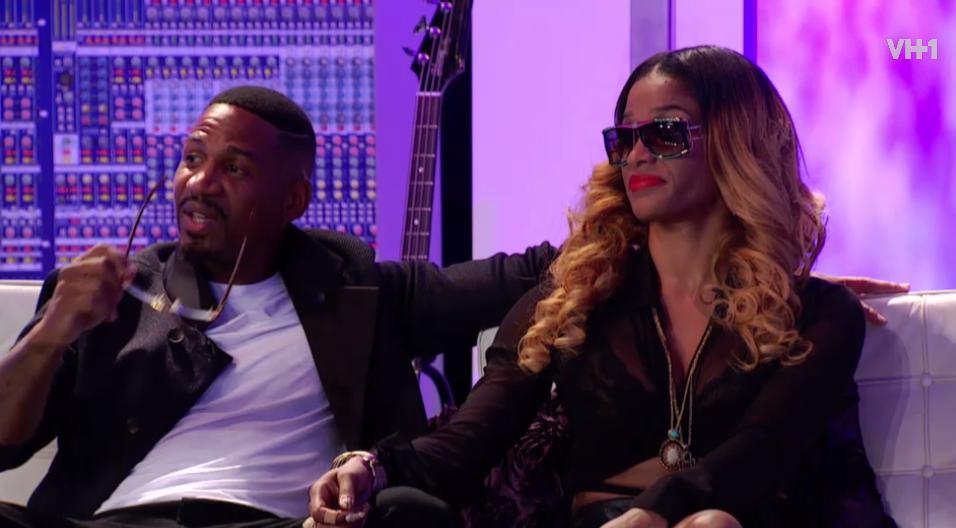 Stevie J and Joseline before they started physically attacking people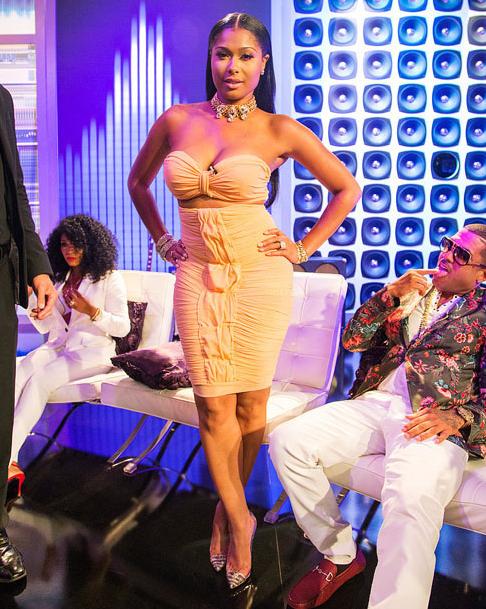 Althea was attacked by Joseline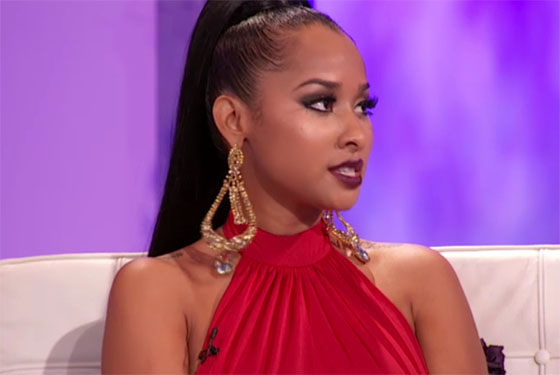 Tami was also attacked by Josline
In part one, Joseline attacked rivals Althea and Tami. In part two it is stated she is not married to music producer Stevie J and he is actually her pimp. Prior to becoming famous on the show, Joseline was a stripper and prostitute, who suffered serious abuse at the hands of her former pimp. Now she is being pimped by Stevie J.