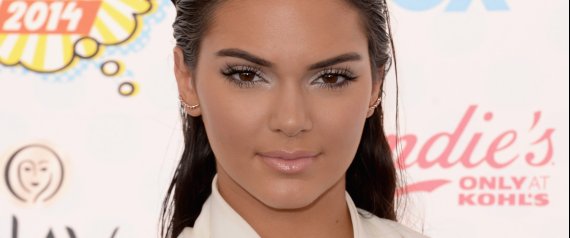 Kendall Jenner
18-year-old "Keeping Up With The Kardashians" reality star, Kendall Jenner, met in an accident in her Range Rover. The motorist in the other vehicle discovered R&B singer, Chris Brown, 26, the on and off again boyfriend of music model, Rihanna, was in the SUV with her.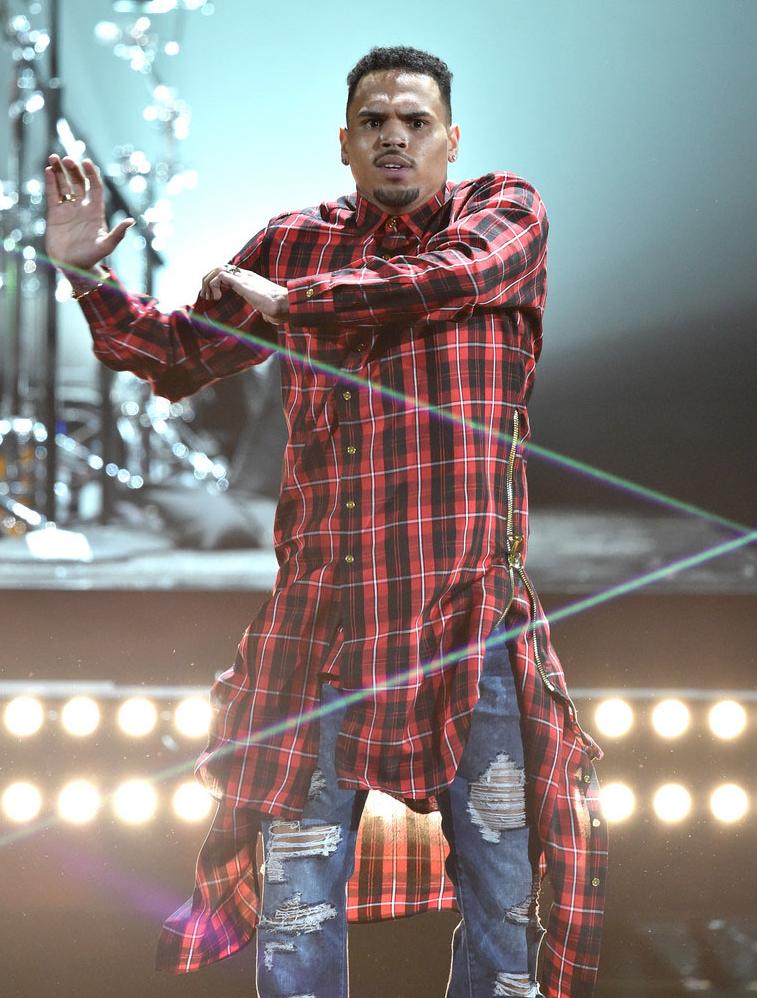 The expression Chris Brown will have standing way off to the side (like Beyonce in an elevator with Jay Z and Solange) when Rihanna starts confronting Kendall
Did I mention the accident occurred at night. Did I also mention there's only one thing the promiscuous Kardashian women do at night (and sometimes it ends up in a sex tape embarrassing the whole family). Today the story of the accident hit social networking. Rihanna's probably planning Kendall's beatdown right now (and brother-in-law Kanye will not be able to protect you LOL).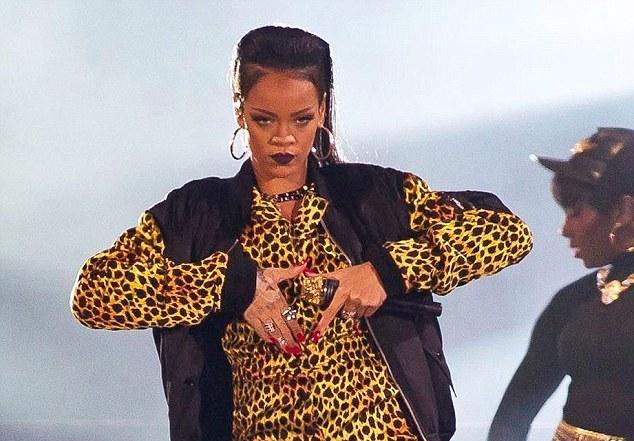 This is how Rihanna's gonna look making gang signs before she beatsdown Kendall
On Twitter Brown's on and off again girlfriend, Karrueche Tran was asked about the accident and confirmed their break up. Karrueche was asked, "So @karruehce man Chris got in a accident with Kendall Jenner last night! Any thoughts? Tran responded "He's not my man."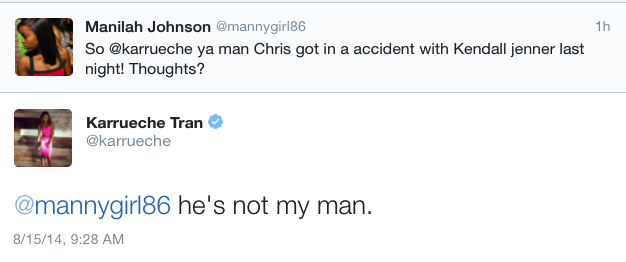 STORY SOURCE
Chris Brown Dating Kendall Jenner?
Friday, August 15, 2014 - Evidence suggests Chris Brown may be dating Kendall Jenner while Karruche Tran confirms she and Chris are no longer together…a car accident at 3am…..hmmmmm….