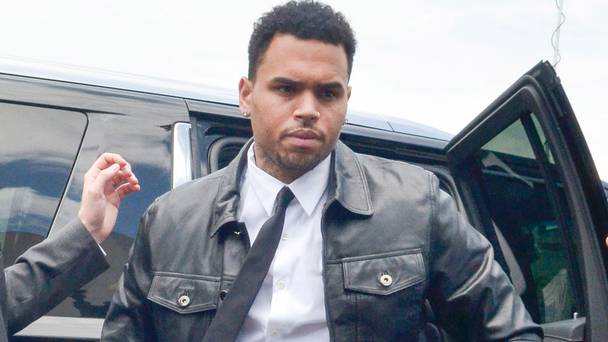 Chris Brown
A very good source, responsible for some of the Judiciary Report's exclusives, has informed me that Rihanna is very much keen on getting back with ex-boyfriend Chris Brown. The other day when Rihanna saw Chris Brown in passing, her eyes welled up with tears, as she misses him.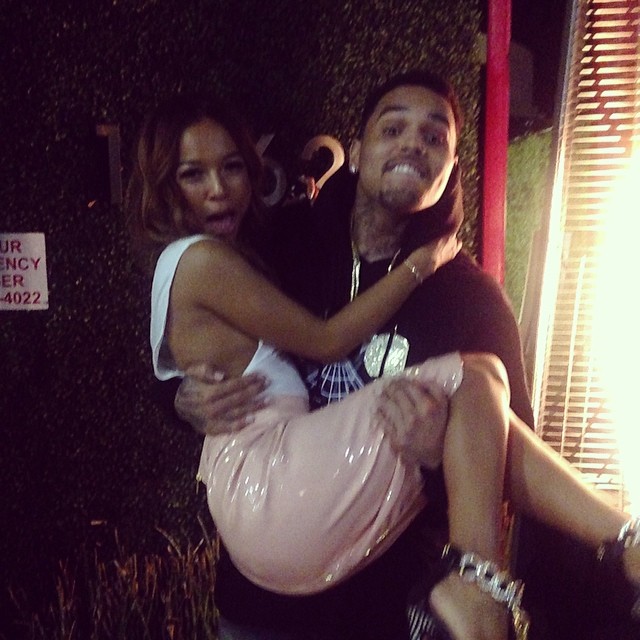 Karrueche Tran and girlfriend Chris Brown had another put spat on Twitter
The same source also informed me Rihanna is tired of Jay Z interfering. My source stated drug and alcohol addicted Rihanna said regarding Brown, "He is the one I want (Brown) not that motherf****** (Jay Z)" speaking of Jay Z. Be careful, Rihanna. Loose lips sink ships. The same source also informed me Rihanna is offering to sneak around in hotels with Chris Brown again. It really is not a good idea…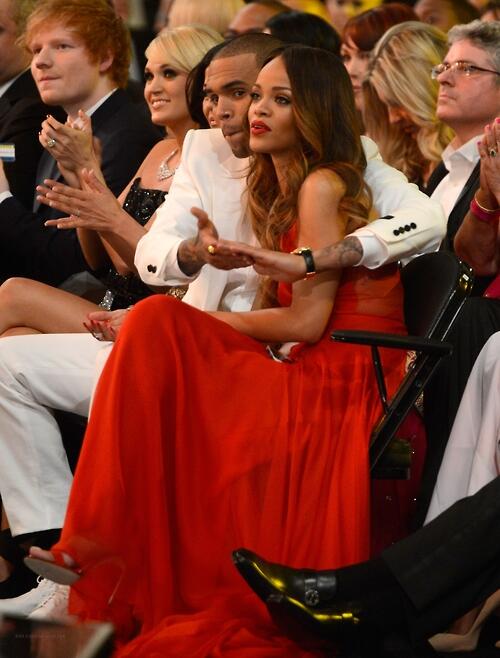 Chris Brown and Rihanna during their last reunion that ended in another break-up
In other Rihanna news, newspapers, websites and blogs are going into overdrive blaming her for the implosion of Jay Z's marriage to singer Beyonce. Rihanna hates the negative press and abuse from Beyonce's fans. As the Judiciary Report has stated for years, Rihanna got her deal as a teen from having sex with Jay Z and has continued to be his mistress throughout his marriage to Beyonce.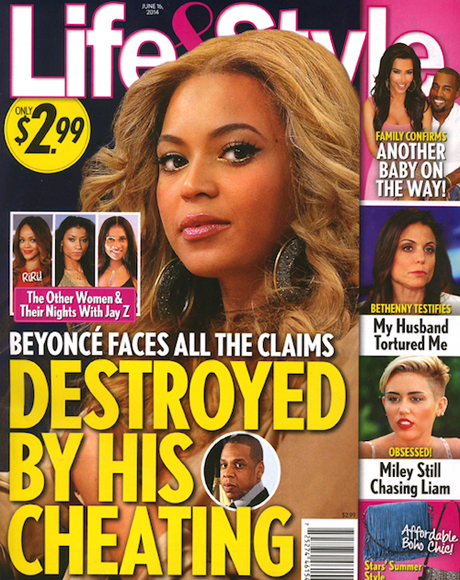 Things came to a head this year when Beyonce's sister, Solange Knowles, beat the living daylights out of Jay Z in an elevator, over his arrogant plans to attend Rihanna's after party without his wife, then hook up with her after for sex. Solange laid down her pimp hand and Jay Z's plans for the night were cancelled (LOL).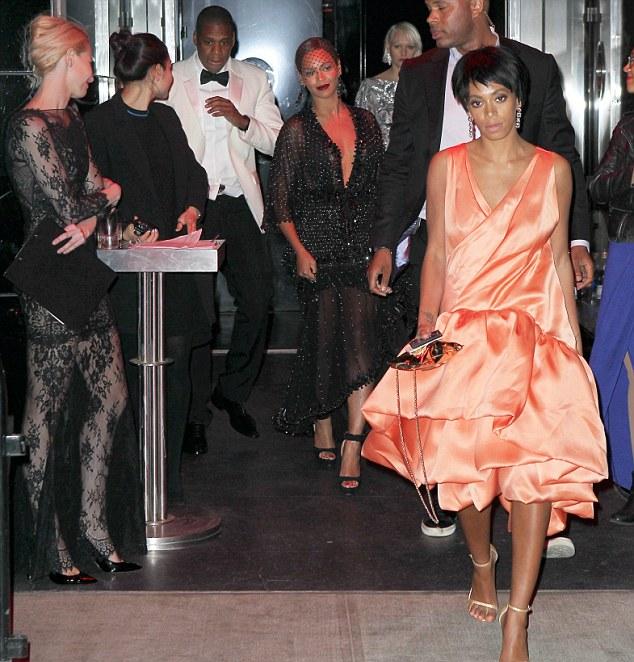 Beyonce, Jay-Z and Solange after elevator fight. Beyonce looks on smiling at Solange for beating down Jay Z
Brown is scheduled to return to court shortly in Washington, D.C. for an assault case, regarding local man Parker Adams. The pending case could impact Brown's probation in the 2009 Rihanna domestic violence case. His probation was set to expire months ago, but was extended.