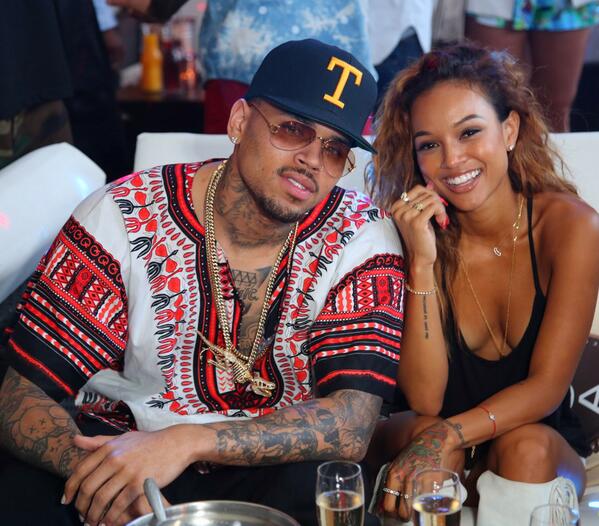 Chris Brown and Karrueche Tran days before their latest spat
Singer Chris Brown recently had another spat with on and off again girlfriend, Karrueche Tran. The two became really close while he was in jail and after he was released. However, her hopes for a commitment faded fast upon his release.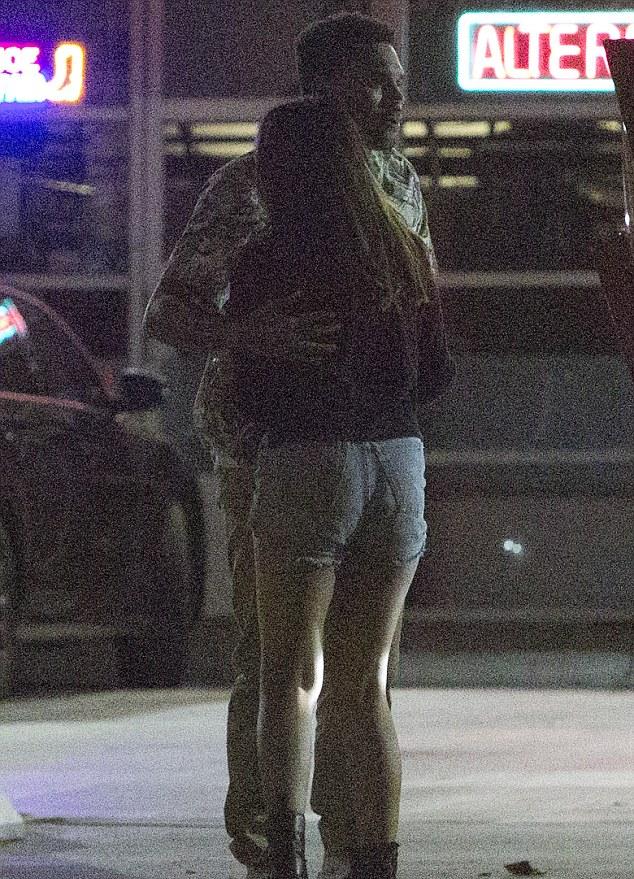 Brown and mystery woman
Some attributed the split to a photo he posted of Tran to Instagram wearing a thong, but she had posed for similar photos before that went on the social networking site. Others claim it is because she refused to do a threesome. However, Tran had already done those with Brown. It's risky and dangerous sexual behavior and it will not keep a man. Not to mention, it is spiritually negative and ungodly.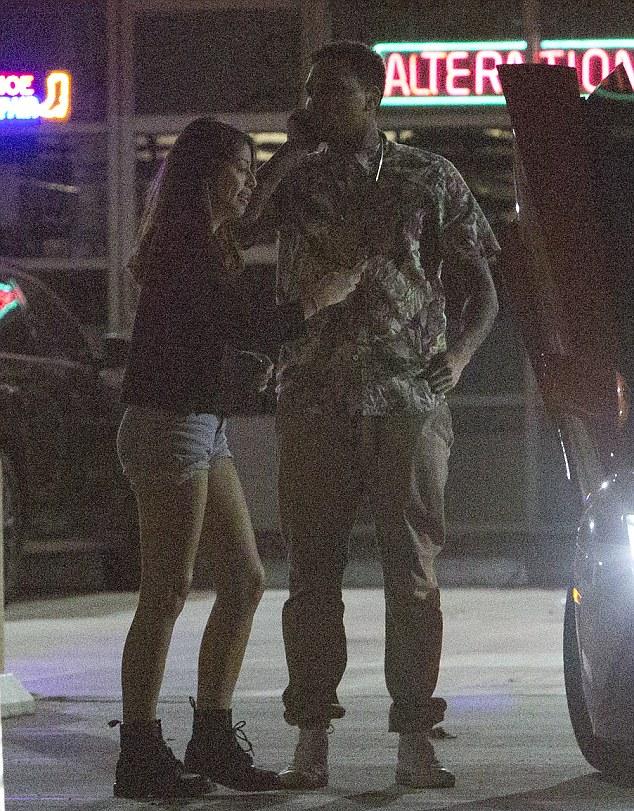 Woman resembling Tran with Brown (but it definitely is not her)
Tran recently made comments on Instagram about letting go of something not meant to be and someone having to lose another to appreciate what they had with them. Brown is upset that she has been making these public statements. Brown has since been pictured with a mystery woman in a Los Angeles parking lot. According to reports, Brown embraced the woman and she left with him in his car. One thing's for sure, Rihanna will smirk at this news, hating Tran as her main rival.