Love And Hip Hop Atlanta
On the reality show "Love And Hip Hop Atlanta" music producer Stevie J, real name Steven Jordan, pretends to be a wealthy music producer, while his girlfriend, Joseline Hernandez fronts that she is rich as well. In reality, the duo are not rich, as Stevie J spent a lot of his royalties on living in luxury over the past two decades and Hernandez has not made significant sums of money from being a prostitute and stripper, turned aspiring rapper. However, they have made some money, which they are hiding from the IRS and the five mothers of Stevie J's children (hiding the money in the form of cash and jewelry).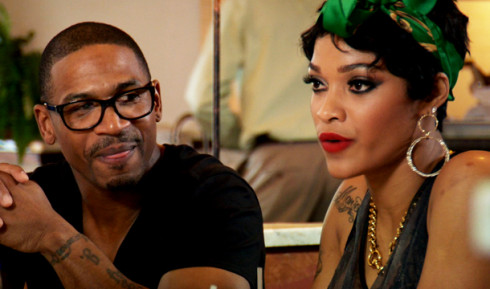 Stevie J and Joseline Hernandez
The state of New York is after Stevie J for the $1,300,000 he owes he back child support payments to one of the mothers of his children. They are seeking to seize assets. The problem with that is Stevie J and Hernandez have been renting and leasing luxury items, so there is not ownership. As stated above, there is hidden cash and jewelry, which under the circumstances is somewhat difficult to confiscate. If he is forced to disclose his assets in court, he could still take a chance and lie, not revealing the fact he has a lot of cash and jewelry not in banks.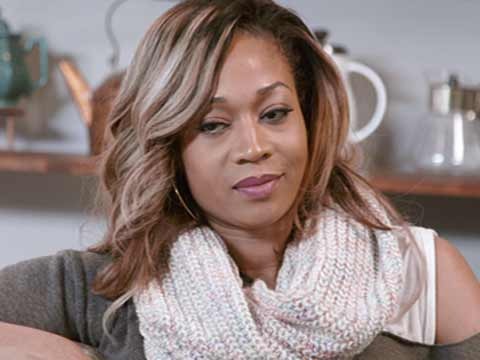 Mimi Faust, who also stars on "Love And Hip Hop Atlanta" is one of the mothers of Stevie J's children. However, she is not the subject of the New York child support case.
Furthermore, any assets Stevie J transfers to Joseline Hernandez for so called safe keeping, could be difficult to trace back to him without her cooperation. What's ironic is Stevie J continues to knock women up, having done so again last year and is unwilling to financially care for his children. All you women thinking you're going to get a big payday getting pregnant for him, you're going to have a lot of trouble getting the money. Not to mention, your baby is going to be making the rat face he does (LOL).