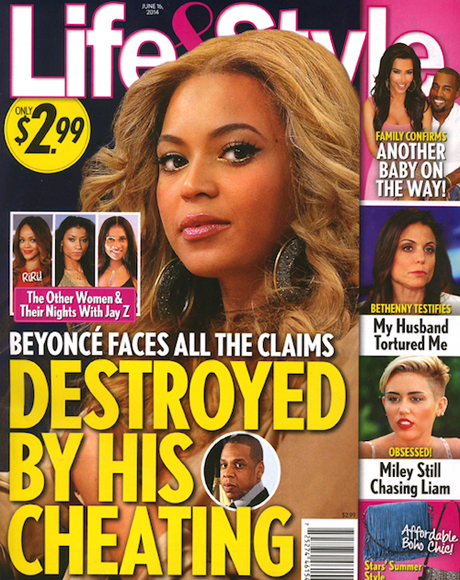 Since the time of the elevator fight between Beyonce's husband, rapper Jay Z and her sister, singer, Solange, magazines have been publishing articles about the friction and discord in their marriage, squarely and rightly blaming it on his cheating. This week Life And Style magazine did a cover story that embarrasses Jay Z about his sexual promiscuity and adultery, listing some of the women he has cheated on Beyonce with.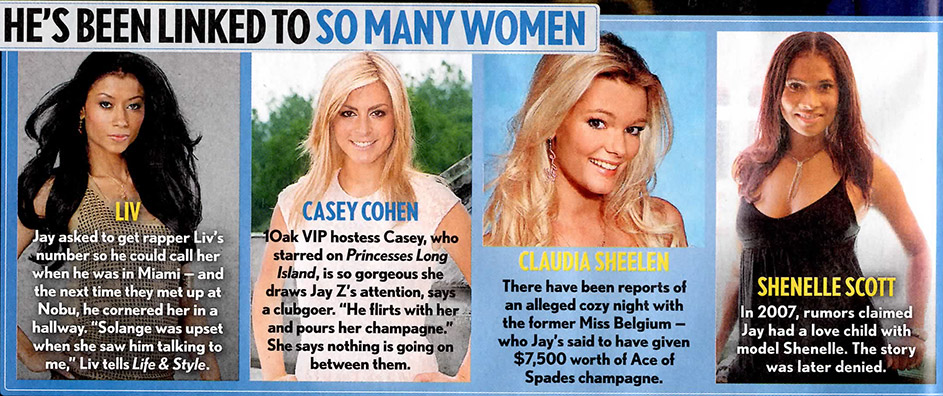 The magazine lists a former Miss Belgium, who Jay Z bought $7,000 in champagne and had a cozy night with her away from his wife, while on tour in Belgium. Indie rapper Liv, who Jay Z met in Miami and tried to be is also listed in the magazine. The worst culprit of all, Rihanna, is also listed. She is Jay Z's mistress, as is singer Rita Ora. Jay Z has also cheated with singer Tierra Marie. However, Rihanna is his main mistress and the one who has caused the Knowles sisters the most offense.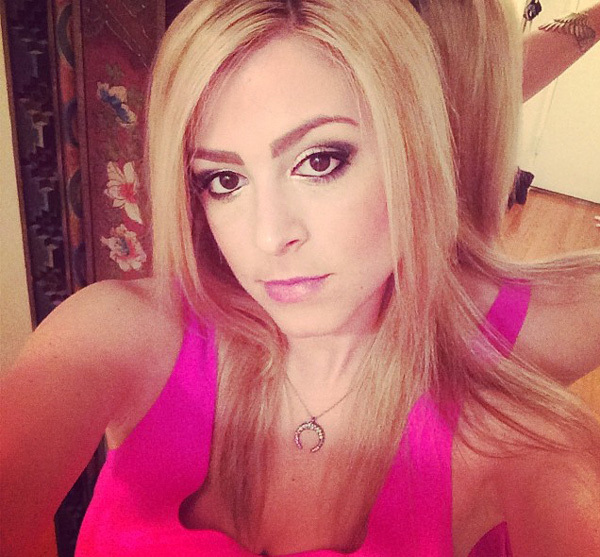 Jay Z has been spotted trying to get close to reality star Casey Cohen on different occasions
One well connected individual I know referred to Rihanna as Jay Z's sex slave and future stated she is not happy with it, does not love him and never wanted to be with him, but did so to become famous. My very credible source, responsible for some of my exclusives that later proved 100% correct and true, still maintains, Rihanna's still in love with Chris Brown and it's devastating her to see him with girlfriend, Karrueche Tran.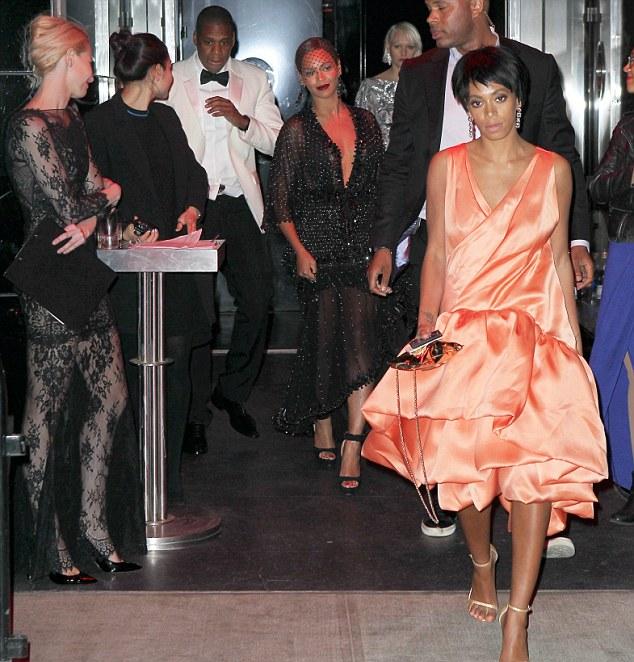 Beyonce, Jay-Z and Solange after elevator fight
Women, you know how it is regarding who you truly love. If you are to pick anyone to be with, it will undoubtedly be that person. Jay Z needs to stop cheating on his wife and with Rihanna as well, because she doesn't like having sex with him and if she had her choice, it would be Chris Brown, not him.
Meanwhile, Beyonce is trying to save face for the sake of her pocketbook, pretending everything is well and she's friends with all of these side chicks sleeping with her unfaithful, traitorous husband. No spouse should be placed in that situation by their significant other. Jay Z's treatment of his wife reminds me of a lyric from the LL Cool J song "Luv You Better" where he raps, "Instead I walk around like I'm a king and having you ain't nothing but a thing."