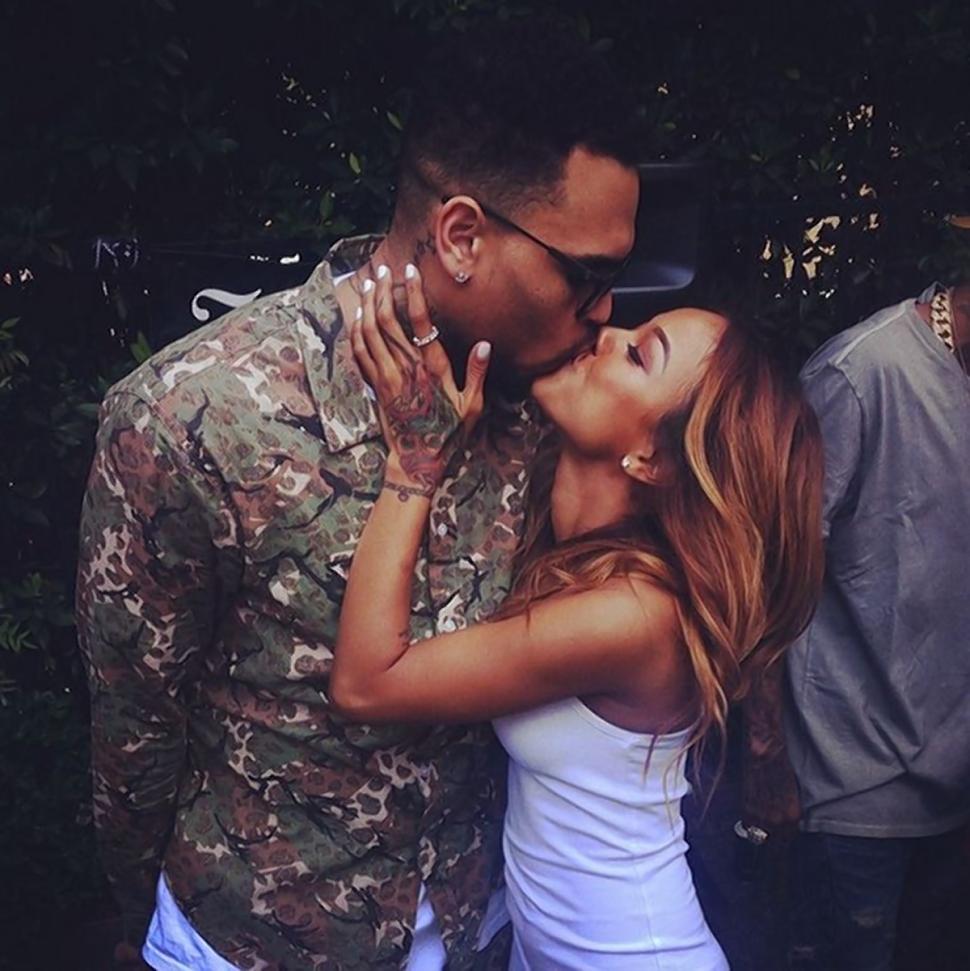 Chris Brown and Karrueche Tran
R&B singer Chris Brown spent this past Friday with his mother, Joyce Hawkins and girlfriend, Karrueche Tran, having dinner at Katsuya restaurant in Los Angeles. Hawkins, who had gotten close to Brown's ex-girlfriend, Rihanna, is now bonding with the new love of his life, Karrueche Tran. People online are commenting on Brown's noticeable weight gain from his time in jail. The combined effects of medicine for his bipolarity and PTSD, carb loaded jail food and a more sedentary lifestyle over the past few months, created water retention and a slight weight gain. However, Brown is a dancer and can drop the weight easily.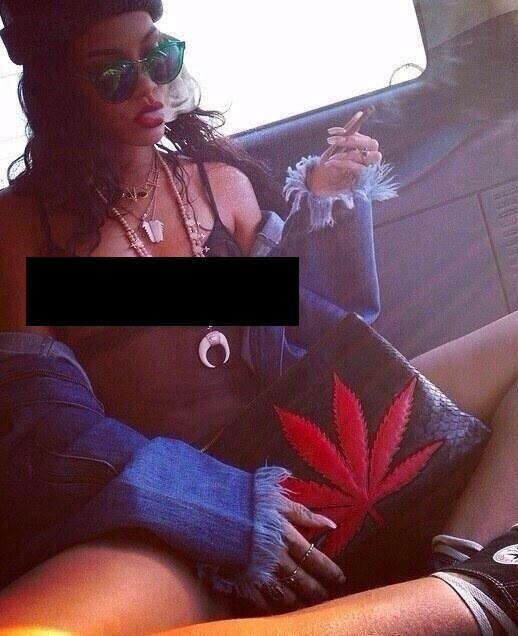 Rihanna will not be happy that Karrueche and Chris Brown's mom have been bonding since his incarceration
However, Brown's problems are not over. The assault case against him in Washington was set to resume in four months. However, upon reading about Brown's early release from a Los Angeles jail, the Washington prosecutor is demanding he be brought back to the District of Columbia, to be tried and jailed. If found guilty of assaulting Parker Adams, a man who followed Brown from a club and began harassing him outside his tour bus, via photobombing and trying to board the vehicle, he faces up to 6-months in jail and a $1,000 fine.