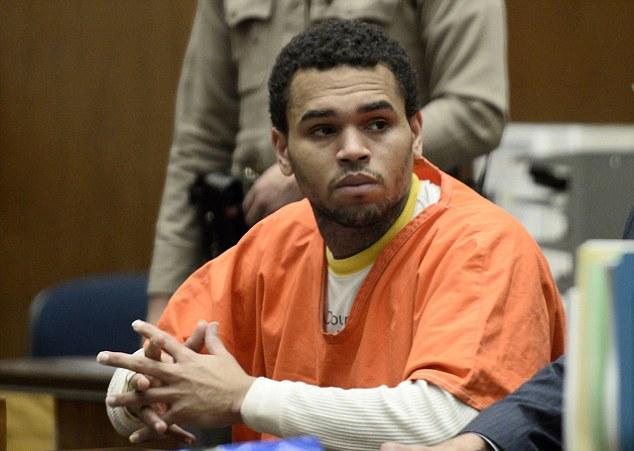 R&B singer Chris Brown was recently released from jail after spending months behind bars on a probation violation stemming from the 2009 Rihanna case. Three years ago, Brown purchased a home in the Hollywood Hills for $1,500,000. He has tried to sell it, but according to data online, the house has not found a buyer. When Brown went to jail, Rihanna, his ex-girlfriend who wants him back, bought a house in Brown's Hollywood Hills neighborhood.
However, when Brown was released from jail a few days ago, he went to his new place in the San Fernando Valley, specifically Encino, California, after vowing to stay away from certain people. The Daily Mail published an item yesterday regarding Brown's new property in Encino, which is definitely away from the Hollywood Hills.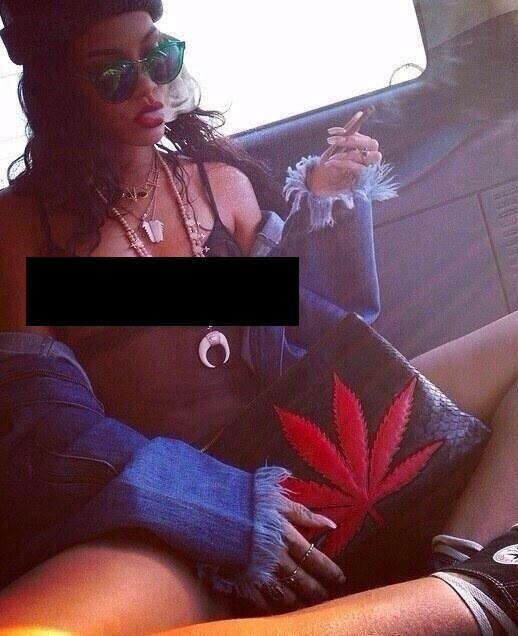 This is hilarious in light of the fact Rihanna moved to the Hollywood Hills to be near him. Prior to their bust up in 2009, Rihanna and Brown had lived together. When they briefly reunited in 2012, Rihanna bought a house in the Pacific Palisades and asked Brown to move in with her, but he refused. Brown instead remained in his Hollywood Hills house that Tran referred to as home last year.
Brown's girlfriend, Karrueche Tran, threw a surprise party for him in Beverly Hills this week to celebrate his release from jail. Tran has also been spotted with Brown at his new Encino, California home. This is definitely a monkey wrench in Rihanna's plans. To go to such lengths to be near "the love of (her) my life" as Rihanna publicly branded Brown, only for him to move away, is a real twist of irony.