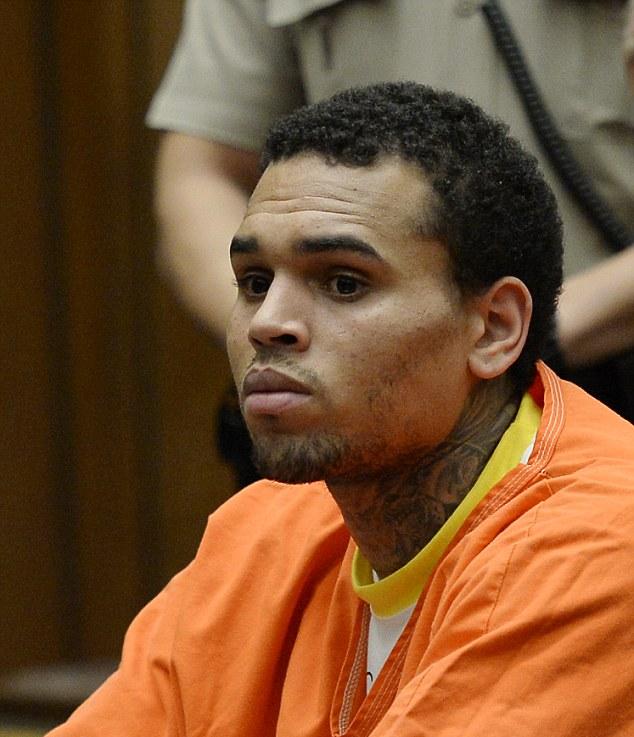 Chris Brown
R&B singer Chris Brown is slated to be released from jail in early June, which is only a few short weeks away. Brown was placed in jail on a probation violation and struck a plea deal with prosecutors via his attorney Mark Geragos. Brown's attorney stated Brown likely violated probation in getting into a fight, but that it was not an admission of guilt, maintaining he did not attack Washington man Parker Adams.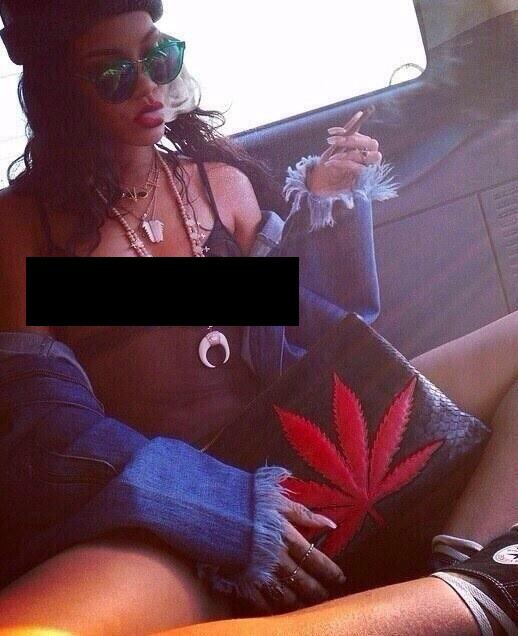 Rihanna
Upon Brown's release from jail, he will be faced with a new person in his neighborhood, ex-girlfriend, Rihanna, who is still in love with him. Of all the neighborhoods she could have chosen, Rihanna picked the Hollywood Hills and in close proximity to Brown's mansion he has not be able to sell.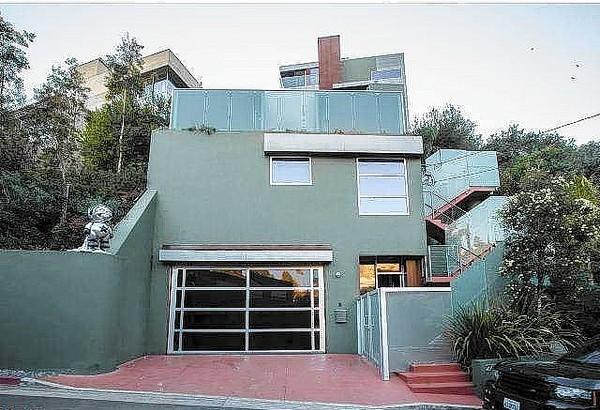 Chris Brown's house in the Hollywood Hills
It's no secret Rihanna had purchased a home in Pacific Palisades when she was still dating Brown and wanted him to move in with her, but he refused, seeing it as a step close too marriage. Now she has made a play for Brown again, via moving into his neighborhood, indicating she is not giving up on getting back with the man she brands "The love of her life." Give her a little time, Rihanna is going to start driving by Brown's house AGAIN to see whose car is parked in the driveway and to try to catch a glimpse of him.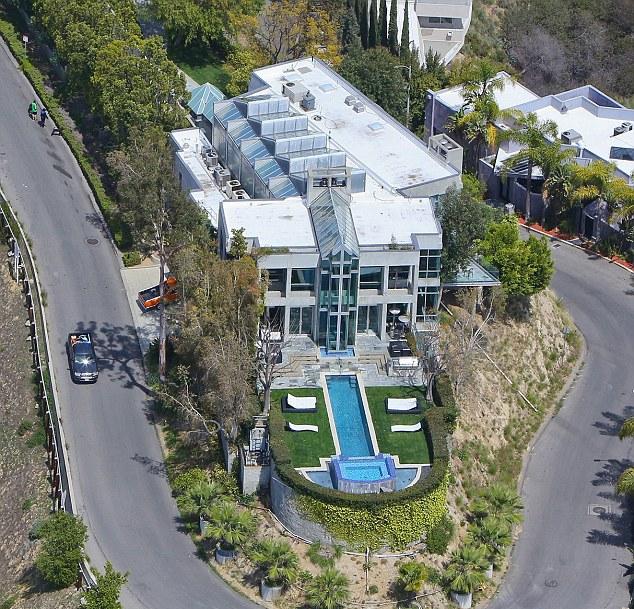 Rihanna's house in the Hollywood Hills near Chris Brown
Meanwhile, Brown's main chick is still model Karrueche Tran, a woman Rihanna despises and is a danger to, having gotten into physical fights with others when her temper flares up. Tran is often at Brown's house, so it's only a matter of time before she deliberately runs into Karrueche, who is not known for getting into confrontations with people, choosing to be positive.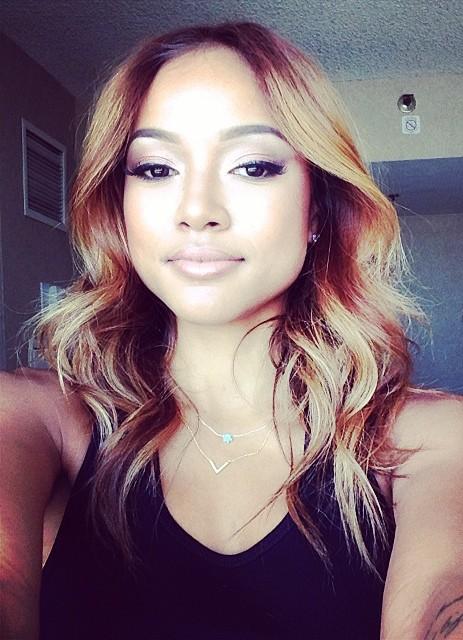 Chris Brown's girlfriend Karrueche Tran
Rihanna has people at clubs calling her to tip her off when Tran is present, then she shows up shortly after to be antagonistic to the model and aspiring fashion designer. As stated previously in the column, Rihanna had Tran and her friend Teyana Taylor barred from entering a club in New York, being petty and spiteful. With Rihanna in the neighborhood, things will get worse.