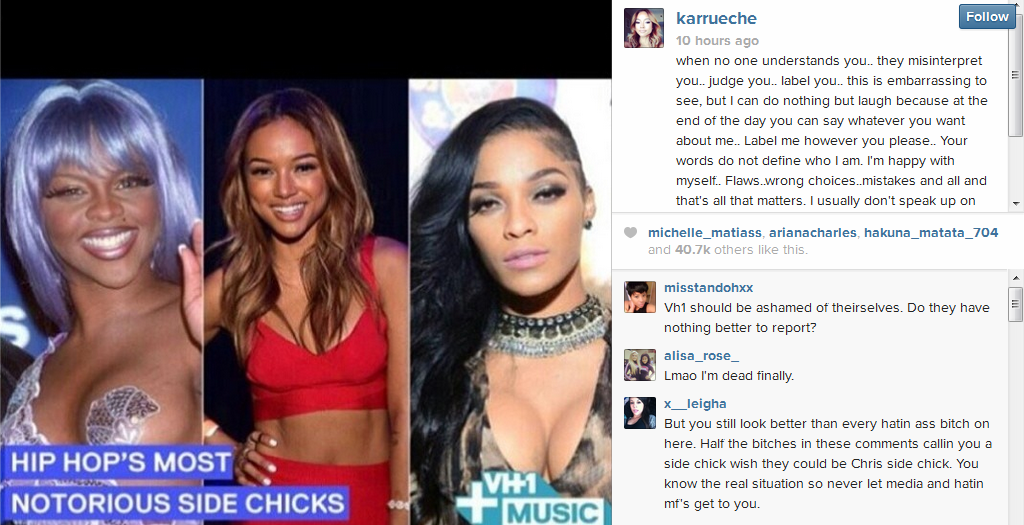 VH-1's New Special
Several months ago, model and aspiring fashion designer, Karrueche Tran, declined VH-1's offer to become a cast member of their scandalous reality show "Love And Hip Hop Los Angeles." Tran, who is in a relationship with singer Rihanna's ex-boyfriend, Chris Brown, was labeled a "side chick" with the implication she was cheating with the male singer.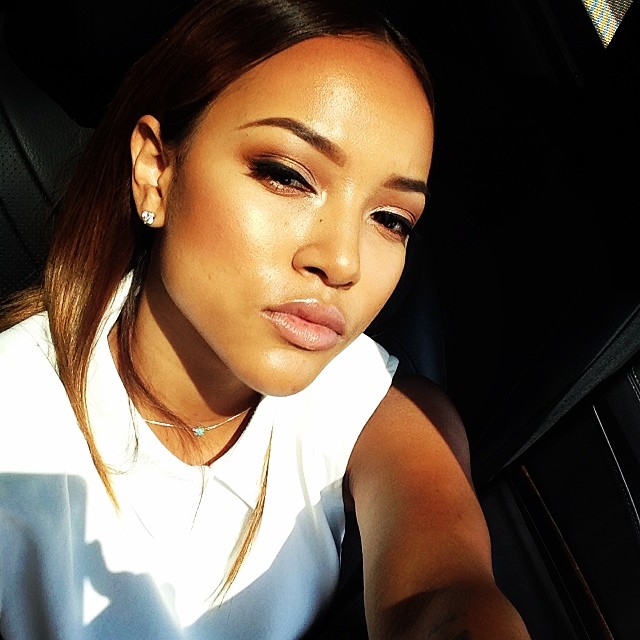 Karrueche Tran
An upset Tran stated in response to the show, "When no one understands you.. they misinterpret you.. judge you.. label you.. this is embarrassing to see, but I can do nothing but laugh because at the end of the day you can say whatever you want about me.. Label me however you please.. Your words do not define who I am. I'm happy with myself.. Flaws..wrong choices..mistakes and all and that's all that matters. I usually don't speak up on shit like this but whatever. I have family that has to see shit like this. I don't even think we're all on the same page as to what a "side chick" really is. Either way..."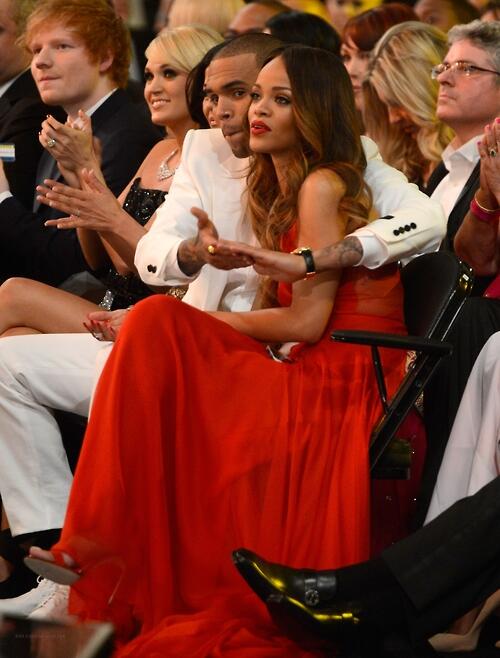 Chris Brown and Rihanna briefly reunited a broke up again last year
Brown's mother, Joyce Hawkins, wants him to reunite with Rihanna. Hawkins is concerned regarding how much money Brown has spent on Tran, having bought her a Porsche, jewelry, designer clothes and purses and given her cash. Hawkins prefers Rihanna, who has made money. However, Rihanna is no angel having made money from stealing copyrights. Not to mention, Rihanna was seen hitting Brown on two occasions before their big fight at the pre-Grammy dinner and their lives have not been the same since. Rihanna's cocaine, weed, ecstasy and alcohol addictions, not to mention her jaunt into the occult, are destroying her mind and body. Brown went to rehab for months, somewhere Rihanna has refused to take seriously.