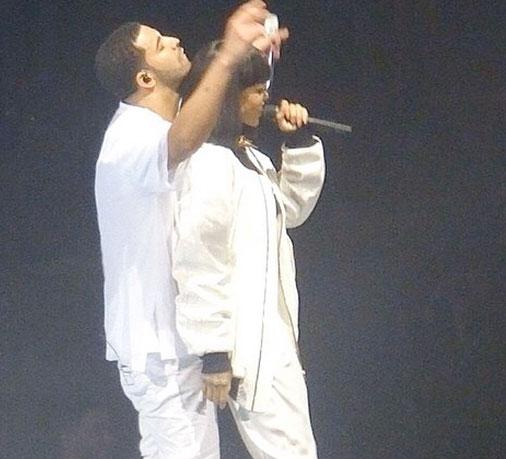 Drake and Rihanna on stage during his tour
Rapper Drake has been dating singer Rihanna. Recently he gave her a ring, which caused some to speculate the two had become engaged. However, the singer is not over her ex-boyfriend, Chris Brown, who currently sits in jail on a probation violation, stemming from a domestic violence incident between the two and Drake is cheating on Rihanna.
Last year the Judiciary Report began to state Drake has women in different cities, dispelling the myth that he is some lonely, forlorn man. Many had that impression due his somewhat sensitive lyrics that have resulted in him being teased on Twitter in numerous memes.
Drake has been flying women in from his native Canada, Britain and various parts America to join when Rihanna leaves his tour for commitments regarding her career. Drake is not taking Rihanna seriously as he knows she is still in love with Chris Brown. Recently she was pictured dancing to Chris Brown's loyal and when the track came on she looked like a school girl in love.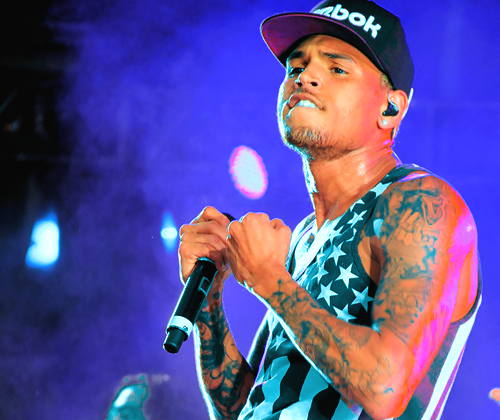 Chris Brown
Drake also knows Jay-Z is still in the picture, as Rihanna still has sex with him for career favors (they've been spotted going in and out of hotels, having romantic meals and spending too much time in his office). I was informed her sexual relationship with Jay-Z is one of obligation, not love or even lust. Sounds like a chore. Rihanna loves Chris Brown and is in lust with Drake.
Drake and Jay-Z have been dissing each other over the past few weeks as a result. Jay-Z needs to see his way out of it, because he is a married man, has no business cheating and what's going on between Drake and Rihanna is none of his business.