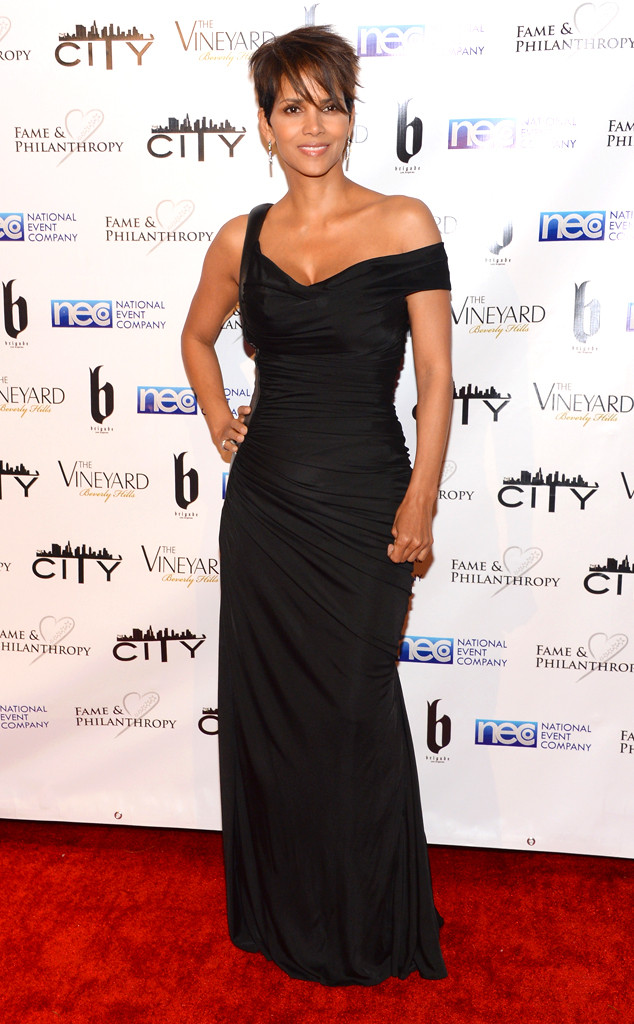 Halle Berry looks beautiful after giving birth to her second child. She was spotted on the red carpet without her wedding ring, which created rumors of a split.
There are reports on blogs that Academy Award winning actress Halle Berry is having martial troubles. The actress married actor Olivier Martinez a few months ago. Berry recently gave birth to the couple's son Maceo, who the actress says is "Fantastic" (the public is looking forward to seeing the little tot for the first time).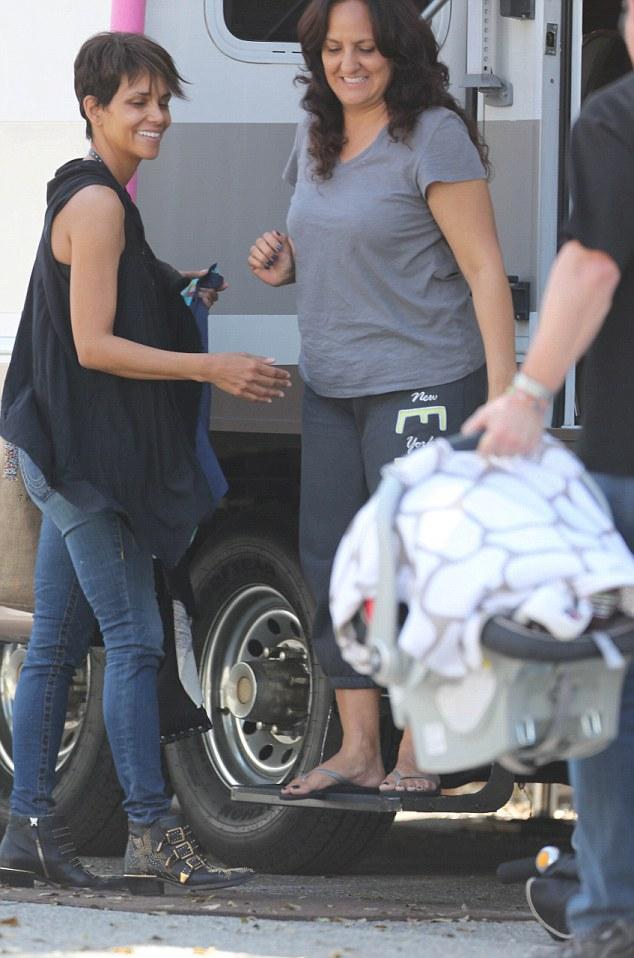 Halle Berry on set with son Maceo
However, the couple have not been seen together in months and Berry was recently pictured on the red carpet without her wedding ring, causing speculation the marriage has hit the rocks. Berry and her husband are reportedly not living together anymore. Paparazzi have been watching the couple.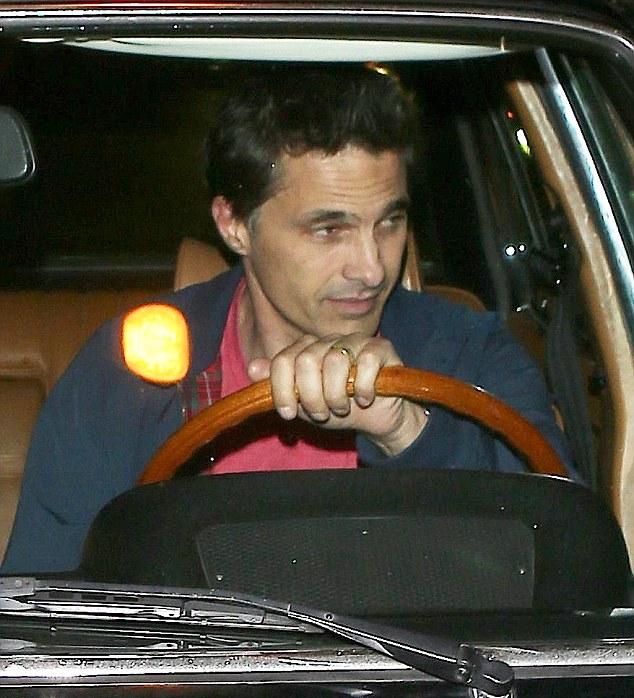 Olivier Martinez is still wearing his wedding ring
Previously, Berry was married MLB baseball player Dave Justice. After her divorce from Justice, Berry wed singer Eric Benet, who was a sex addict that cheated on her with nearly two dozen women in two years. Berry later began a relationship with model Gabriel Aubry, who is the father of her 5-year-old daughter, Nahla. Berry referred to Nahla as "a great big sister" to Maceo. Here's wishing Berry and her family well and all the best in her personal life.