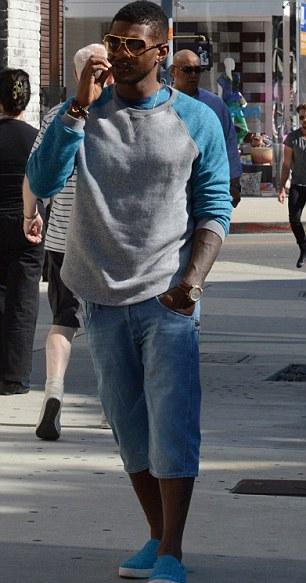 Usher
Jeffrey Hubbard has been sentenced to 4-years in prison over the accidental death of 11-year-old Kile Glover, the stepson of singer Usher and his ex-wife Tameka Foster Raymond. Glover was removed from life support in 2012, after being declared brain dead due to a jetski accident on Georgia's Lake Lanier. Hubbard, a family friend, was on a jet ski when it collided with Glover's watercraft (pontoon) and cause irreparable brain damage via traumatic brain injury. Another child was also injured in the accident, but survived.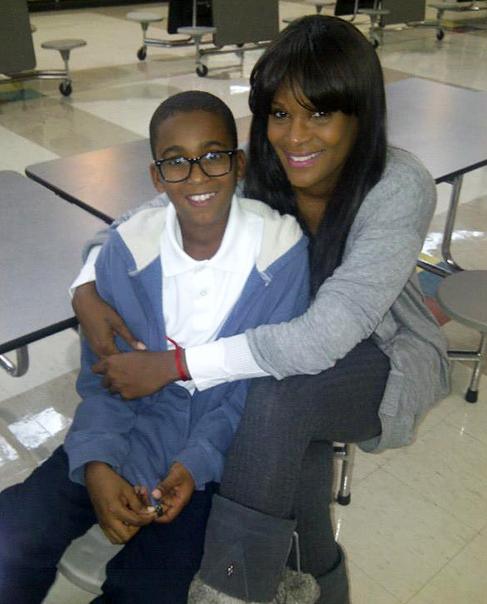 Tameka Foster and Kile Glover
Last month, Hubbard was convicted of homicide by vessel, serious injury by vessel, reckless operation of a vessel, unlawful operation of a personal watercraft and a boat traffic violation, according to the Miami Herald. Hubbard, via his attorney, stated the incident was an accident.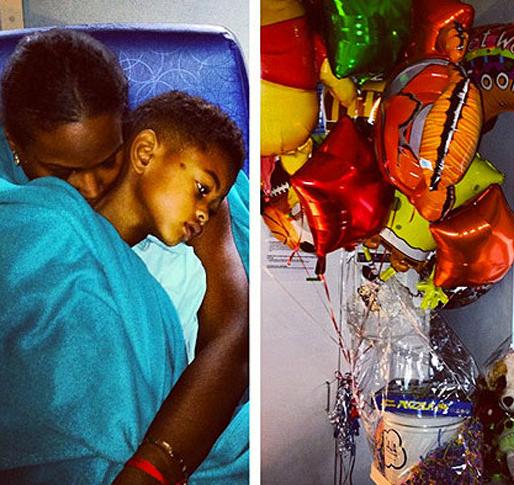 Tameka Foster and Usher Jr.
In another incident, Usher's 5-year-old son Usher jr., nearly drowned in a pool at the singer's home, while being supervised by his grandaunt. Usher jr. leapt into the pool to recover a toy and his arm became lodged in the pool drain. The boy was underwater for a few minutes, but quick thinking construction workers were able to remove him from the powerful drain and he was transported to the hospital. Usher jr. is still being monitored on an outpatient basis, for any lingering effects from the accident, as being submerged under water for minutes can lead to learning disabilities and neurological difficulties.