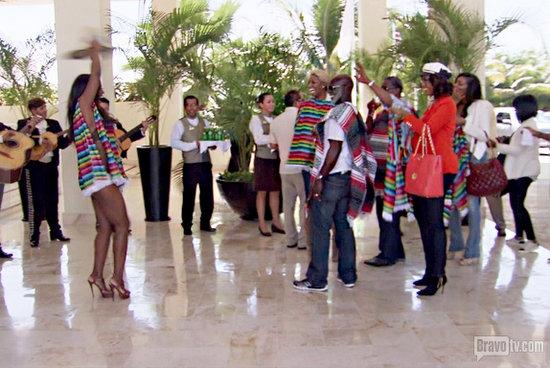 "Real Housewives Of Atlanta" in Mexico
The queen of "The Real Housewives Of Atlanta" Kenya Moore was stunningly beautiful and shady on the most recent episode of the reality show, which was filmed at a gorgeous resort in Mexico. The cast took a small vacation, but still managed to bring trouble along with them.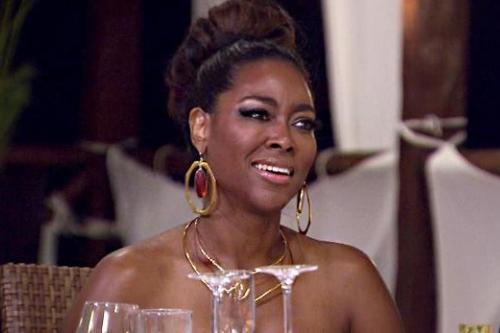 Kenya Moore
Over dinner, Kenya told fellow beauty, Porsha Williams, that she was a beard for her then husband Kordell Stewart, a former NFL star, who was dogged by gay rumors for years. It was stated Stewart married Williams, to stop the gay rumors, after an incident regarding a park went public. Williams referred to herself as public relations for her then husband in attempting to silence the rumors. This led Kenya to state she knew she was his beard.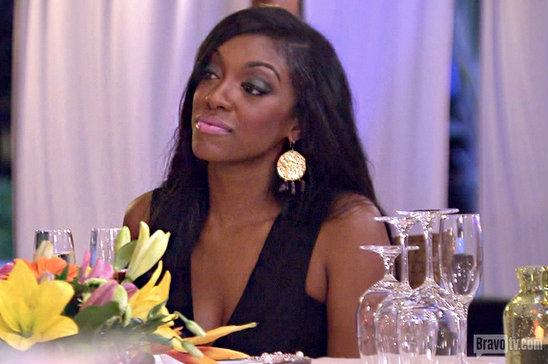 Porsha Williams
Porsha was furious with Kenya over her statements. She looked like she wanted to rip the bun right off the top of Kenya's well coiffed head. Kenya, a former Miss USA, gave Porsha her best pageant smile, while being shady. Kenya once again cemented her status as the star of the show and chief troublemaker.