Rihanna and Drake
According to website Media Take Out, rapper Drake is already cheating on singer Rihanna, after the two resumed their relationship with a string of high profile dates a few weeks ago. This week, Drake sent a plane ticket for a big butt model named Dominique to come and join him on tour…the same tour Rihanna was accompanying him on before she left to go to Paris, France for fashion week.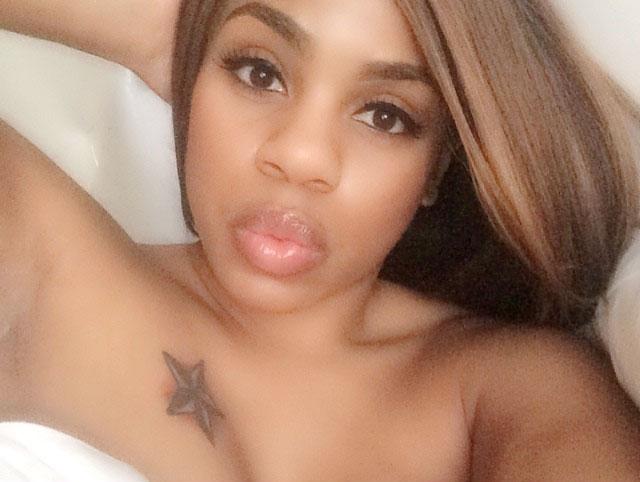 Dominique
Drake has a thing for women with big butts. The last time he dropped Rihanna, it was for a chocolate hued stripper, Syn, with a big butt that he flew out to Miami, where he has a condo. The two were seen quietly laying on Miami Beach (Yea, it didn't look like he was thinking about Rihanna:
Drake Clowns Rihanna Who Offended Chris Brown For Him
). Prior to that, Drake's ex-girlfriend, video model named Maliah, who also has a big butt, was seen spending time with him.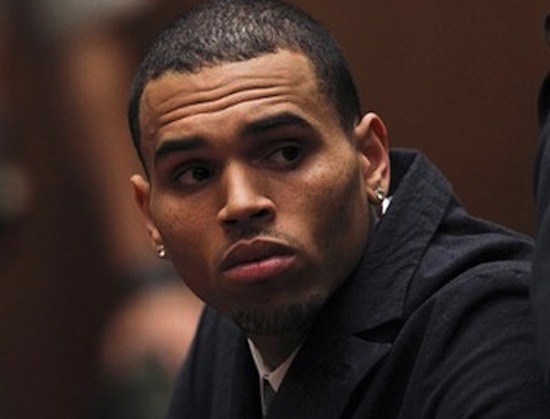 Chris Brown
As you all can see, Rihanna has no butt, which does not seem to be Drake's preference. Drake has always been nice to Rihanna, even with her raging drug, alcohol and anger issues that have damaged her relationships and how does the ingrate repay him? She uses the rapper to make her true love, singer, Chris Brown jealous. To do so while Brown is in rehab is mean.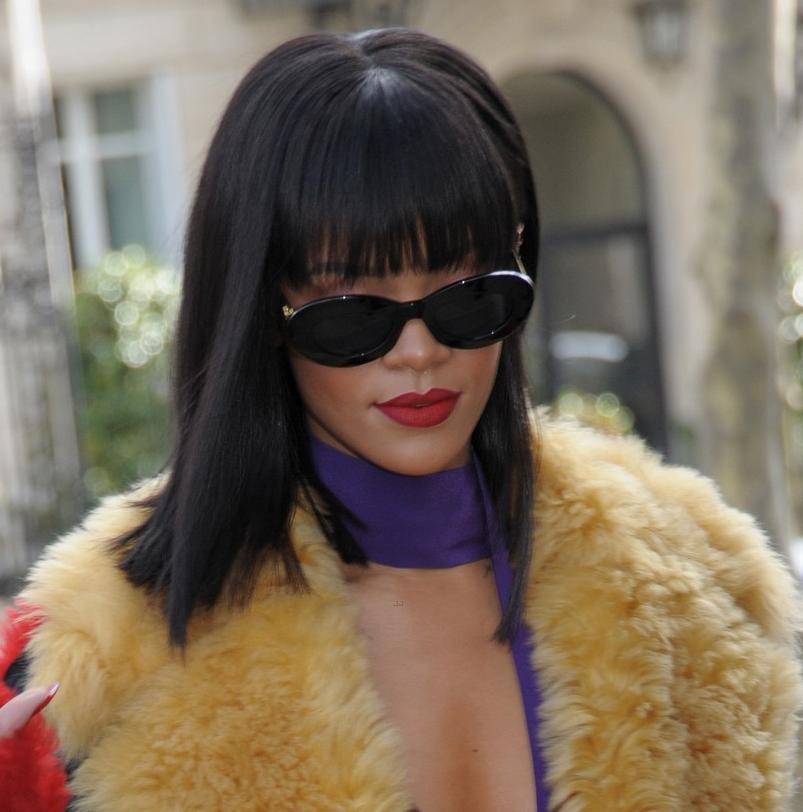 Rihanna in Paris when Chris Brown and girlfriend Karrueche Tran split is revealed
Rihanna doesn't care that Drake cheats, because he is not the love of her life. She's toying with Drake and using him, which is not nice. However, when Chris Brown cheated on her, for cheating on him to further her career, Rihanna became enraged and began hitting him and the night ended very badly, leading to his arrest. That's because Brown is the one she loves.
STORY SOURCE
MTO WORLD EXCLUSIVE: Drake And Rihanna Have JUST STARTED Dating . . . And ALREADY He's Cheating On Her . . . With A BIG BOOTY CHICK!!! (Would YOU Creep Out On Rihanna For HER??)
March 07, 2014: The Drake and Rihanna romance may have just hit a bit of a snag. The pair started making NOISE to weeks ago, when Drake brought Rihanna out on stage with him in Paris. As MediaTakeOut.com reported, the two SPENT THE NIGHT together and are believed to be "officially" dating as of then.
But here's where things get a bit messy. You see, just a few days later - when Drake's tour swung to Germany, he flew a very LOVELY young model from Houston named Dominique out to his concert. He gave her a plane ticket, a hotel room, VIP treatment, and well . . . . one can ONLY IMAGINE what else Drake gave them. Our guess is it starts with D...Hopefully Rihanna is an understanding girlfriend.