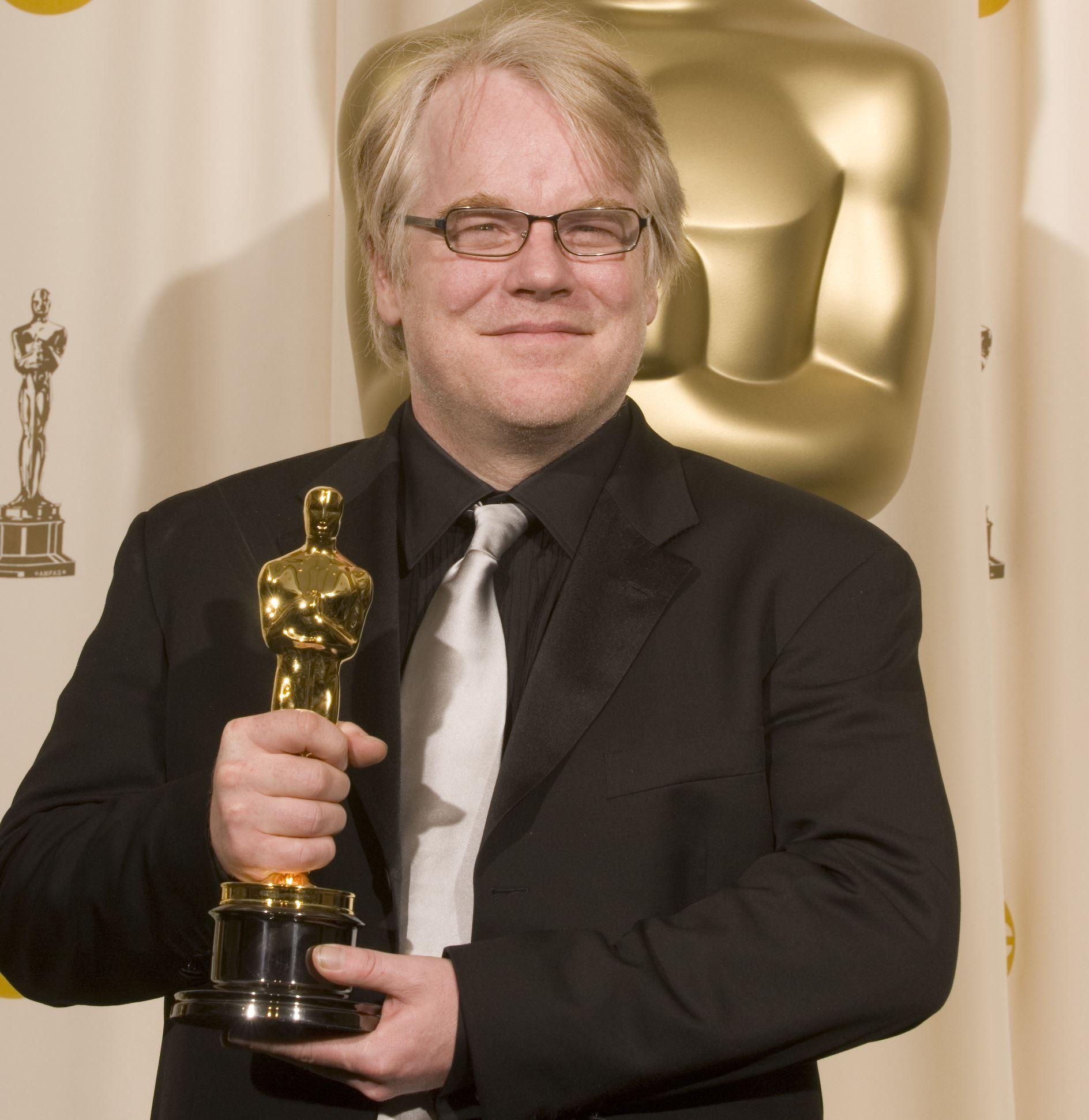 Philip Seymour Hoffman
Four people have been arrested in connection with the death of Academy Award winning actor Philip Seymour Hoffman, who was found dead last week of a heroin overdose at age 46. A friend discovered Hoffman's lifeless body in the actor's Greenwich Village, NY apartment, with a heroin needle still stuck in his arm. Hoffman starred in the gay themed films "The Talented Mr. Ripley" and "Capote."

Hoffman, a father of three, is alleged to have bought 70 bags of heroin from drug dealer Robert Vineberg, who made his first appearance in court yesterday for his arraignment. Security video of the star withdrawing cash from an ATM machine to pay for the drugs led police to Vineberg and three others.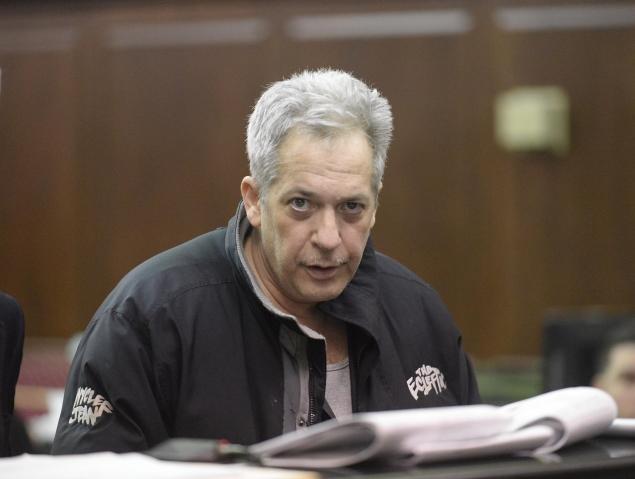 Robert Vineberg
Hoffman is one of many Hollywood stars who have overdosed on drugs, in an industry that promotes the use of illegal narcotics. One is made to feel like a punk or wimp if one does not indulge in the abundant supply of drugs regularly found at industry events and it is one of the very things killing people off in tinseltown. One is made to feel uncool, but there is nothing cool about overdosing and dying, missing many years of your life and that of your children.
The medical and science communities must do more to help drug addicts, as the chemical change in their brains creates overwhelming compulsions many are struggling to cope with. Science can safely help drug addicts beat their addictions.
RELATED ARTICLE