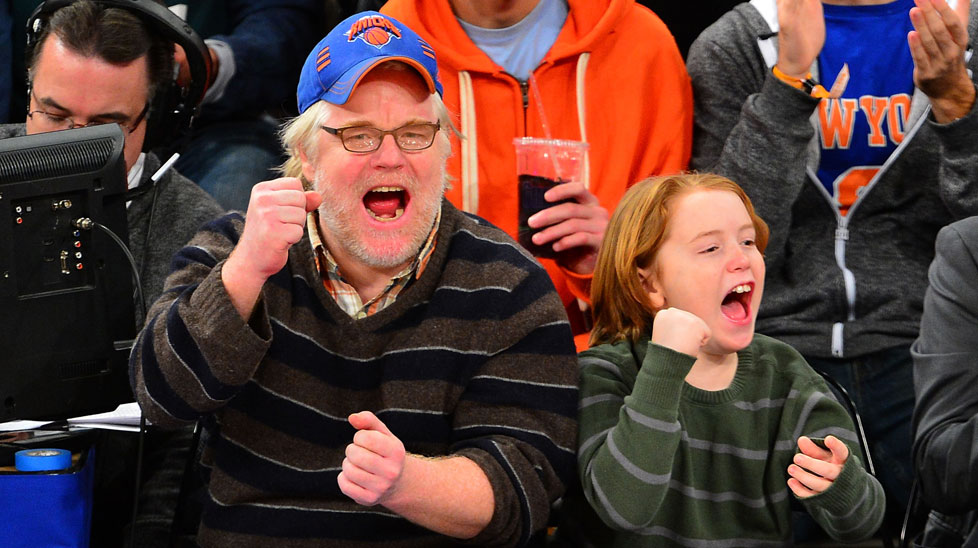 Philip Seymour Hoffman and son Cooper
Hollywood actor Philip Seymour Hoffman, who passed away this month from a heroin overdose in New York, has left a will stipulating how his son must be raised. Hoffman's will from 2004, requested his son be raised in New York. Hoffman deliberately left Hollywood off the list of options where his son is to be raised.
While Hoffman became famous in Hollywood, he developed his worst vices there as well, due to the industry and its excesses, which ultimately sent him to an early grave. He clearly didn't want that for his son. No one does. While Los Angeles is a beautiful city, there's no denying the influence of the music/movie industry has destroyed many stars, saddling them with dangerous addictions.
STORY SOURCE

Philip Seymour Hoffman's Will Keep My Son Away from Hollywood
2/19/2014 10:29 AM PST BY TMZ STAFF - Philip Seymour Hoffman's dying wish was to keep his children far, far away from Hollywood -- this according to the actor's will. TMZ obtained a copy of PSH's will -- drawn up in 2004 -- and according to the document, Hoffman requested that his son Cooper (back then his only child) be raised in Manhattan ... in order to be surrounded by the culture, arts, and architecture of the city...the glaring omission on his list is obviously Los Angeles -- interesting because Hoffman was a big time Hollywood actor who spent lots of time in L.A. Clearly, he didn't think it was a suitable city to raise a kid in...