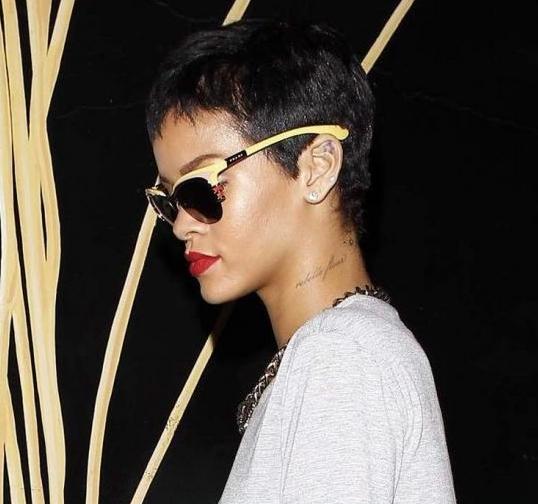 Further proving she is still not over on-and-off-again boyfriend, singer Chris Brown, Rihanna posted a photo on Instagram of NFL star Mychal Kendricks as her Man Crush Monday choice on Instagram. Kendricks looks a lot like singer Chris Brown, who dumped Rihanna after their 2013 reunion and went back to ex-girlfriend Karrueche Tran.

Rihanna posted this item on Man Crush Monday lusting after NFL star Mychal Kendricks

Chris Brown: she's picking dudes who look like me (LOL)!
Some of you are probably thinking this is good news for Karrueche Tran, whom Rihanna and her family and friends have cruelly bashed online simply for dating Chris Brown, as it would mean her attention would be turned elsewhere. However, don't hold your breath. Rihanna is always trying to get Brown's attention and make him jealous with other men. It is one of the things he liked least about being with her and she still hasn't learned that yet.