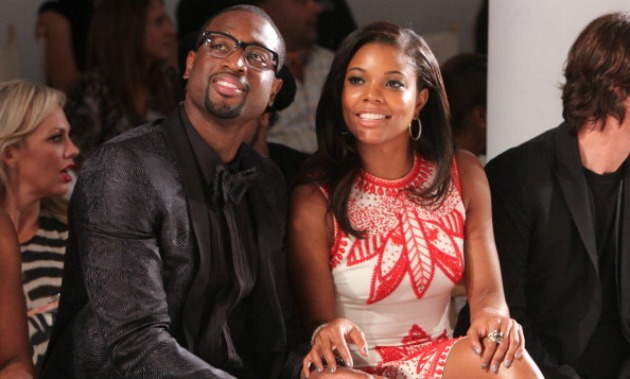 Dwyane Wade and Gabrielle Union
Though claiming she is not a home wrecker, Aja Metoyer stated via Twitter that her sexual relationship with Miami Heat basketball star Dwyane Wade began 9-years ago. She states that's when they began dating. The thing is Wade was married during that time to his high school sweetheart Siohvaughn Funches.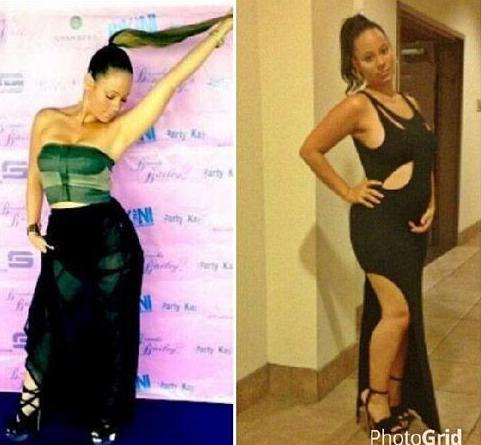 Aja Metoyer still stabbing Wade in the back by telling his business on Twitter
Wade and Funches only divorced last year, this means there was an overlap. News of Metoyer and Wade's sexual relationship devastated his girlfriend of 4-years, Gabrielle Union, who had also cheated with him during his marriage to Funches, bringing the union to an abrupt halt. While the Judiciary Report does not agree with infidelity, Metoyer could show some discretion and work out her problems with Wade privately.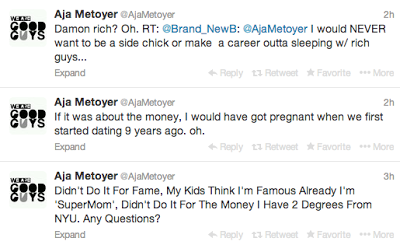 STORY SOURCE
DWade Cheated on His Wife with Aja Metoyer?
Saturday, January 04, 2014 - ...Now Aja lets it slip that she's been messing with DWade for years...Now I'm no mathematician but Dwyane Wade didn't file from divorce from his ex-wife Siovaugh until 2007 so nine years ago he was still married, right?