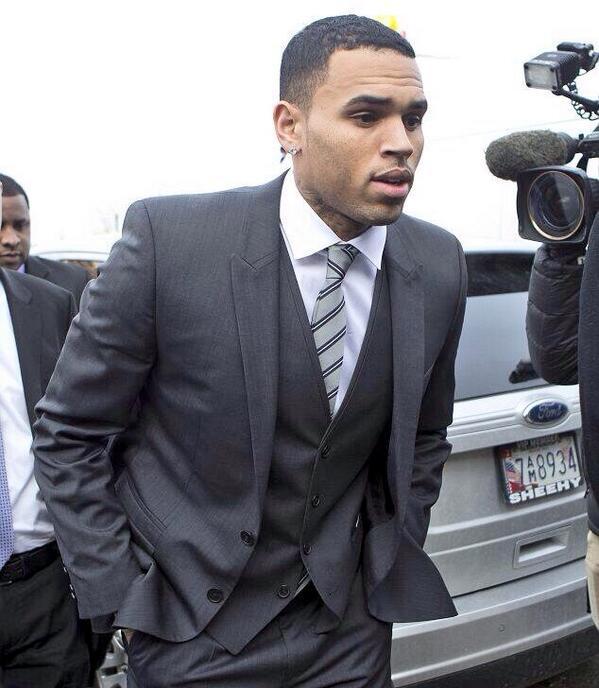 Chris Brown
R&B singer Chris Brown made an appearance in Washington, D.C. court yesterday to answer to assault charges stemming from a November 2013 incident. Brown interrupted his Los Angeles rehab stay to attend the Washington hearing, where he pled not guilty to assault.


20-year-old Isaac Adams Parker followed Brown from a club concert and illegally tried to board his tour bus, after photobombing the singer, who was posing with two female fans. Brown's bodyguard Christopher Hollosy is said to have punched Parker in the mouth for harassment and trespassing. Both Brown and Hollosy were arrested after Parker called police.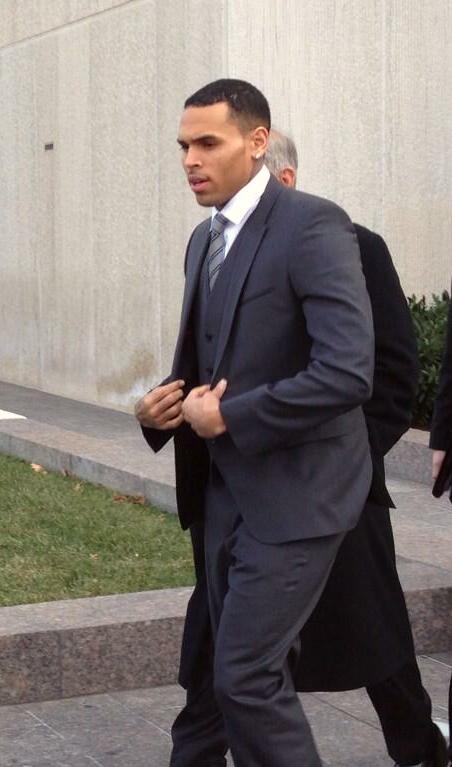 Many online are noting, Brown is starting to look like he used to a few years ago, due to his stint in rehab, which proves the site's point (Chris Brown Finally Heeds Site Suggestions And Heads To Rehab After Assault Arrest In Washington). He has gained weight, after becoming somewhat emaciated. Brown looks healthier and his features more youthful, matching his 24-years. Rehab has its merits. It gives people a chance to detox, in addition to learning life tools to help conquer addiction.
The destructive influence of on-and-off again girlfriend Rihanna culminated into a terrible fight in 2009 after a Grammy Awards party, which sent him into a downward spiral. Rihanna began hitting Brown in his rented Lamborghini over cheating allegations made against him, though she herself was cheating on him at the time and he snapped. Brown began hitting her back and was arrested.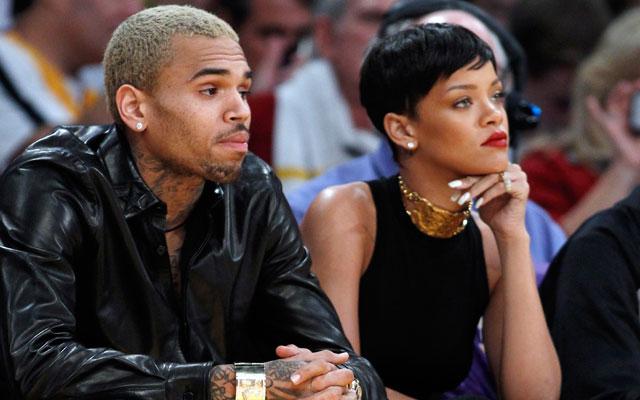 Chris Brown and Rihannna
Brown pled guilty in the Rihanna case and was given 5-years probation, which was violated by the judge in November 2013 over the Washington assault case. Brown and his bodyguard are set to face the Washington court again on February 20, 2014 for another hearing in the case.
Both Brown and Rihanna come from homes were domestic violence was present and it contributed to their volatile relationship. Brown and Rihanna have been in the limelight for nearly 10-years and began dating soon after their debuts, repeatedly breaking up and reuniting.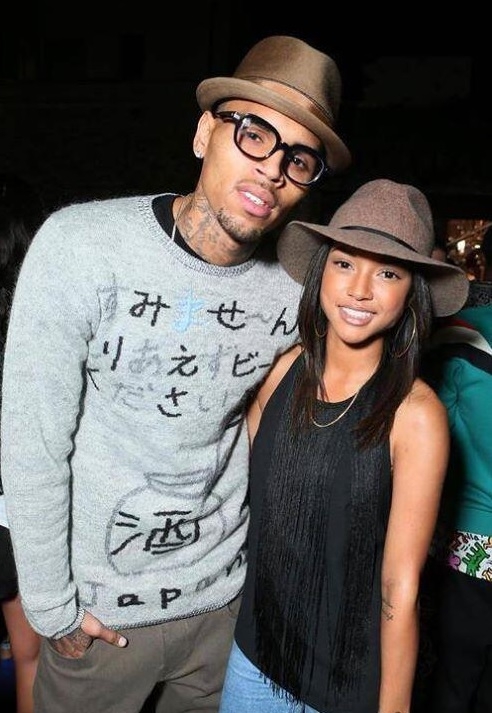 Chris Brown and Karrueche Tran
Their most recent reunion ended in disaster, as Rihanna wanted to marry Brown, who simply did not want to walk down the aisle with her. He labeled her an industry "ho" having sex with numerous famous and connected men (for career favors). Brown promptly went back to girlfriend Karrueche Tran, who has been a calming influence on his life.