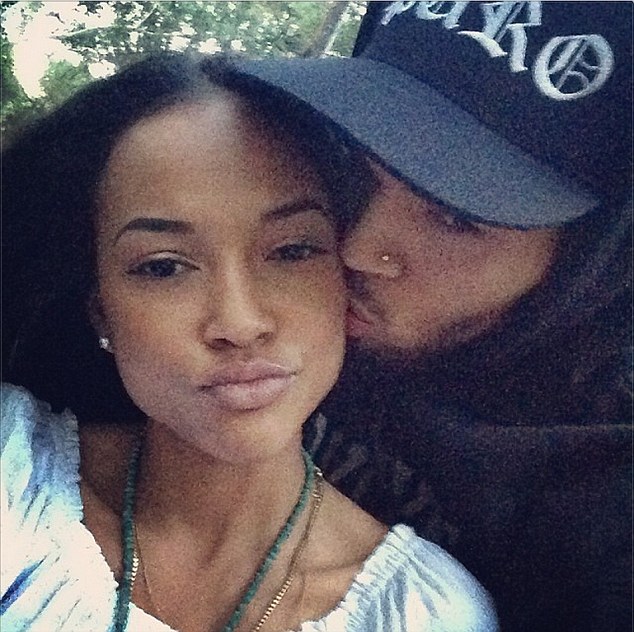 Karrueche Tran and Chris Brown
One would think with all the legal trouble Rihanna is facing, such as a massive lawsuit against her accounts who have gained legal ground on her in court, IRS issues, copyright infringement cases and claims for willfully stealing other people's work and being immersed in unlawful activity with a Hollywood cult the government is closely watching, that she would be too busy to pay attention to much else.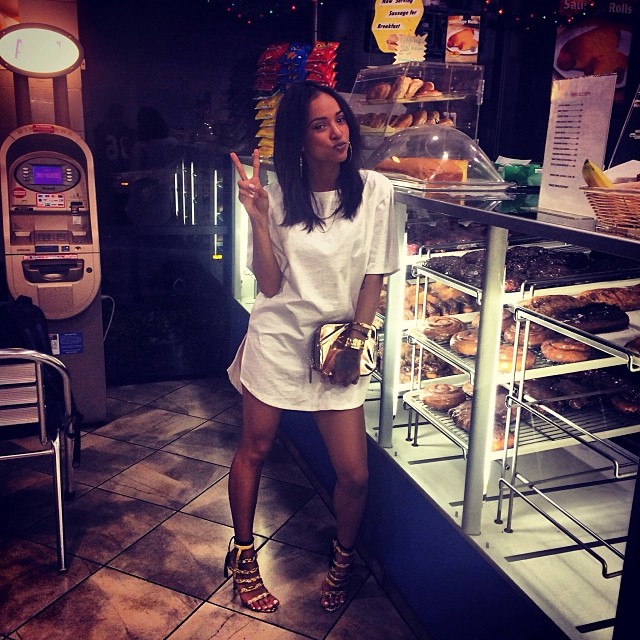 Karrueche Tran
However, Rihanna is obsessed with on-and-off again boyfriend Chris Brown and his love Karrueche Tran. She pays attention to everything they do and lashes out online directly or indirectly through friends and family, when things get too loving between the pair, especially when public displays of affection occur. The question is will Rihanna ever get over Chris Brown.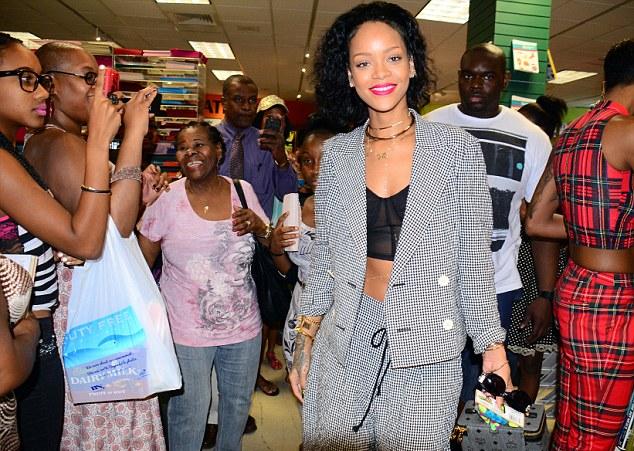 Rihanna
Certainly she understands as time progresses Tran and Brown may get married and have children. What will she do then. Holding on to someone who is in a relationship with someone else they clearly have feelings for is self-defeating and detrimental. Brown is taken but Rihanna is acting like he is not.