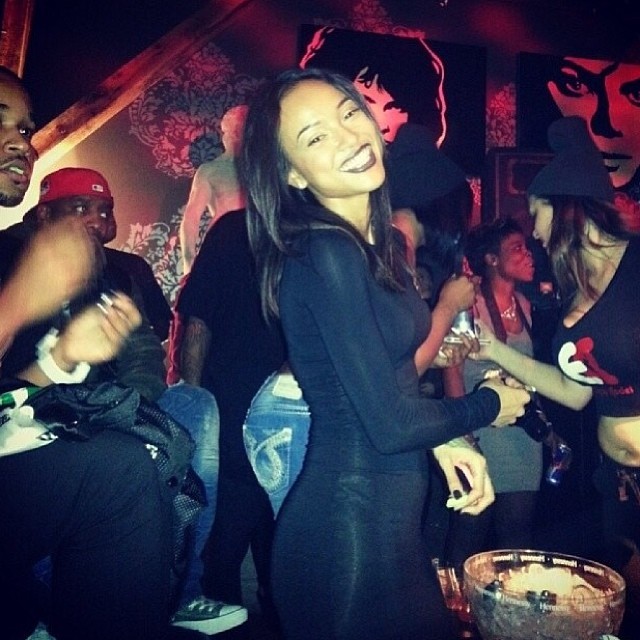 Karrueche Tran
In a revealing interview with the Global Grind website, model and budding fashion designer, Karrueche Tran, spoke out about the hate she receives on social networking for dating singer Chris Brown, "It's kind of hard and annoying because these people just say whatever they want. Anything I do they are like, 'You couldn't launch your line, you're a dumb b! You're whack.' Just stupid stuff that's just like you can't even spell my name or say my name first of all. But, I try my best to ignore it and look on the positive side because at the end of the day, they don't know who I am and they're judging me based off of their own opinion so I just try and stay on the positive side."
She also stated the public does not understand her relationship with Brown, "It's different and it's something that a lot of people won't and will never understand, which is why I get so much flack and so much hate because looking from the outside in it looks messy," Tran admitted to Global Grind. "Nobody knows the real story and nobody knows what I went through."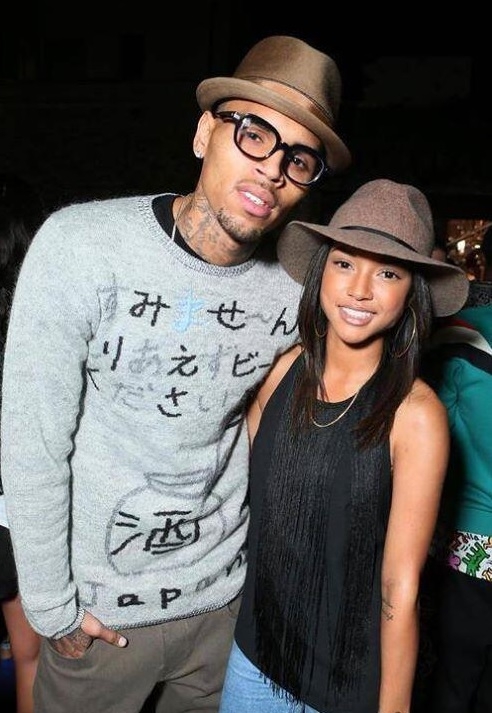 Chris Brown and Karrueche Tran
Tran is also letting her haters know she isn't going anywhere, as she is not only Brown's girlfriend, but his business partner as well. Tran stated to Rolling Out, as a result of their partnership they will always be friends, "Regardless of what happens, we're still going to be friends. At the end of the day, he was my best friend and we have a business together so there's no way around it."
Brown's on-and-off again girlfriend, Rihanna has encouraged her fans, via example, to insult and harass Tran. As stated on the Judiciary Report over the past year, when one views Tran's Twitter and Instagram pages, they are full of hateful, vitriolic, threatening messages from Rihanna fans with too much time on their hands.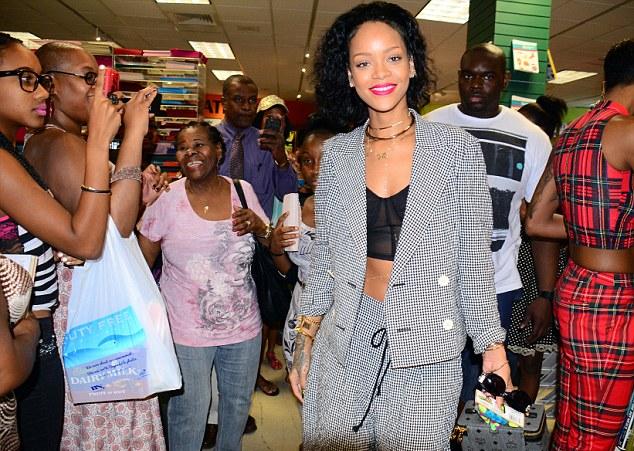 Rihanna
No one should be abused and harassed for dating someone. Brown is not married. Rihanna doesn't own him. He is not her property. He is free to date as is she. Clinging to a man who is in a relationship and lashing out at the object of his affection, is immature and mean.