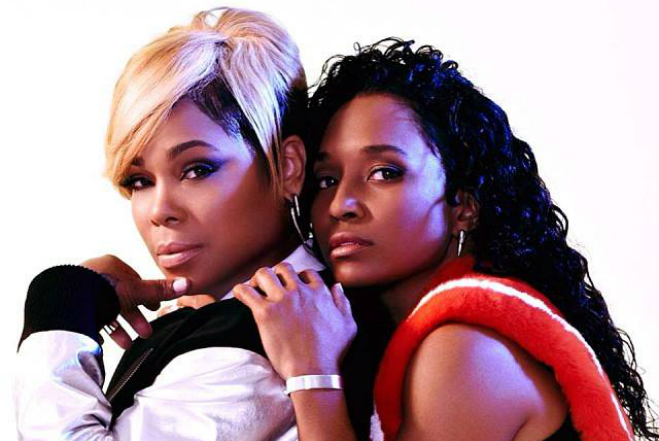 TLC
During an interview with the VH-1 show "Soulplayer" TLC's Rozanda "Chilli" Thomas slammed popular 1990s video director Hype Williams for becoming frustrated with her, during the making of their expensive music "No Scrubs" from the multi-platinum "Fan Mail" CD.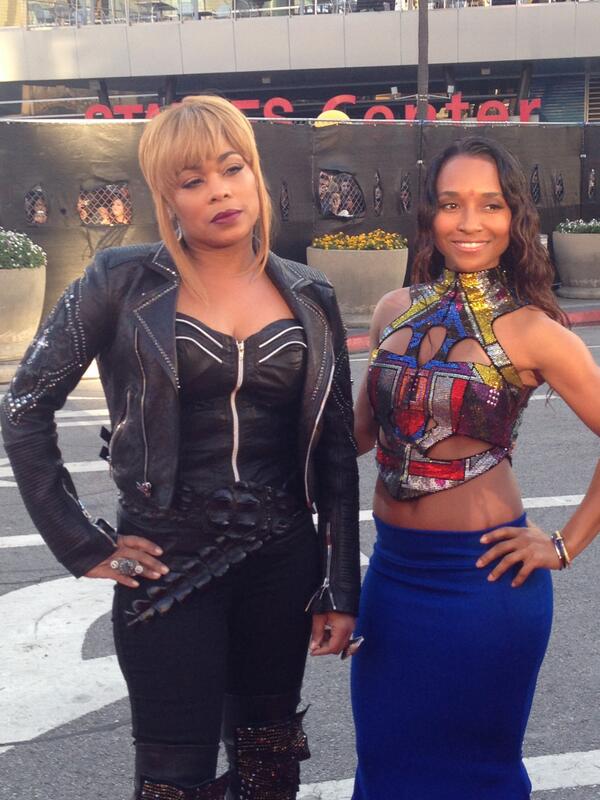 T-Boz and Chilli




Chilli, who went punk during the video, afraid of the swing the director Hype Williams placed her on for the shoot, complained about him on the show. Chilli stated she "was so pissed" when she saw the first cut of the "Scrubs" music video, as she was barely in it, after Williams allegedly had many of her shots edited out (expressions of fear were probably on her face and didn't look right on camera).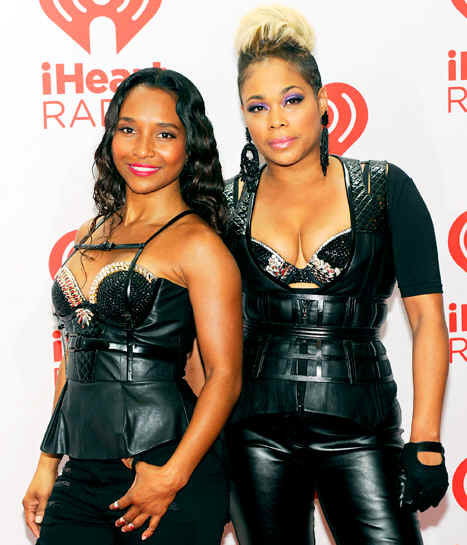 The selective editing prompted Chilli to state, "I guess I'm not in the group." It's not the first time she's said this. Group founder and former manager, Pebbles, stated the late Lisa "Left Eye" Lopes and fellow band member Tionne "T-Boz" Watkins wanted Chilli out of the group for her amorous conduct with producer Dallas Austin (not to mention her affair with former Laface CEO, L.A. Reid, Pebbles' then husband). Chilli keeps saying she was kicked out of or not in the group, due to others, but clearly something was going on with her behavior to provoke these reactions.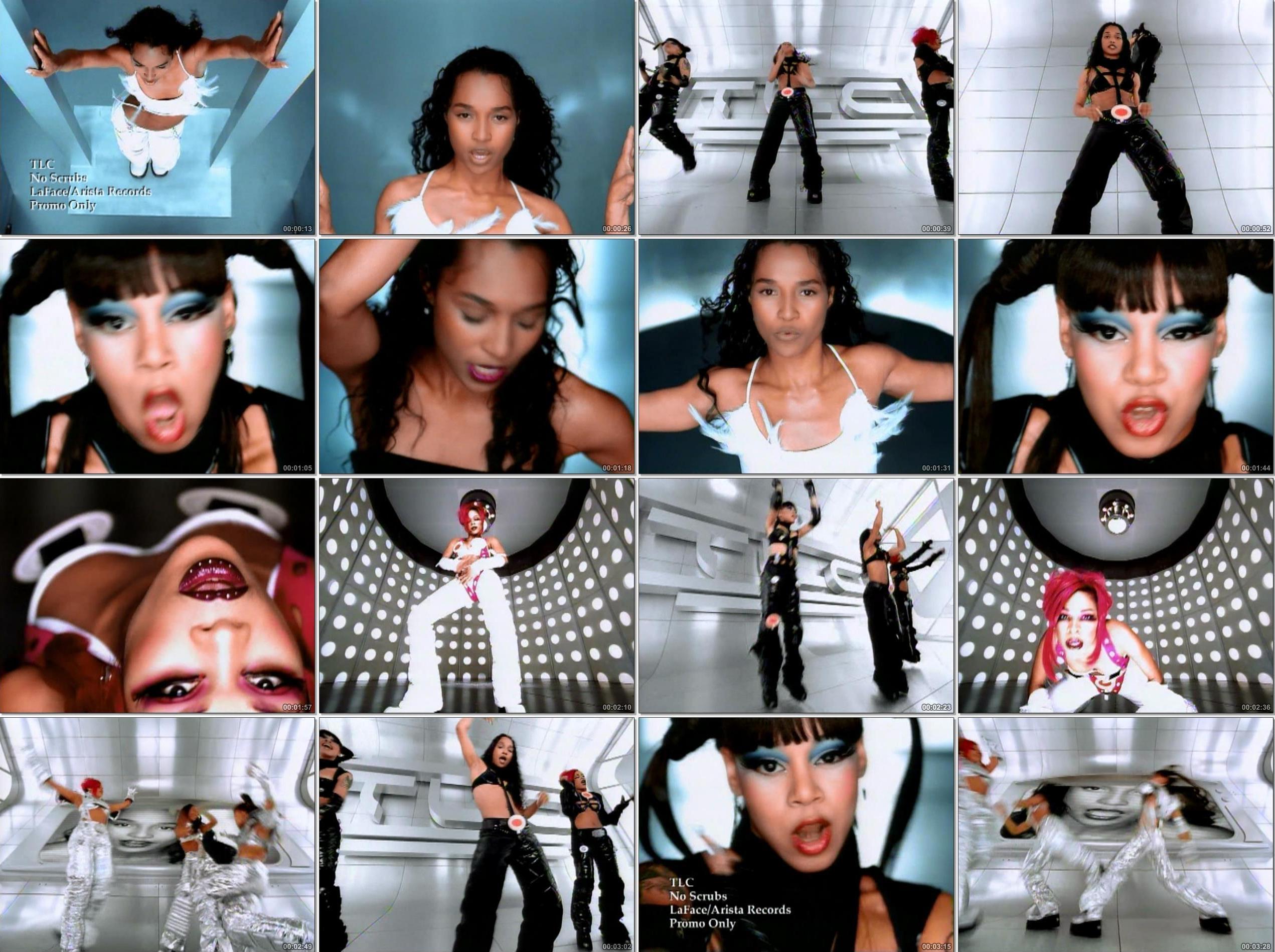 TLC "Scrubs" video




Side Bar: for years comedians and writers have joked that TLC's video for "Scrubs" was a big rip off of the late Michael Jackson's "Scream" video. Comedians used to joke, "Did Michael Jackson give TLC permission to shoot on his old video set."