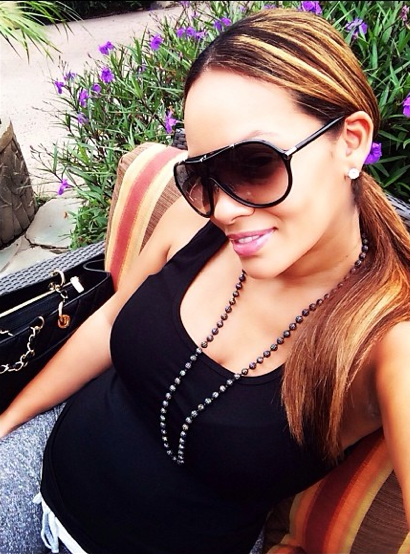 Evelyn Lozada doesn't go for men who aren't rich and it has brought her heartbreak over and over again in using her beauty to chase the wrong things in life
Newly divorced "Basketball Wives" reality star Evelyn Lozada, 38, is six months pregnant for multi-millionaire Los Angeles Dodger, Carl Crawford, 32. Lozada has been seeing him for one year and is in the middle of a love triangle. Crawford already has a 9-year-old son with a woman named Amy Freeman.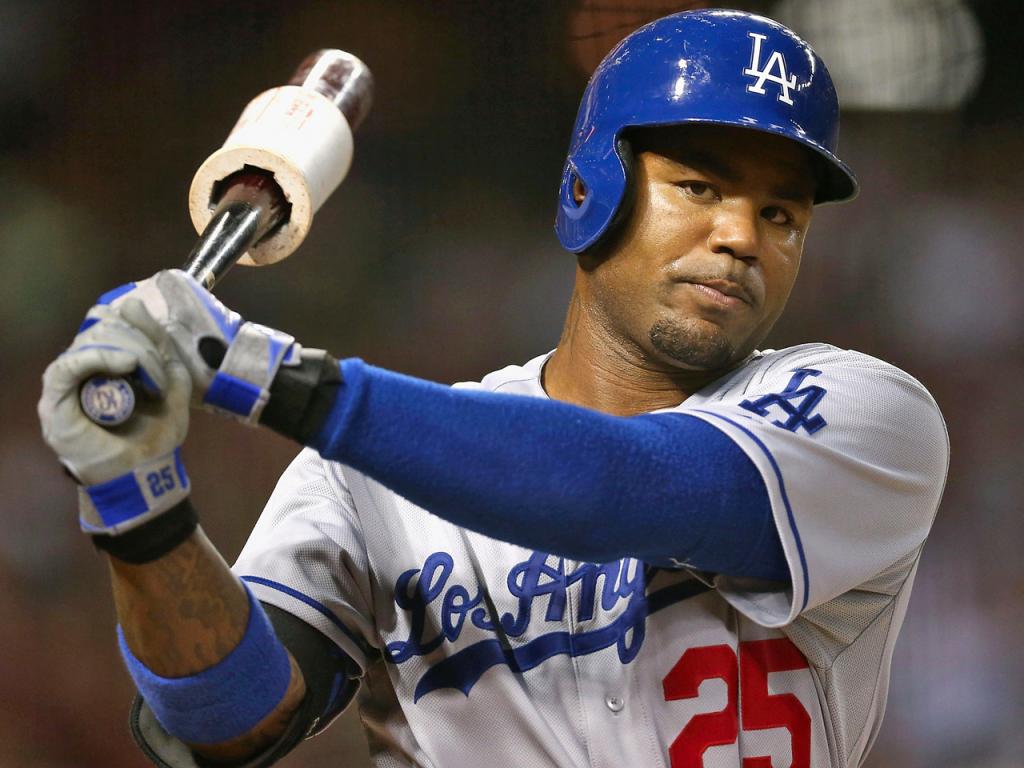 Carl Crawford: Yea, I hit that
However, it has been revealed, Crawford also has a six-month-old son with Freeman. This indicates he got Lozada pregnant while dating and having sex with Freeman (do the math). Lozada is not stranger to love triangles having broken up relationships and marriages as a NBA and NFL groupie.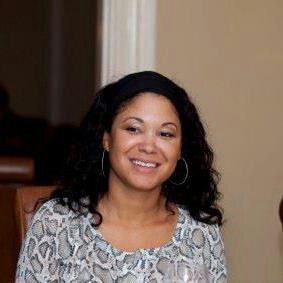 Amy Freeman
As her ex-husband of 41-days, former NFL football player, Chad "Ochocinco" Johnson stands heartbroken, Lozada reveals she is in love with the father of her unborn child. Lozada stated, "Yes I'm in love and I'm very happy." Does Freeman know! Lozada has gotten herself into the middle of what is undoubtedly a messy situation, but considering she wants a spin-off reality show, you can tell where this could end up.