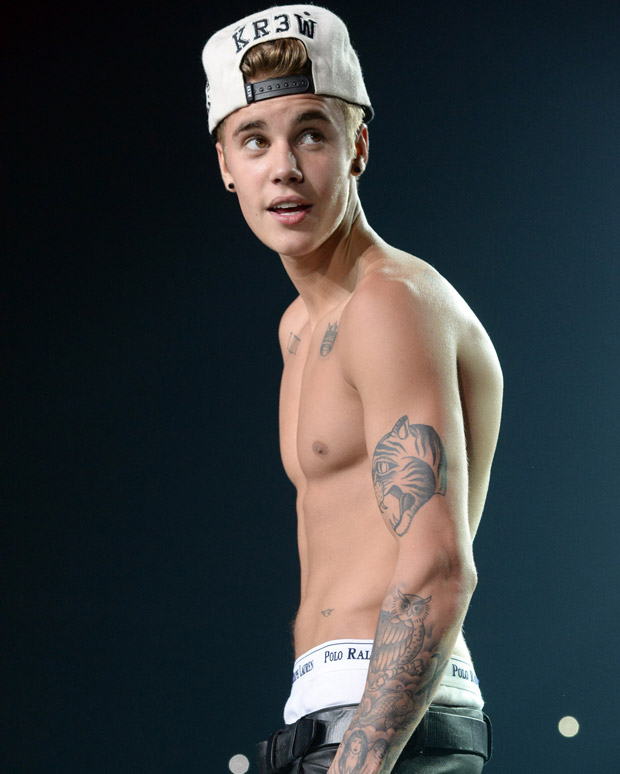 Justin Bieber




Maybe telling one's fans on Christmas Eve that one is quitting music for good is not a great idea. Just ask pop singer Justin Bieber. His new documentary movie "Believe" released this past week, bombed like it's nobody's business, just days after he announced his premature retirement at age 19.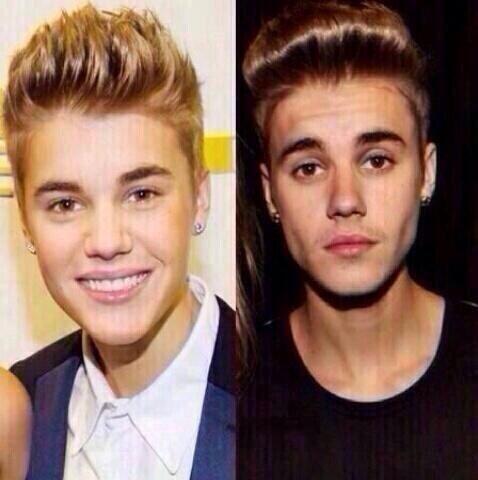 Before (left) and after (right). Justin Bieber is not looking himself of late due to drug use, alcoholism and heavy partying




Yesterday, Bieber announced he's not really retiring. As stated on the site two weeks ago, it was a sales gimmick (Is Justin Bieber Really Quitting Music) but it has backfired. However, Bieber truly is suffering from burnout and harassment from Hollywood cults (Senior Citizen Justin Bieber Again States That He Is Retiring). One thing's for sure, Bieber's new bad boy image is eroding his fan base.


STORY SOURCE




Box Office: Bieber Doc 'Believe' Bombs, Most Fans a No Show




1:27 PM PST 12/28/2013 - The film may only take in $4.5 million in its first five days, a fraction of what Justin Bieber's "Never Say Never" made and by far the worst showing among concert documentaries featuring the Jonas Brothers, Miley Cyrus and One Direction.


The performer's second concert documentary Believe is turning in a dismal performance at the Christmas box office, where it has earned only $3.1 million in its first three days. On Friday, it fell below $1 million to $790,000 for a 14th place finish.

Believe is now only expected to take in $4.5 million over the course of its five-day debut (Wednesday through Sunday), including a meek weekend haul of $2.2 million. Granted, the movie is said to have cost only $5 million to make, but Believe will do only a fraction of the business that Bieber's Never Say Never enjoyed in February 2011.

Never Say Never, opening to $29.5 million in North America, posted a lifetime domestic gross of $73 million, making it the most successful concert film of all time domestically. Most box office observers say Believe may only hit $10 million.

Believe is badly trailing similar concert documentaries. In August, One Direction: This Is Us debuted to $15.8 million on its way to earning $28.9 million (even that was considered something of a disappointment)...
Still, there's no denying that many of Bieber's fans are staying away. Rivals question why Open Road -- owned by giant exhibitors Regal and AMC -- decided to open Believe on Christmas, the most crowded time of the year.