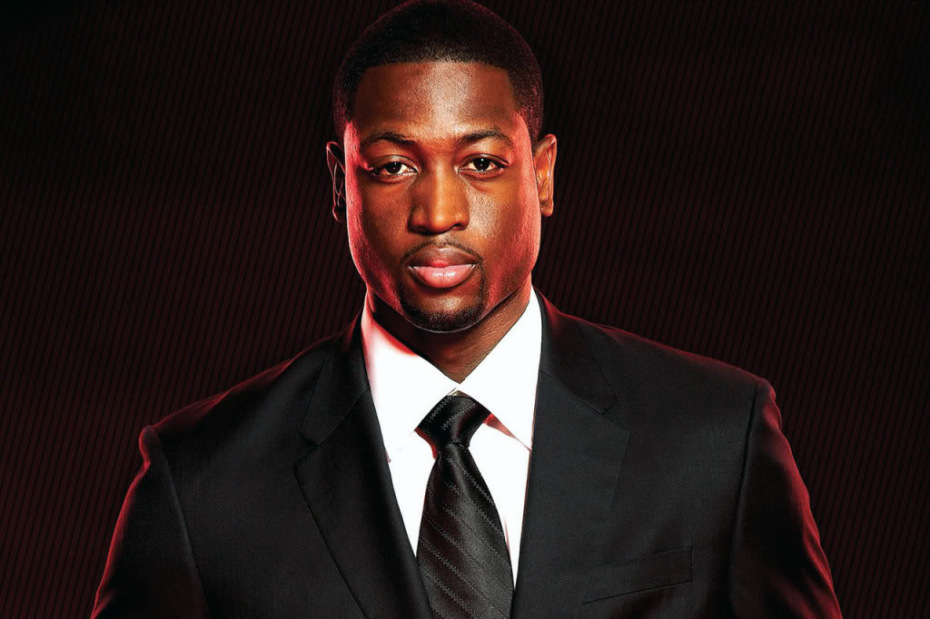 Dwyane Wade




For a time, home wrecking actress, Gabrielle Union, was visibly missing from the life of Miami Heat basketball star, Dwyane Wade. The two had broken up and during that time, Wade impregnated a long time friend, who just gave birth to a baby boy. Wade has acknowledged paternity.

Wade's ex-wife, Siohvaughn Funches, has been fighting to void their divorce, but he has reconciled with Union and proposed marriage. In the meantime, the couple is said to have "privately worked though the issue" of Wade having gotten another woman pregnant. This is Wade's third child. He has two boys with Siohvaughn Funches named Zaire and Zion. Funches is not going to take the news well.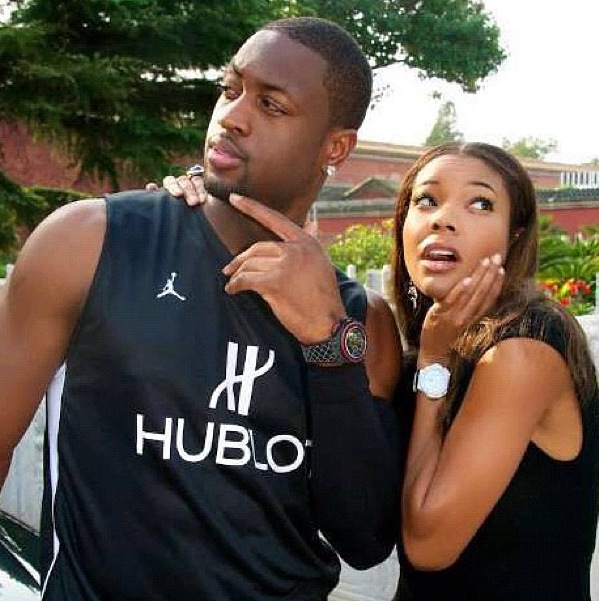 Dwyane Wade and Gabrielle Union




People in Miami have been stating all year that Wade has a woman in the city. Another woman also began publicly insinuating on social networking that something is going on between them, rubbing Union's face in it. She chose the playoffs to do this, which was inappropriate, as it could have impacted his game in a negative way. Wade did not publicly acknowledge her attention seeking statements that were directed at him, which probably caused Union to ask some unpleasant questions regarding the woman.

Side Bar: why are so many side chicks going public with their stories. Some famous men and their significant other agree to keep their relationship private which is not necessarily a bad thing, because that way everyone won't be in your business causing trouble and fabricating scandal.

However, in other cases, the mere fact a man will not acknowledge you publicly or go out with you alone in public (rather than in a large group) says he doesn't want anyone to know he's having sex with you. You put yourself in that position, pardon the pun. Therefore, why get angry and go on the internet and start telling all his business. You let yourself be the side chick. Why are you angry. Stop being the side chick and problem solved.






STORY SOURCE




Dwyane Wade Fathers Baby Boy

December 30, 2013 - NBA star Dwyane Wade recently spent time with his new baby boy he fathered with a woman while on a break with now-fiancée Gabrielle Union, a source close to the couple tells ET. Wade, 31, and Union, 41, who were officially engaged last week, have worked through the issue privately as a couple, and the Bring It On star was aware of the child before their engagement. Wade has known the mother of his youngest son "for many years."

The long-time couple, who have been dating since 2009, are still very much committed to spending their lives together, and according to the Miami Heat star last week, a September wedding is likely.