Are They Headed For Divorce Court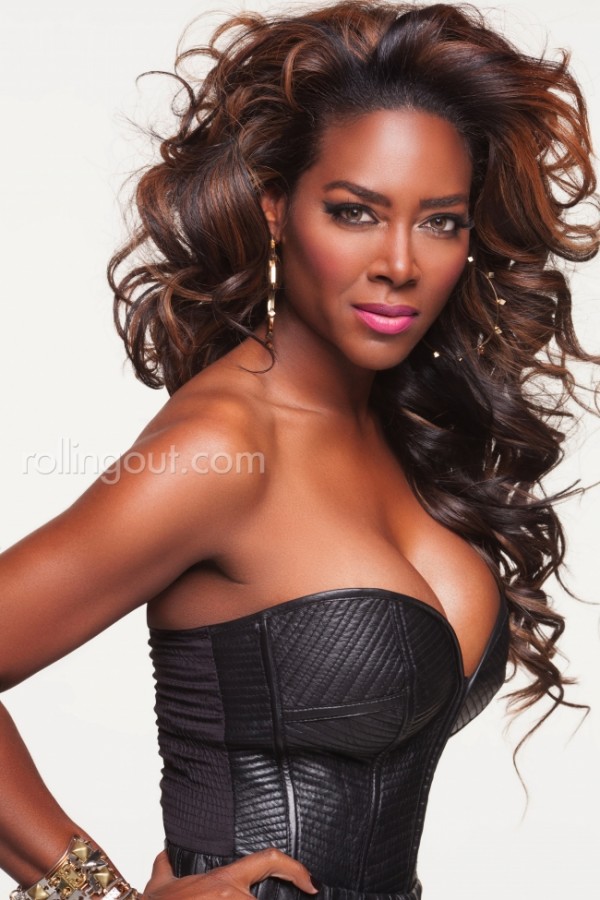 Kenya Moore
Recently, Apollo Nida, the husband of "Real Housewives Of Atlanta" star Phaedra Parks, attended a party without his wedding ring on. It added fuel to the fire that the couple's marriage is on the rocks, after former Miss USA, Kenya Moore, repeatedly propositioned Apollo offering him oral sex, then full on sex.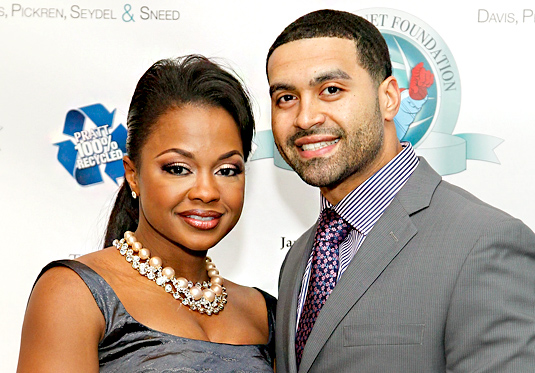 Phaedra Parks and Apollo Nida
Apollo says he rejected Kenya's advances, some of which occurred in a hotel lobby in Los Angeles, when he was away from home in Atlanta, but his wife was angry nonetheless, as he responded to text messages from Moore, albeit with generic answers. Nida and Parks have two adorable sons and a comfortable life together. If allowed, Moore is going to ruin that and make them miss what they had if they do not protect it now.