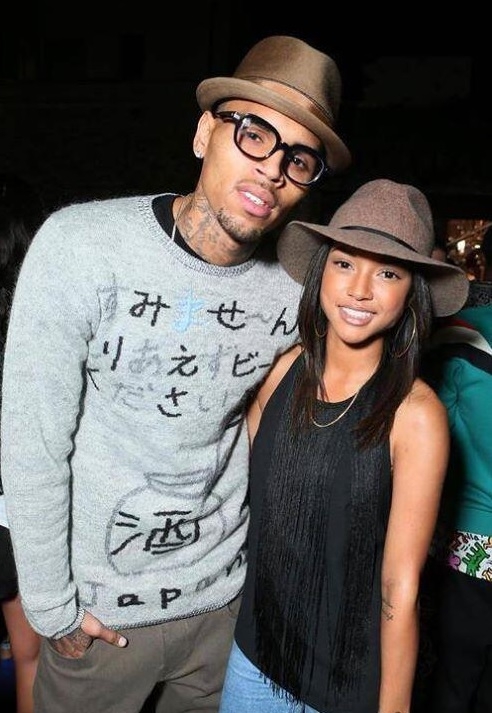 Chris Brown and Karrueche Tran
Karrueche Tran, the girlfriend of singer Chris Brown, who is on probation and in rehab for a stint scheduled to last 3-months, is sticking with him and will help take care of the singer's business and ventures while he is away. Brown, who is reportedly cut off from the outside world, via no internet and mobile phone, has left model and budding designer Tran in charge of some of his business affairs.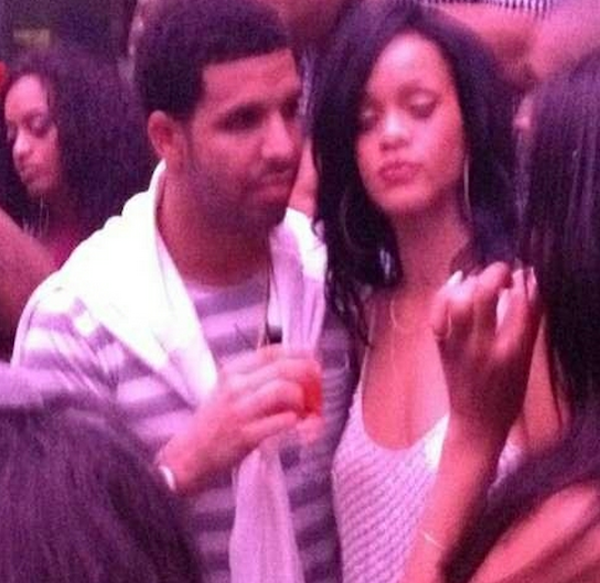 Drake and Rihanna
Tran will also liaise with people on the singer's behalf. Brown has big plans for 2014 regarding his career. However a pending assault case that smacks of fraud, awaits on January 8, 2014, via a court hearing in Washington, DC. Brown's lawyer, Mark Geragos was able to obtain a continuance in the case to allow the singer to stay in rehab uninterrupted.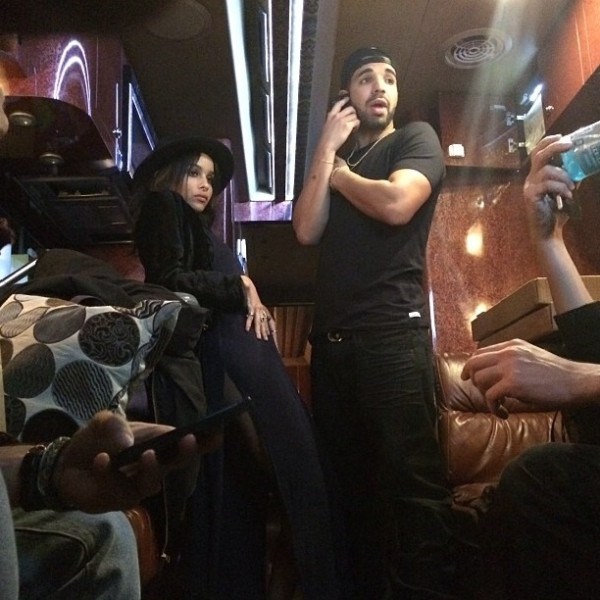 Zoe Kravtiz and Drake
Rihanna continues to monitor developments regarding Chris Brown and still asks about him in the industry. She has been unable to supplant Tran in his life and lashed out online as a result, issuing insults, taunts and complaints. Rihanna has also been pursuing rapper Drake more than ever, as he and Brown were archenemies. Rihanna has been trailing Drake at his concerts, while he professes his love for actress/singer Zoe Kravitz.