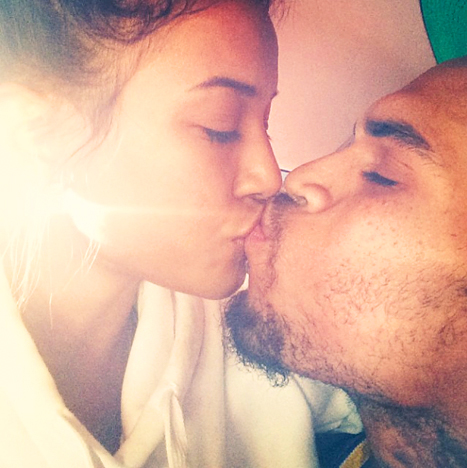 Karrueche Tran and Chris Brown
After Chris Brown and girlfriend Karrueche Tran released a photo featuring the couple kissing each other in a show of solidarity, after people began to question where she was when the singer was arrested in Washington, DC for assault, Rihanna took it hard. There was the man whom she told Oprah Winfrey is the love of her life, tenderly kissing the woman in his life, Tran, with both looking like they are very much in love.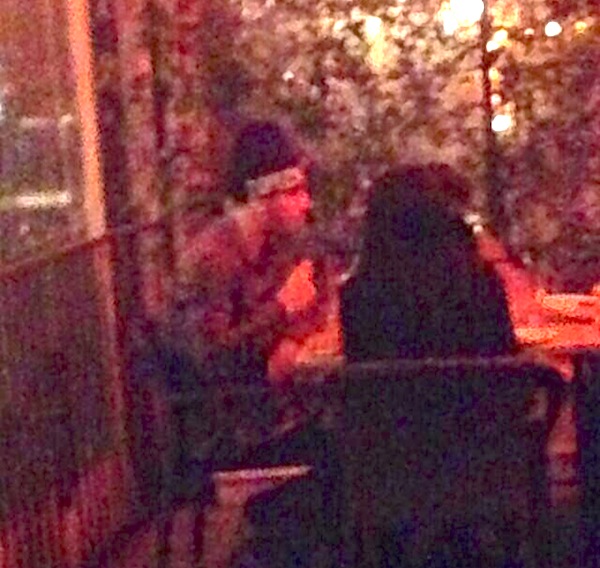 Rihanna and Drake having dinner
Rihanna clearly lost it when she saw that, because she insulted Tran right after. As previously reported on the site, the kiss photo prompted Rihanna to dress as a "dead" version of Tran for Halloween. Then Rihanna began going on high profile dates with Brown's former rival, rapper Drake, knowing the two are on speaking terms again. The two were spotted having dinner one night, then at a strip club days after. However, we all know, if Brown were to call Rihanna today and state he wants to get back with her, she would take him back in a heartbeat.