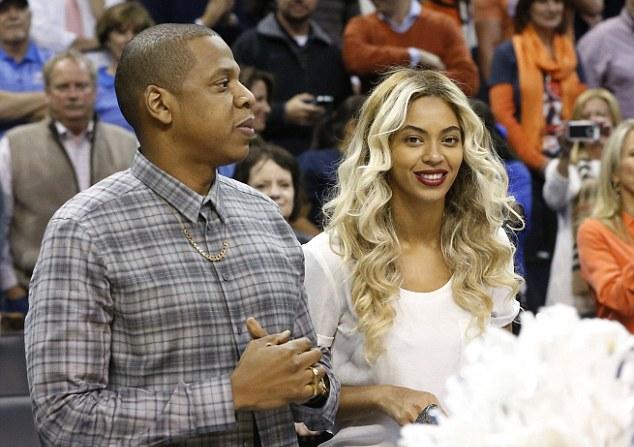 Jay-Z and Beyonce prior to this latest incident of implied infidelity
Rapper Jay-Z, 44, has been outed and slammed by former Miss Belgium Claudia Scheleen, 27, for cheating on wife, singer,
Beyonce, 39
. Jay-Z was in Belgium at a night club and ordered a $8,000 bottle of champagne and began flirting with Scheleen and her friends stating how pretty they are, which is disrespectful to his wife.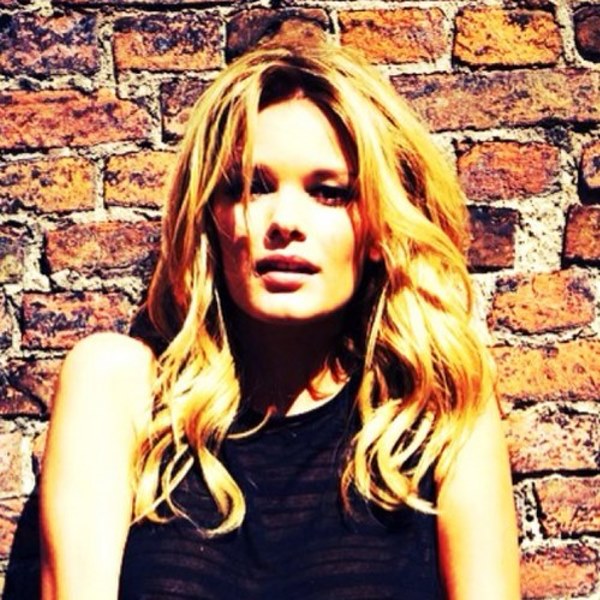 Claudia Scheelen
Scheleen stated Jay-Z said, "I was with my girlfriends and he sent over a drink to us – he had this huge bottle of Ace of Spades champagne, it must have been six or ten litres. He told me 'I've been all over the entire world, but the girls in Antwerp are the prettiest girls.' He didn't mention Beyoncé or Blue once."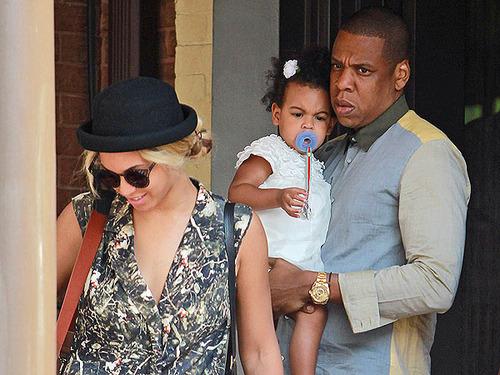 Claudia better be careful because this little baby looks like she can beat somebody down
A few months ago female rapper LIV stated Jay-Z tried to make her his mistress in Miami telling her he would hook up with her whenever he is in town. LIV declined which was the right thing to do. However, Jay-Z has other mistresses he is cheating on Beyonce with. Not a good look. It's obviously Jay-Z marriage vows meant nothing to him.
STORY SOURCE
Jay Z parties with former Miss Belgium amid separation claims
Friday, November 22, 2013 - 01:57 PM - It has been reported that the power couple could be on the rocks. Although rumours that Beyonce and Jay Z are on a trial separation have been denied, the rappers recent actions have cast further doubt on their relationship. It comes after the Mirror reported that Jay Z parting in a nightclub with former Miss Belgium Claudia Scheelen. The 27-year-old claims the rapper sent a drinks over to her table.