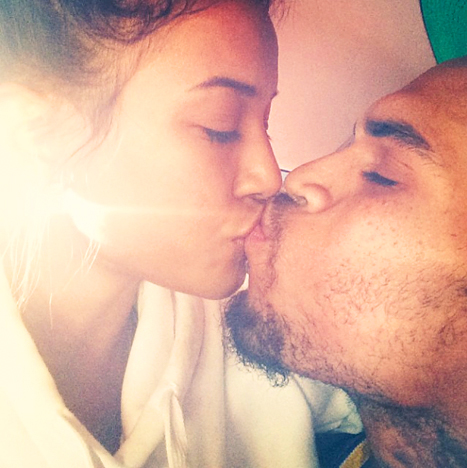 Chris Brown and Karrueche Tran
According to one of my sources, rapper Drake had a crush on model Karrueche Tran, the girlfriend of singer Chris Brown. Rihanna, the on-and-off again girlfriend of Chris Brown, heavily pursued Drake, only to be dropped in favor of actress/singer Zoe Kravitz, whom he has professed much admiration and adoration for.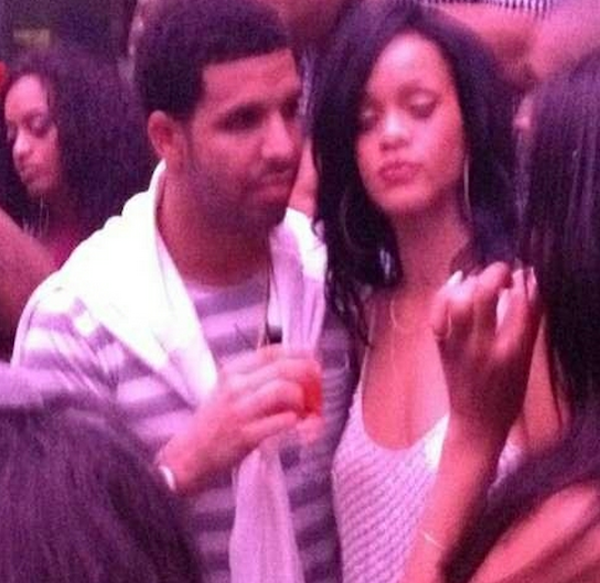 Drake and Rihanna before he dumped her for Zoe Kravitz
Given the chance months ago, Drake would have hooked up with pretty Tran, but did not. Tran, who has been Brown's girlfriend for a few years, save for a few months here and there, when Rihanna begged him to come back to her, has been sticking with the R&B singer.