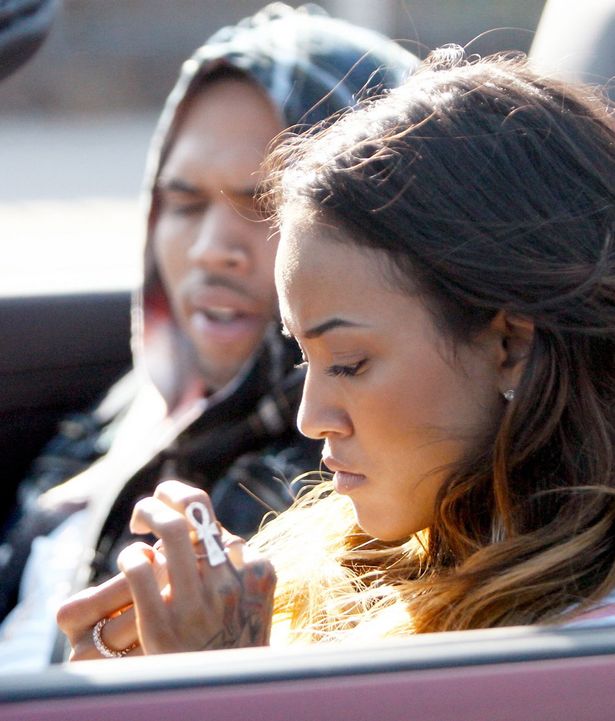 Chris Brown and Karrueche Tran
It is being claimed model Karrueche Tran, the girlfriend of singer Chris Brown is in the running for the new reality show "Love And Hip Hop LA." There is no word whether she has accepted. In a November 13, 2012 article on the Judiciary Report "
Rihanna Jealous That Karrueche Tran Is Getting Offers Due To Chris Brown
" the site stated Tran "is being considered for reality shows." This is just the latest one and the biggest by far.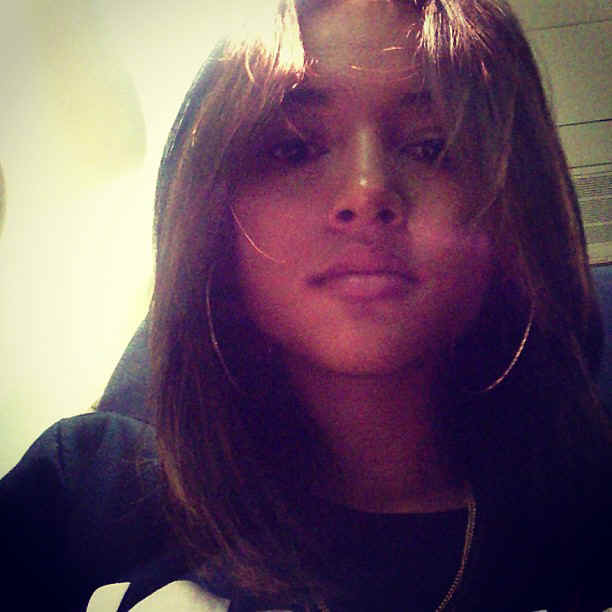 Karrueche Tran
The contentious "Love And Hip Hop Atlanta" has made stars out of unknowns. Tran, who already has fans, would become even more famous from the spin-off "Love And Hip Hop LA." It could also lead to appearances by Chris Brown, as they have become a well-known hip hop couple.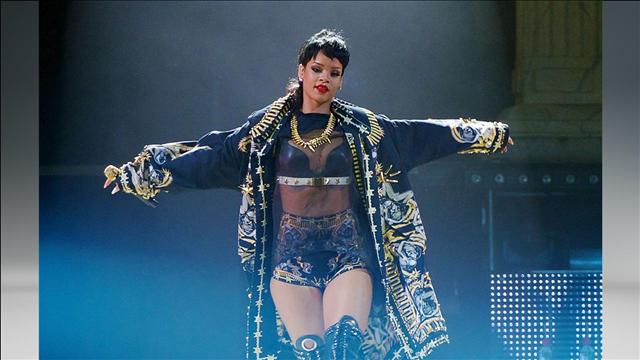 Rihanna
Brown's on and off again-girlfriend Rihanna will not be happy with this news, as she and some of her family, friends and fans have repeatedly insulted and racially slurred half black, half Vietnamese Tran online, belittling her in front of the whole internet. Each time Tran has taken the high road, refusing to be baited, simply over dating a man, Brown, who chose her.