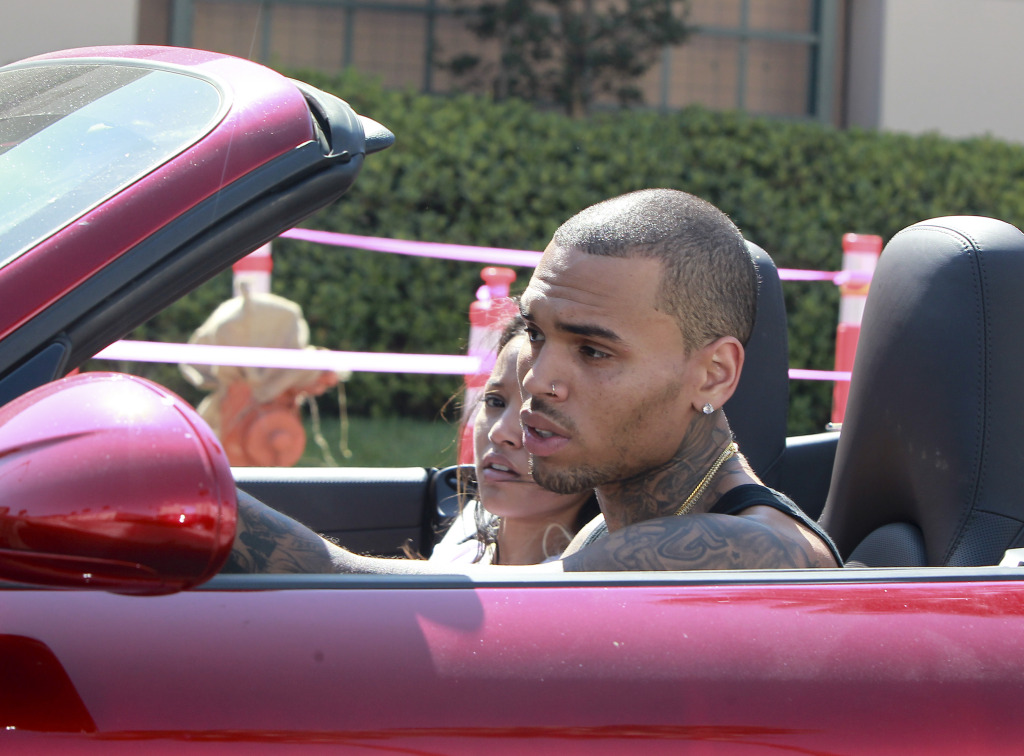 Chris Brown and Karrueche Tran
Since Rihanna and Chris Brown's most recent nuclear break-up, the on and off again couple's lives have been very telling. Brown ran back to ex-girlfriend Karrueche Tran. However, Rihanna, has stopped dating men. The bisexual singer has been spending her time looking grumpy as can be, while hanging out with women.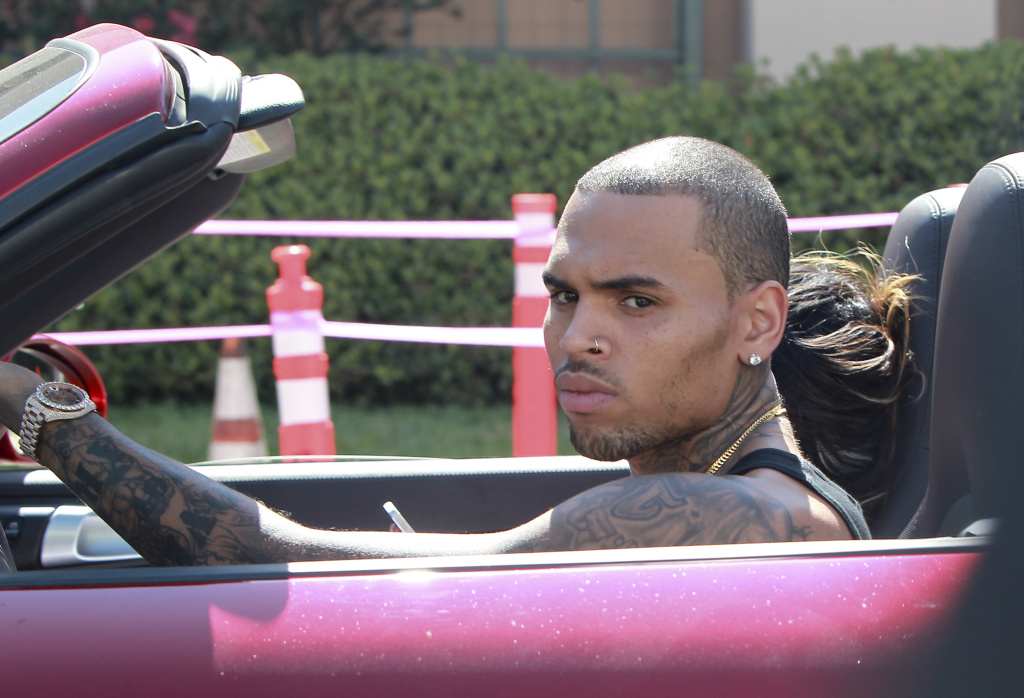 She even cried on stage while singing a song about Brown, while in another incident she bitterly complained while crying once again to the audience, about an ex-boyfriend who is not there for her. Brown has moved on with his life, Rihanna has not and continues to inquire about him in the industry, wanting to know what he is doing, where he goes and with whom.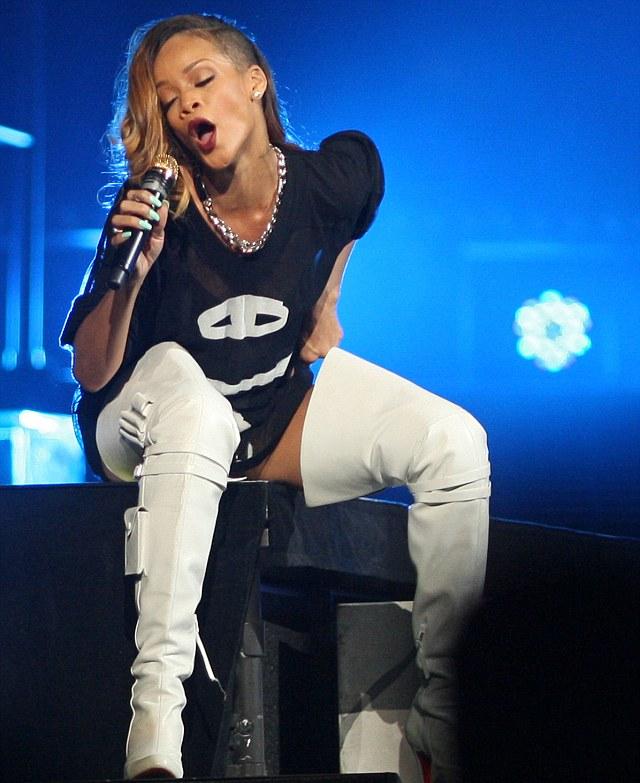 Rihanna
In the mean time, Brown is busy living his life and still resents Rihanna, as he has another court hearing this week, regarding a probation violation over a dodgy hit and run case. He and Tran were pictured driving around Los Angeles looking like the weight of the world is on their shoulders.