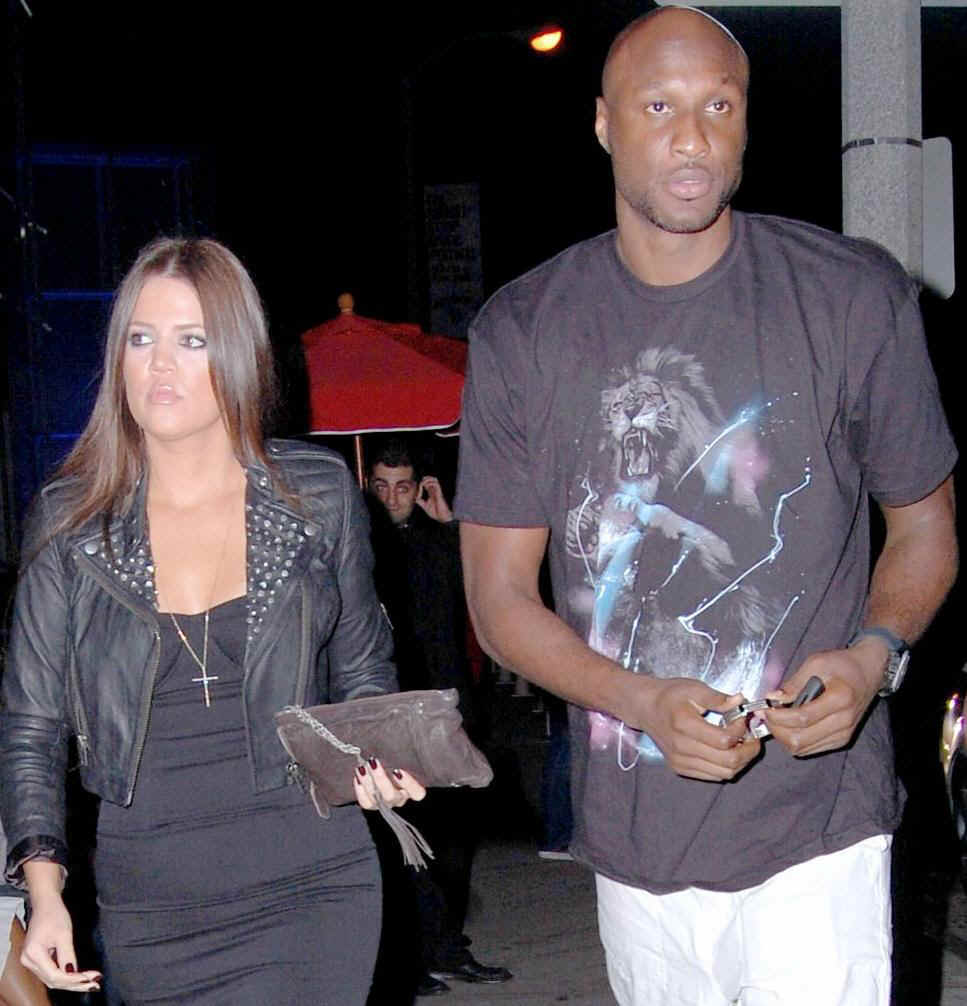 Khloe Kardashian and Lamar Odom
Reports on basketball player Lamar Odom, who is married to reality star Khloe Kardashian, are not good. Outlets are stating he has a serious drug problem, is cheating on his wife with another drug addict and has gone missing. Sites allege he has a crack cocaine problem and is shunning going back to rehab.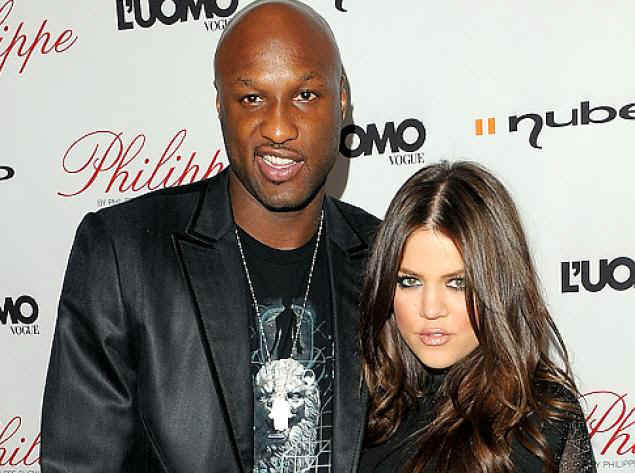 It is being stated the couple are separated and Kardashian had lost contact with him for days. Her rep is now stating she has located Odom and is trying to get him help for his problems. Crack and cocaine are no joke. Odom needn't play around with said addiction and submit to rehab at once and for as long as it takes.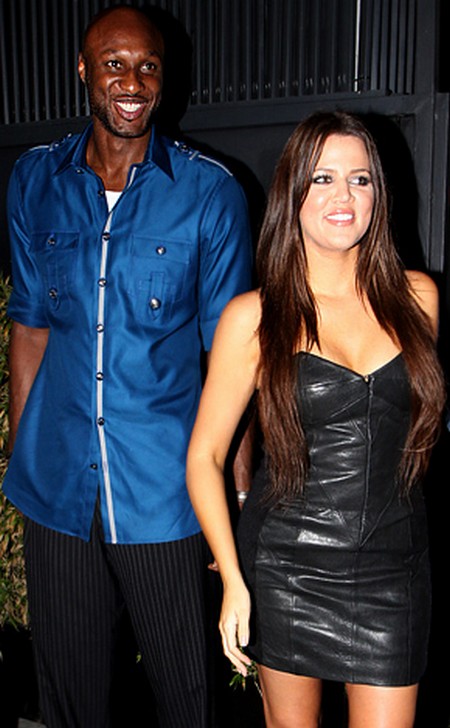 It's sad for his life and career to take this direction, as it is threatening to overshadow his accomplishments on the court. They say drama sells and gets ratings but the Judiciary Report does not like seeing anyone go that route, especially where potentially deadly drugs are concerned.