Award winning boxer, Laila Ali, daughter of boxing legend, Muhammad Ali, gave a candid interview this week, clowning reality star Kim Kardashian and rapper Kanye West, for naming their daughter North. She stated the name choice is "stupid" and that parents need to think about what their children will go through in life having certain given names.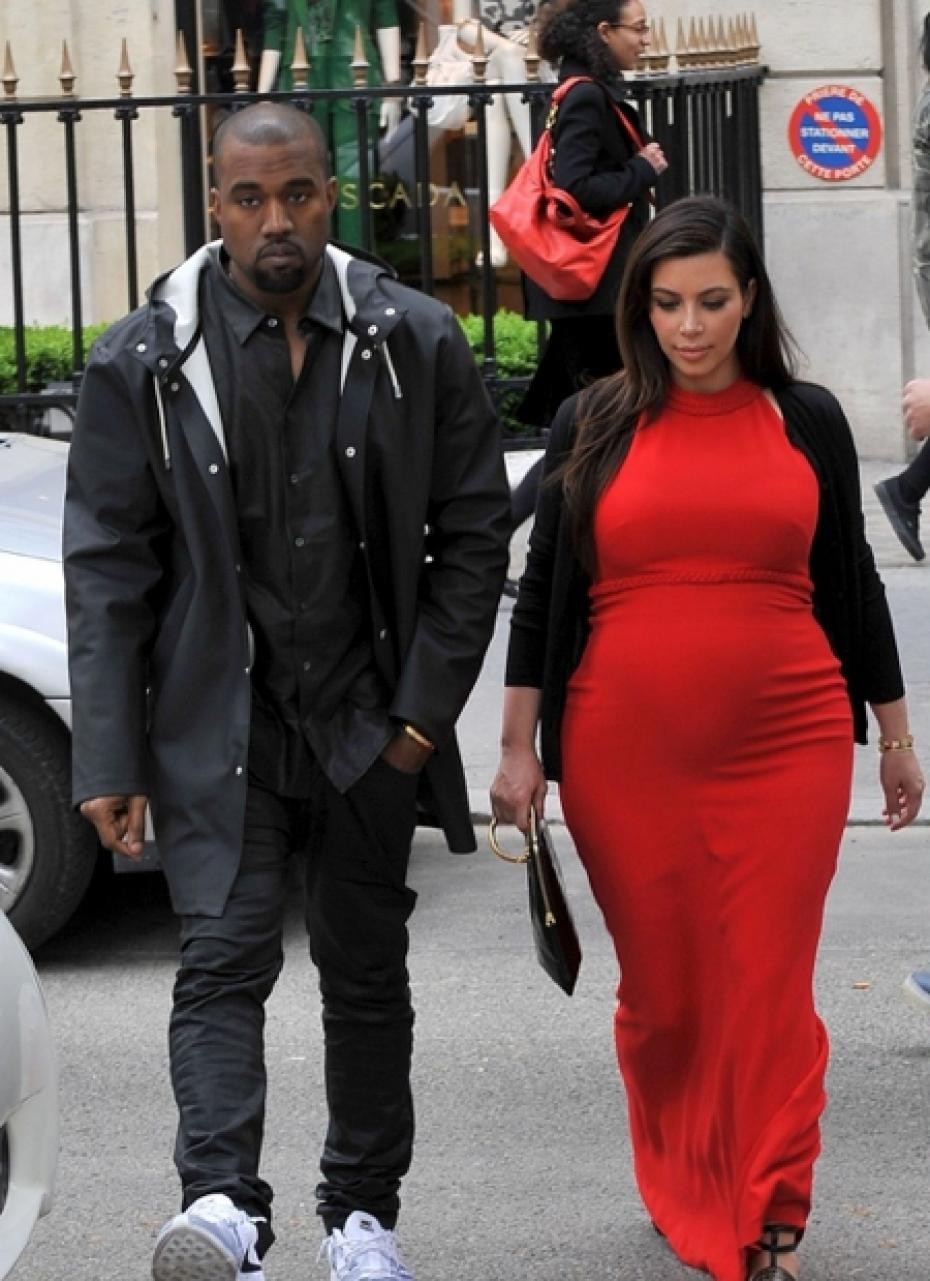 Kanye West and Kim Kardashian
Hollywood celebrities are eccentric and like to give their kids unconventional names. I'd like to offer a few suggestions for the kooky parents-to-be in Hollywood. If it's a boy you could name him Pinenuts, Centipede, Trek, Tarmac or Tarpaulin. If it's a girl you could name her Menstrual, Echinacea or B12. You're welcome.
RELATED ARTICLE