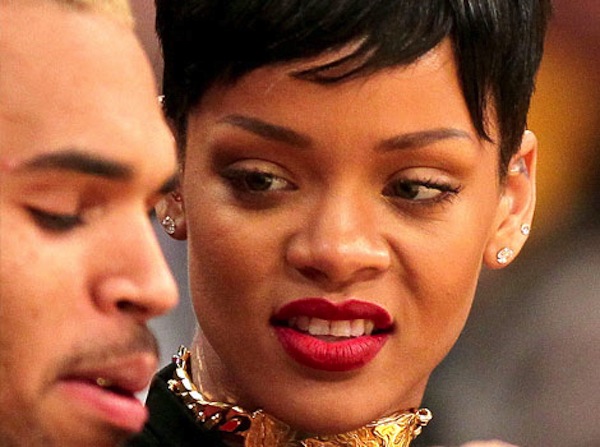 Chris Brown and Rihanna
As some of you may know, singer Ciara and music model Rihanna are warring with each other. They've publicly traded insults in a feud initiated by Rihanna and Ciara refused to back down. The barbs have occurred over the internet and on the radio, with the latter adding fuel to the fire.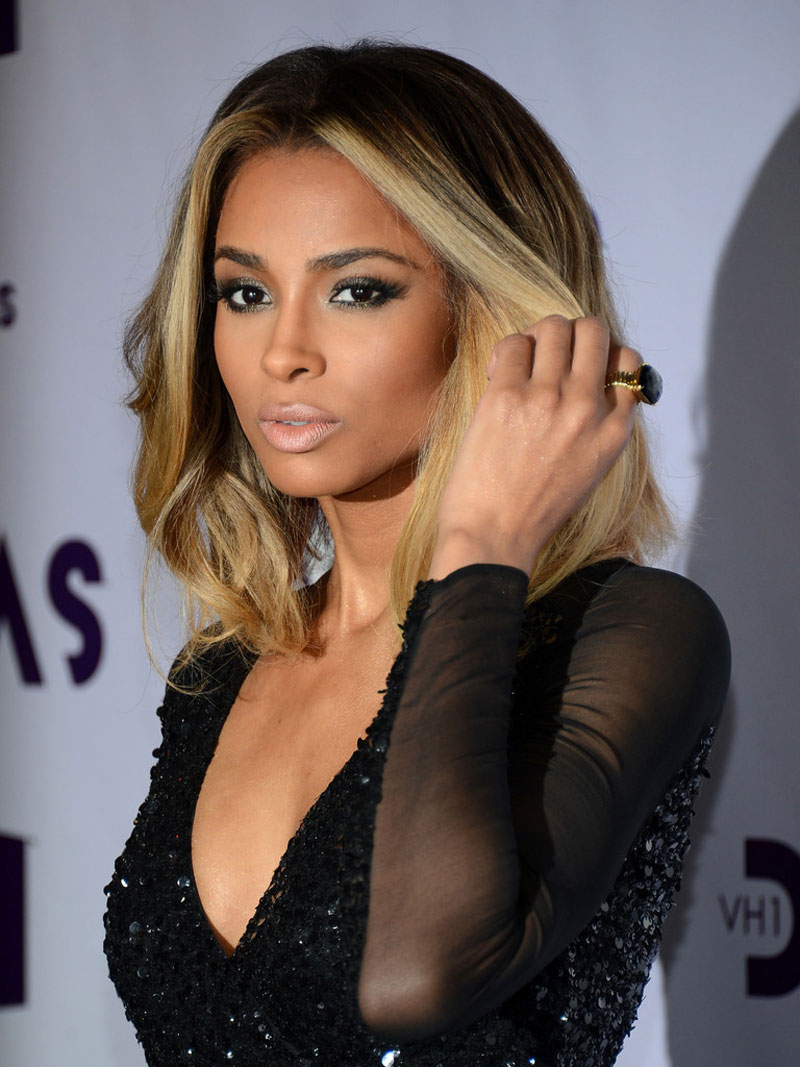 Ciara
Yesterday, Ciara stated she wants to do a song and music video with Chris Brown, who is Rihanna's on and off again boyfriend. Rihanna will not be pleased with the news, fearing Ciara will try to go from the studio to the bedroom with Brown. Make it worse Ciara and Chris are on the same label. This would make a duet quiet easy.
STORY SOURCE
Ciara: I Want To Collaborate With Chris Brown Again
Fri, August 23, 2013 6:49pm - The 27-year-old singer sat down with HollywoodLife.com and told us that she would love to work with Chris again. The two recorded a song together in 2009 — should these two get in the studio again? Ciara has Chris Brown fever! The gorgeous singer and dancer, who is nominated for Best Choreography at the 2013 VMAs, for her music video "Body Party," told HollywoodLife.com that she would love to make some hot new music with Chris.
When we asked Ciara what she thought about working with Chris, she jumped at the idea! "I did a song with Chris Brown before and I think we need to recollab," she told us while talking about her VMA Degree Do More campaign. "Because we never did a video and we never launched the song we did to radio, and I think it would be so dope to dance side by side and do something really cool."...