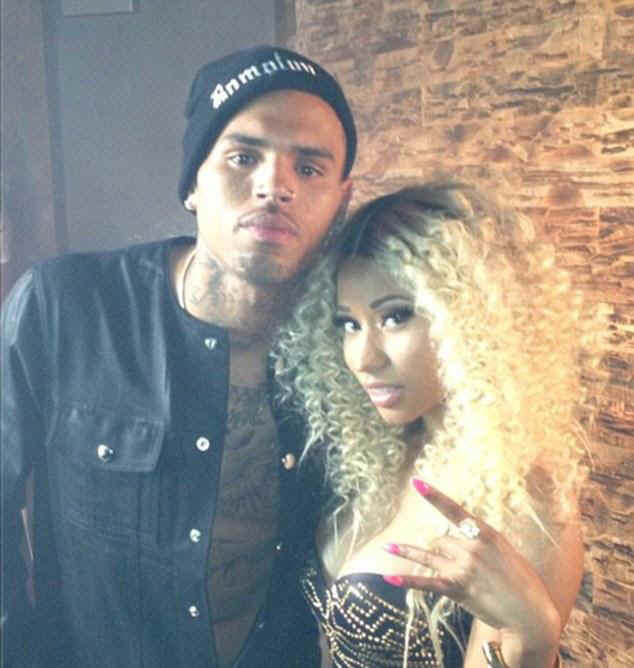 Chris Brown and Nicki Minaj


Word in the entertainment industry is Rihanna is nervous about on and off again boyfriend Chris Brown doing a video entitled "Love More" with big butt rival Nicki Minaj, whom he has a crush on. Brown was spotted eying up Minaj, especially her inflated rear end.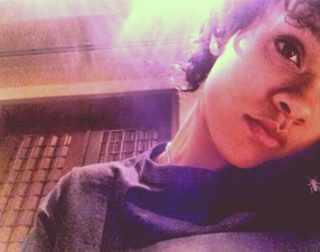 Rihanna




Minaj has been in a rocky relationship and doesn't seem to mind the attention from Brown, who has an open relationship with girlfriend Karrueche Tran. Rihanna likes to paint Tran as a nobody, when she is a human being and as such is somebody. How will she take Brown lingering around Minaj with the intent to bed her.