Beyonce Booed At Concert In Britain As Fans Storm Out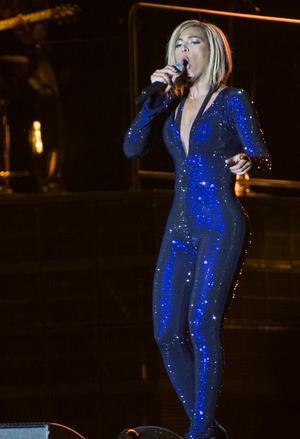 Beyonce: uh oh!
Singer Beyonce played the famous V Festival in England this past weekend and was vociferously booed for being late to start her set. When Beyonce hit the stage 20 minutes late, concertgoers who waited in the rain, let rip, booing the former Destinys Child singer. Many had left the venue when she delayed her performance. But this is but a small sampling of Beyonce's troubles.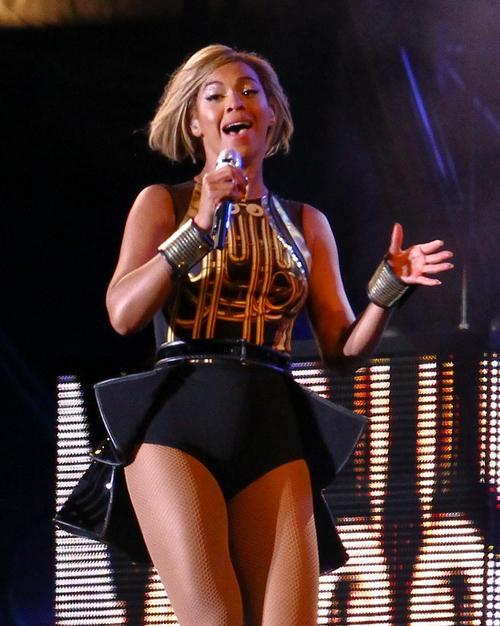 Beyonce: I wasn't going to get my weave wet for y'all
She is also under pressure at Sony. The last five songs she has released did not do well on the charts, turning in weak positioning and poor sales. People have indicated her forthcoming CD lacks hit material and is not up to par, hence the delays, regarding released dates being repeatedly pushed back.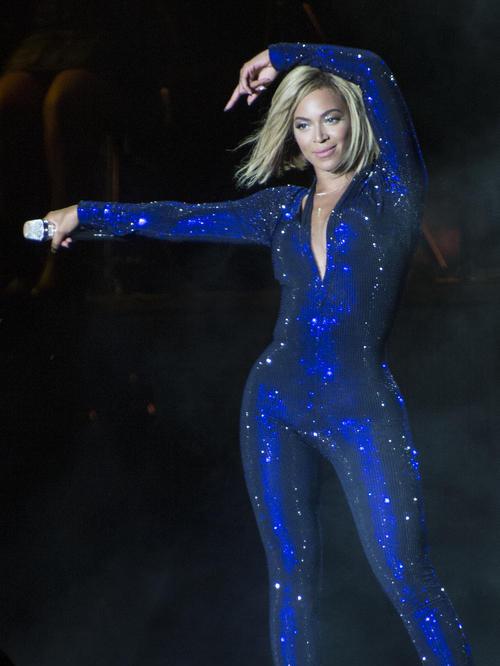 Beyonce: I'm gonna leave..."to the left, to the left"
Beyonce is also having marriage troubles, as Miami rapper LIV told the world the singer's husband, Jay-Z tried to turn her into his mistress, begging for sex on different occasions. LIV is not the only one, as Jay-Z has been bedding women in different states, as being talked about in the industry. Beyonce really should have seen this coming, as he is not the faithful type.
STORY SOURCE

Beyonce - Beyonce Booed At V Festival
18 August 2013 - Pop superstar Beyonce was booed at Britain's V Festival on Saturday (17Aug13) after she left thousands of fans waiting in the pouring rain. The singer headlined the opening night of the event in Chelmsford, England but she got off to a bad start by taking to the stage 20 minutes late, leaving the crowd standing in the wet and windy conditions. A chorus of boos and jeers rang out through the site before Beyonce finally started her set with her track Run the World (Girls)...