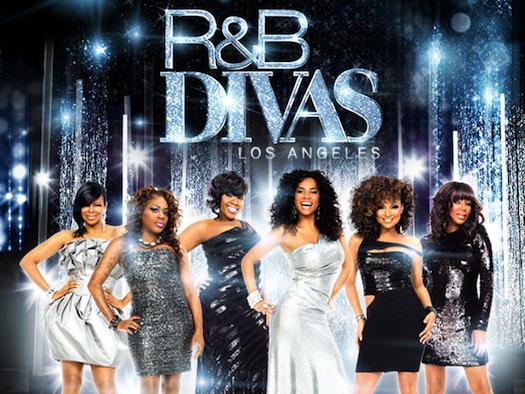 R&B Divas L.A. (left to right: Dawn Robinson, Lil Mo, Kelly Price, Claudette Ortiz, Chante Moore and Michel'le)
This week, the women of the entertaining new reality show "R&B Divas L.A." discussed the first time they had sex with a man. The discussion took place over a birthday feast for singer Chante Moore, held at vocalist Kelly Price's house. People all over the internet are talking about the spread Price prepared and how they wish they had attended the dinner.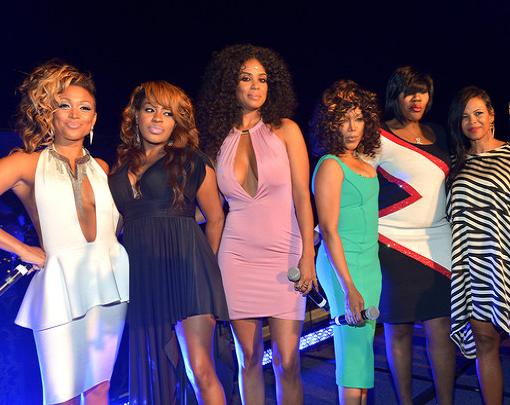 Moore stated she lost her virginity at age 17 to an older man in a sexual encounter she really did not want. She stated she expressed this to the man in question, but he kept insisting and went for it, which is not a cool thing to do when a woman is so clearly indicating no. It's one thing to keep asking, but quite another to help yourself.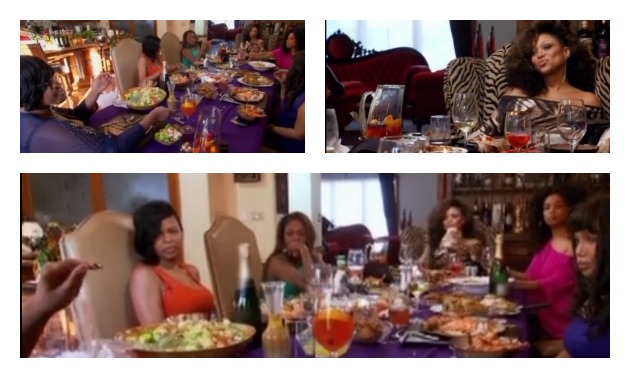 Dinner at Kelly Price's house
Singer Lil Mo said she too lost her virginity at age 17, with the man calling her and stating she was to come by the following day to do the deed. She didn't sound too happy with what transpired, stating it was not what she expected. She expected flowers and music, but what she got was an emotionally cold and physically painful experience. Their honesty was refreshing, as that's not the message Hollywood likes to send.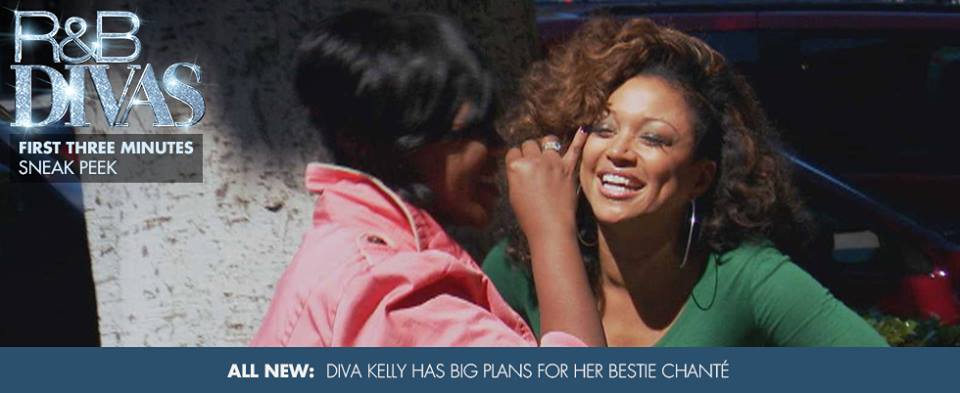 Losing one's virginity is an important event in a woman's life (a man as well). A lot of women have stories regarding wishing they had waited to lose their virginity to their husband, as that's the point you know true love. Someone who commits to you should have the benefit of that.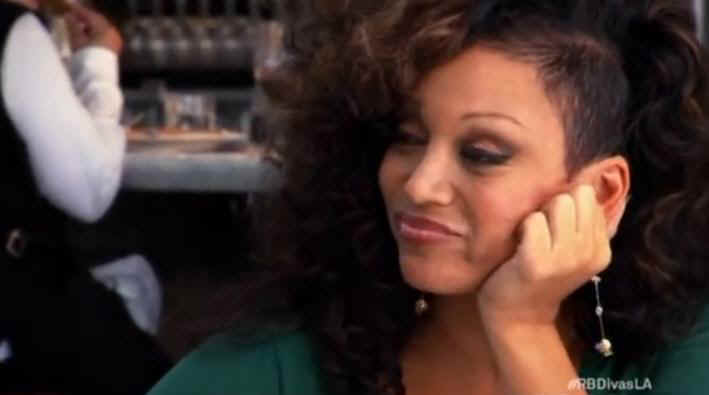 However, that's not a message you will hear in the mainstream, as Hollywood is about sex, drugs and rock n' roll and as purveyors of pop culture, it is the lifestyle they push and portray to the public's detriment. Following this example is also why some women end up so emotionally damaged and devastated from bad relationships. You mean well, you're looking for love, but end up being sexually used by someone who is not on the same page. Sleeping with man after man will take it's toll as well (and vice versa).
Lil Mo
Don't let anyone ridicule you for choosing to wait until you're married to have sex. It's a personal choice. It's your body and you can do with it what you wish. Don't allow yourself to be pressured into something you are not ready for that goes against personal beliefs and goals you've set for yourself. If someone loves you, they'd respect your wishes and commit to you.